Mykola Lukashuk took part in the Congress of local and regional authorities of the Council of Europe as member of the Ukrainian delegation.
The Chairman of the Regional Council addressed the representatives of European countries and the President of the Congress: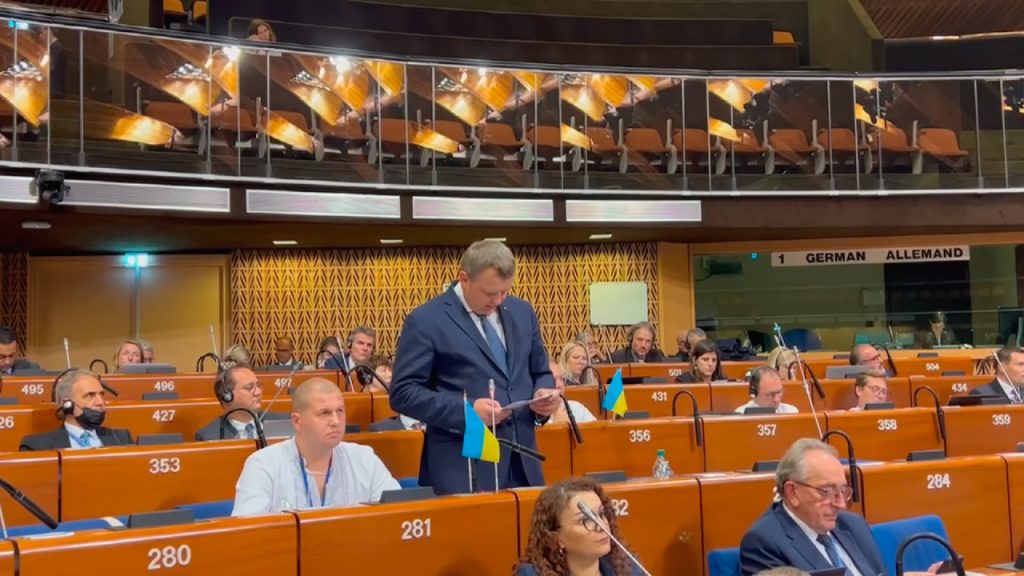 "Massive missile attacks on peaceful Ukrainian cities on the morning of 10 October brought us back to eight months ago. Russia used 84 missiles, 18 of which for my Dnipro Region, and 24 drones worth millions of dollars to kill 11 and wound 100 Ukrainians, many of whom were just going to work.
Dnipro, my home region, has been a victim of these horrible attacks since the Day One of the war.
Suffering failures on the battlefield, Russia aims to destroy the critical infrastructure of Ukraine, attempting to create an artificial collapse during the winter heating season. The purpose is to spread panic in Ukraine and fear in the world.
The only way to stop this constant intimidation and win this war is to stop being afraid of Russia. Colleagues, it's time to put your fear to an end and start acting more to help Ukraine. Russia will never stop on Ukraine. It will go further because the war is rooted in its barbaric DNA. This is what we have already seen in Georgia and Moldova.
We must unite in our will for democracy and peace. Ukraine has already shown the world that it's possible to resist Russia. But we need your help to ensure that our children can grow in a free world where no one can wake them up with missiles."
Oleksiy Chernyshov, Minister of Community and Territorial Development, also spoke on behalf of the Ukrainian government.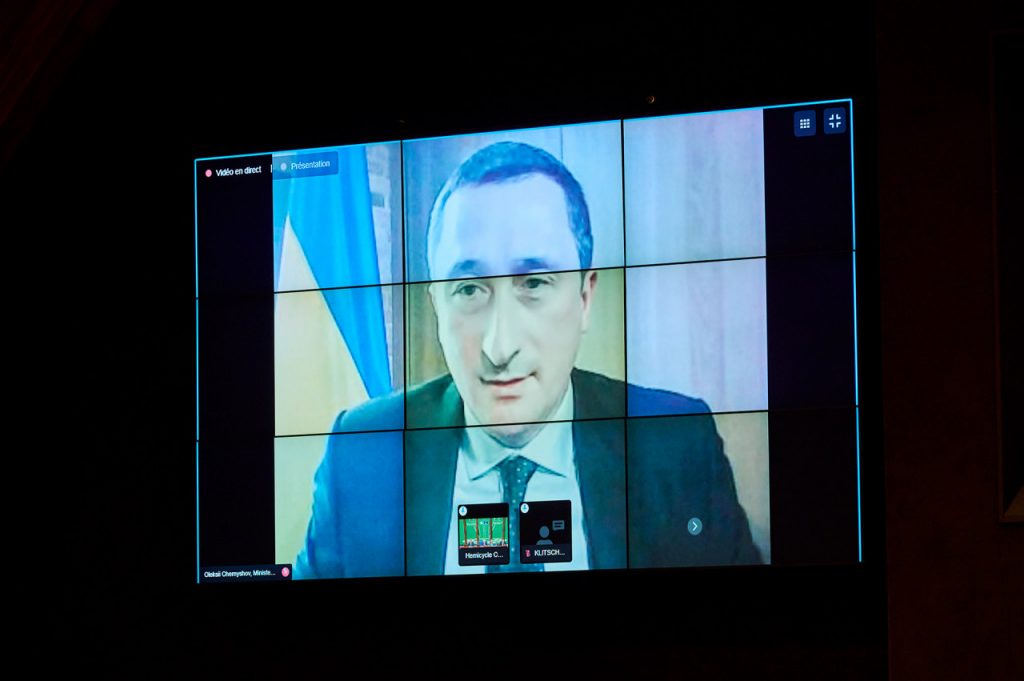 "We are already building a strategy to restore Ukraine, because a lot has been destroyed. And the war continues. Only in the reoccupied territories there are more than 54,000 destroyed objects. According to preliminary estimates, we will need almost 350 billion dollars for recovery.

The issue of energy security is especially acute now.

Winter is coming, and Russian attacks have already damaged almost half a thousand objects of critical infrastructure.

Currently, we need 24,755 powerful generators, 347 water supply stations, and 715 heating stations to survive the winter. We count on your support."
The mayor of Kyiv, Vitalii Klitschko, also emphasized the issue of energy supply for the capital's residents. And he thanked European partners for helping Ukraine: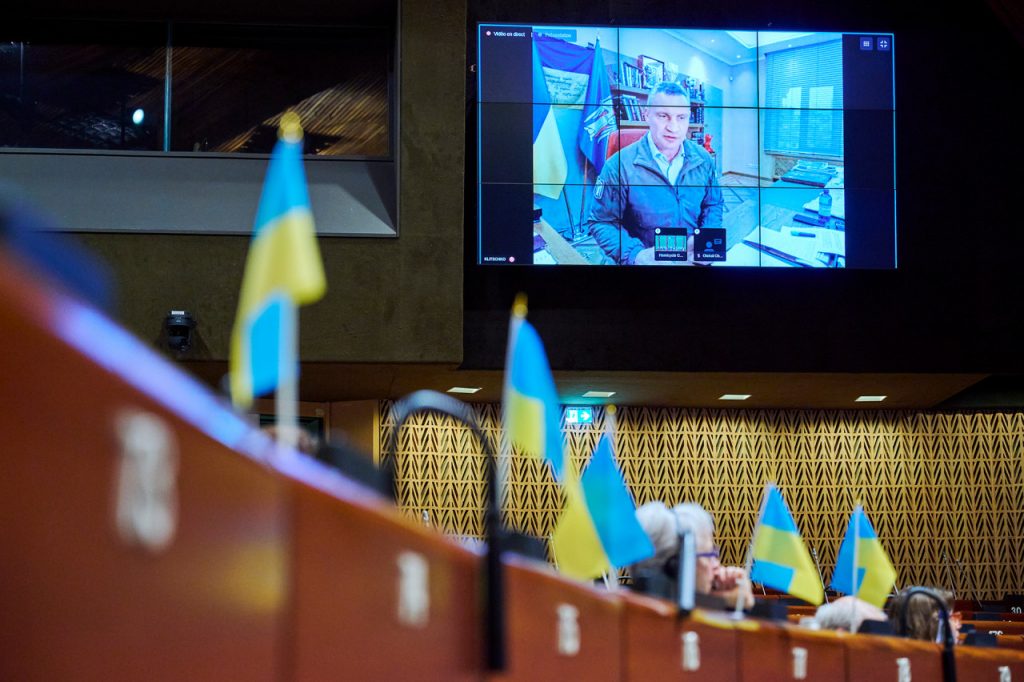 "We thank you for all the support provided. For giving shelter to 8 million of our people. However, there is still an urgent need for weapons to protect our land. The Ukrainian army is now having success, we have liberated many settlements, but we must completely expel the enemy from Ukraine."
Джерело: https://oblrada.dp.gov.ua/