The European Commission has announced an initiative under the European Innovation Council (EIC) program for 2022, which designs to offer support to the Ukrainian innovation community in the amount of 20 million euros in grants.
This was discussed during a joint press briefing with the participation of Deputy Prime Minister for European and Euro-Atlantic Integration of Ukraine Olha Stefanishyna and European Commissioner for Innovation, Research, Culture, Education and Youth Mariya Gabriel and EIC Board Member, the CEO and co-founder of Skeleton Technologies Taavi Madiberk.
"We congratulate and are sincerely grateful for the decision of the European Commission to allocate 20 million euros to support Ukrainian startups, researchers and the development of innovation in such difficult times," said Olha Stefanishyna. – Ukrainian developments can be key to innovative solutions not only at home but throughout Europe. Even during the war, more than 70% of Ukrainian technology startups continue to operate. Of course, after the war, Ukraine will need all the advanced technologies to rebuild the country, and startups and consortia, which will now be able to use additional funding, will be able to join and make a key contribution to Ukraine's postwar economy. "
Such an initiative will provide direct financial support of up to 60,000 euros for at least 200 Ukrainian technology startups that remain and work in Ukraine, as well as for those who were forcibly relocated to the EU during the war. This will be complemented by non-financial support, including business advice and assistance in finding partners in the EU. Such support will increase the ability of Ukrainian innovators to interact with participants in the European innovation ecosystem, enter new markets and benefit from European funding instruments.
This assistance is provided to intermediate organizations (startup associations, business support centers, incubators and accelerators, etc.) to work together to provide urgent support to Ukrainian innovative technology companies (startups and SMEs).
In addition, it was emphasized during the briefing that Ukraine has completed its internal procedures and fully joined the EU's Horizon Europe and Euratom programs. Yes, Ukrainian participants can join the programs on an equal footing with legal entities from EU member states. At least in 2021-2022, Ukraine will be exempted from paying for participation in EU programs, including Horizon Europe.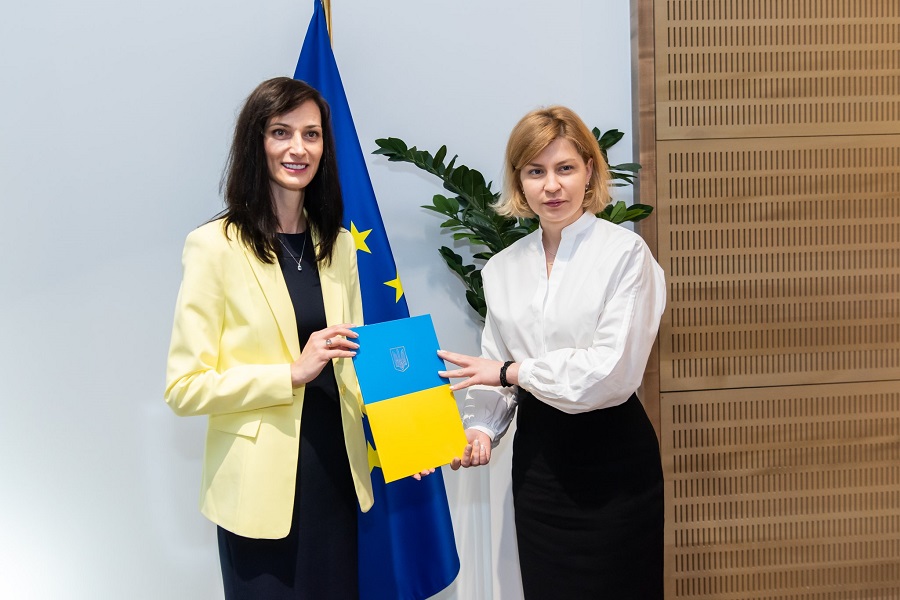 Source: www.kmu.gov.ua