On October 5, the Organization for Economic Cooperation and Development has announced the start of the initial dialogue regarding the accession of Ukraine. Prime Minister Denys Shmyhal has noted, this procedure precedes the discussion of the OECD Council regarding the admission of Ukraine and the preparation of the corresponding roadmap.
"The Organization for Economic Cooperation and Development is the so-called "club of successful states", which accounts for more than 62% of world GDP. Ukraine's admittance into the circle of developed countries is, first of all, an important criterion of our country's readiness to join the EU and a signal to foreign companies that Ukraine is a promising place for investment and business development," the Prime Minister noted.
According to OECD Secretary-General Mathias Cormann, the initial dialogue with Ukraine on accession will be built to strengthen adherence to the Organization's standards and participation in OECD bodies. Work is also underway to open the OECD Office in Kyiv as soon as possible.
It's worth mentioning that the Prime Minister of Ukraine Denys Shmyhal submitted the application for joining the OECD on behalf of the country on July 5 on the sidelines of the Lugano Recovery Conference. On September 29, the Head of Government made a speech at the opening of the OECD Council's meeting dedicated to considering the application.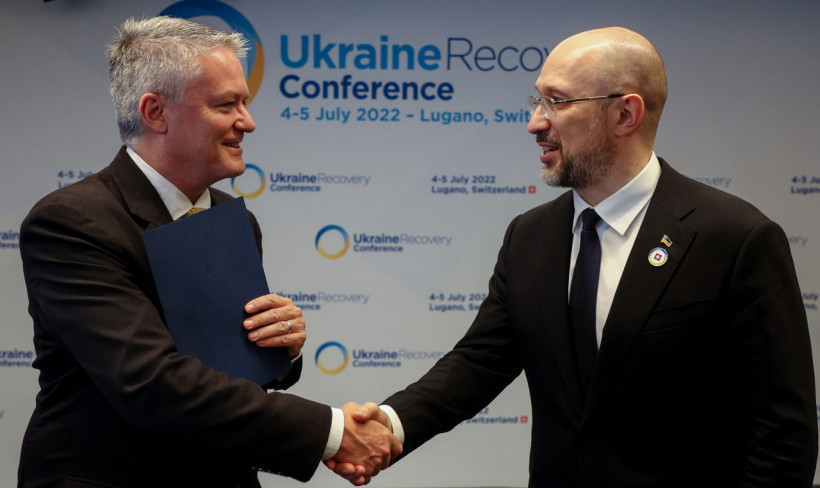 Source: www.kmu.gov.ua