As a result of the shelling, a warehouse in Nikolaev caught fire. Fire on an area of ​​400 sq. m extinguished several fire departments.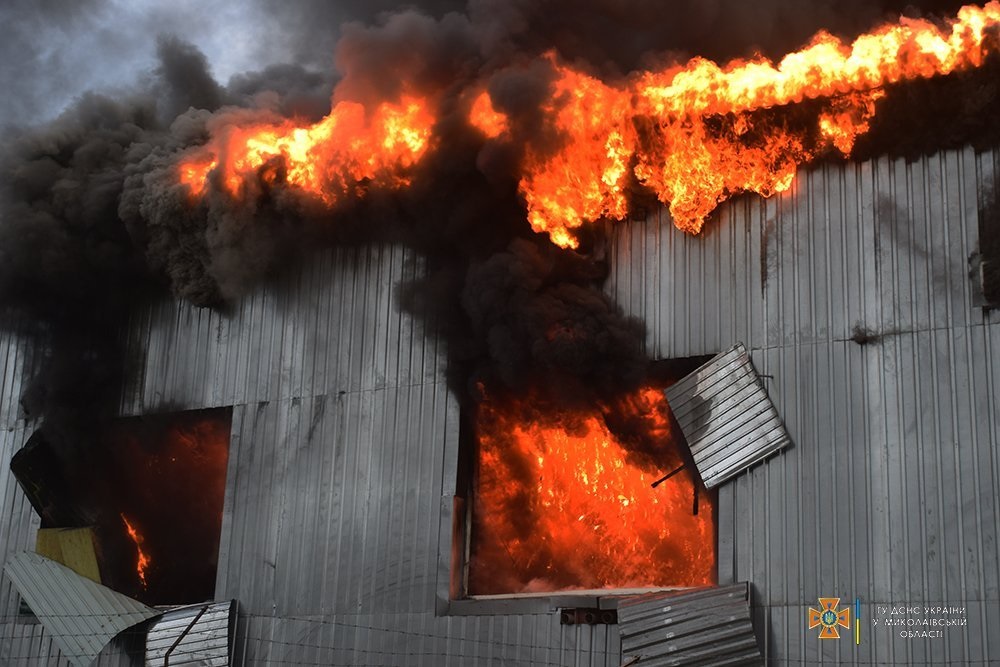 A fire caused by enemy shelling occurred in the Osnovyansky district of Kharkov, as well as the Kharkov and Chuguevsky districts of the region. Private houses, outbuildings, garages, agricultural and storage facilities, coniferous forests were damaged.
So, as a result of the shelling that occurred at 00:32 in the Osnovyansky district of Kharkov, a storage building with wood on an area of ​​3000 square meters was on fire. m. 9 fire and rescue departments of the State Emergency Service fought the fire.
In addition, during the day in Tsirkuny Kharkiv region enemy shells led to six fires in private houses.
Over the past day, Russian troops fired 27 times at settlements in the Lugansk region. In Lisichansk, the infrastructure was damaged and 4 special vehicles of the fire brigade were destroyed, which will no longer be able to drive on calls.
9 destroyed houses in Severodonetsk, 2 – in Lysychansk, 16 households suffered merciless blows in Girske, 6 – in Zolote, 3 more – in Toshkivka, Myrna Dolyna was subjected to air strikes.
Over the past day, Mykolaiv and eight settlements were fired upon – the police record the consequences.
The regional center and Ochakiv, Bereznogovate, Mishkovo-Pogorilove, Guryevka, Gorokhivka, Poligon, Stepne and Lymany were under enemy attacks. There are dead and injured.
Five private residential buildings, cars, a garage, warehouses and other outbuildings and infrastructure facilities were damaged.
As a result of enemy shelling, a forest caught fire on the territory of the Balabanovskiy forest tract. Rescuers extinguished the fire.
During the day, the Russians shelled the Donetsk region with aircraft, «Uragan» rocket systems and air-to-ground missiles – the police documented the consequences.
17 settlements were under attack. There are dead and wounded civilians. 35 civilian facilities were destroyed – residential buildings, a coking and refractory plant, thermal power plant premises, and a trolleybus depot.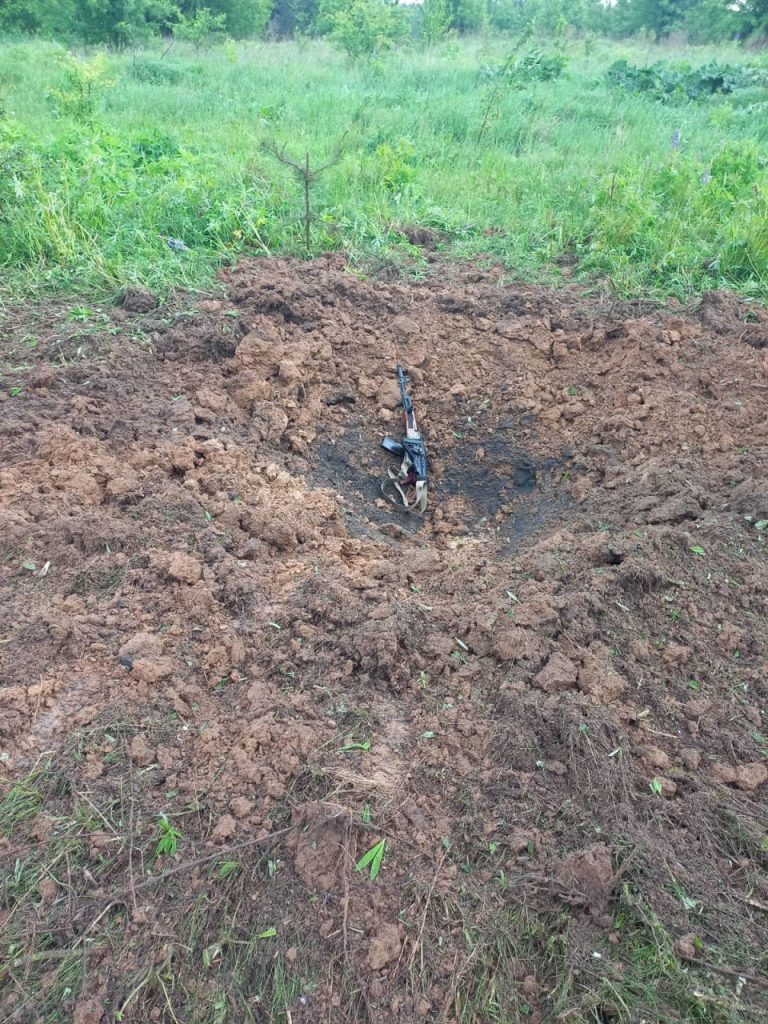 Rashist troops this morning shelled border settlements of the Chernihiv region from their territory.
Photo materials are taken from the official information resources of the State Emergency Service, the National Police of Ukraine and the «Sever» operational command.