On June 12, as a result of shelling inflicted by the enemy on the residential sector of the village of Korobochkine, Kharkiv region, an outbuilding and a summer kitchen broke out in one of the yards. The flames covered an area of ​​about 60 square meters.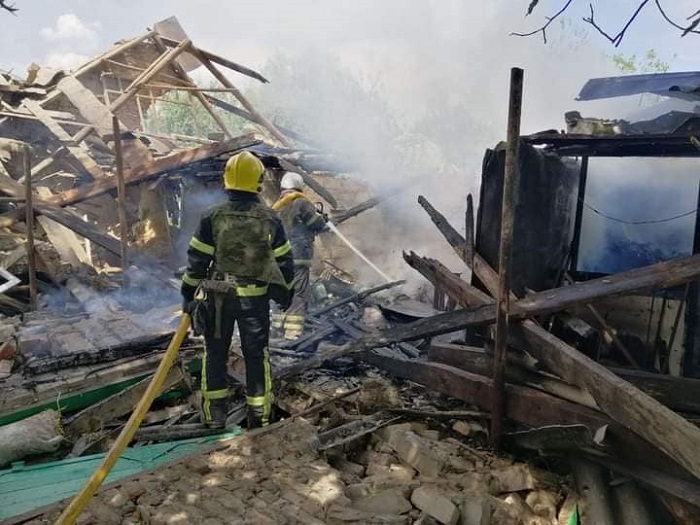 The enemy does not stop cynically and ruthlessly destroying people's homes and lives.
At night, shelling of the city of Girnyak took place, as a result of which an extension to the house was destroyed and the power grid was damaged. And already at 11:30, shelling was recorded in the Novogrodivska TC, the village of Ptyche, where 2 residential buildings (roof and windows), a garage, a car and power lines were damaged. Another 1 private household was destroyed.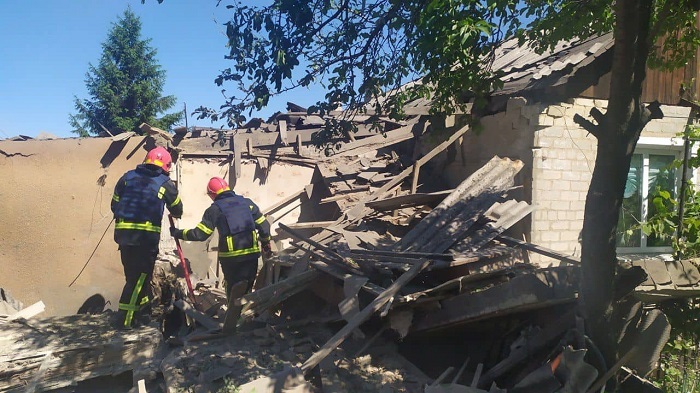 Law enforcement officers documented 46 cases of shelling in the Lugansk region. All settlements of the Lugansk region were subjected to shelling by the invaders. 16 houses of civilians in the region were destroyed.
During the day, the police documented 7 attacks by Russians on settlements in the Donetsk region.
The invaders killed and wounded civilians. 20 civilian objects were destroyed – the enemy hit residential buildings and the life support system.
As a result of rocket attacks on Chortkiv in the Ternopil region, 22 people were injured and residential buildings were damaged.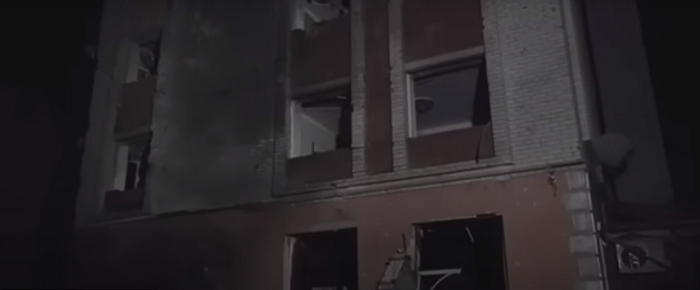 In the Kharkiv region, Russian invaders destroyed an agricultural enterprise specializing in the cultivation of grains and legumes, and caused damage to the environment for 30.9 million UAH.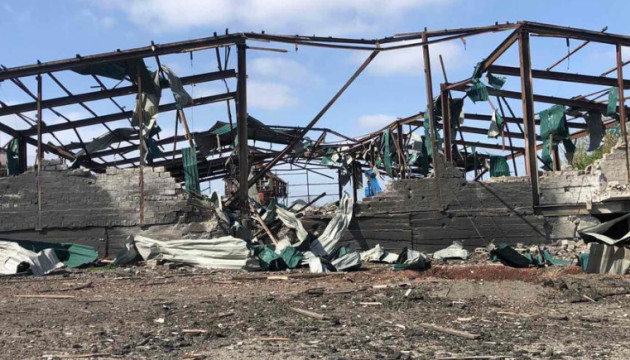 During the day in the Mykolaiv region, nine people were injured. There are no children among the victims.
The Russian invaders fired artillery at the Synelnykivsky and Kryvyi Rih districts of the Dnipropetrovsk region, as a result of one of the attacks a woman died.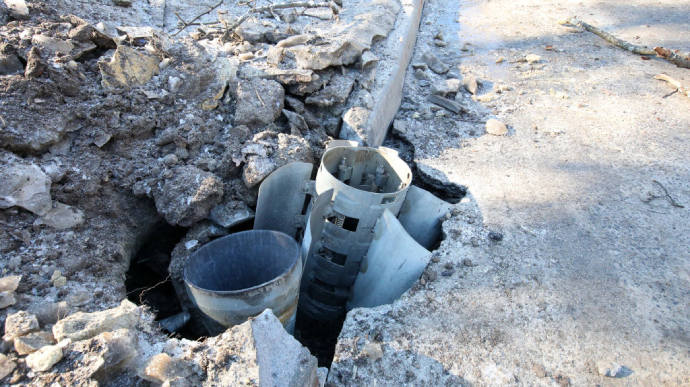 Photo materials are taken from the official information resources of the State Emergency Service, the National Police of Ukraine, the press service of the State Ecological Inspectorate of Ukraine, the head of the Mykolaiv Regional Council, as well as the authorities of the Dnipropetrovsk and Ternopil regional military administrations.