In the Donetsk region, over the past day, pyrotechnicians of the State Emergency Service in Kramatorsk, Bakhmut and Pokrovsky districts found 148 explosive objects.
In particular, the C-13 aircraft missile, rocket, grenades, artillery shells, fuses, electric detonators, cartridges, etc.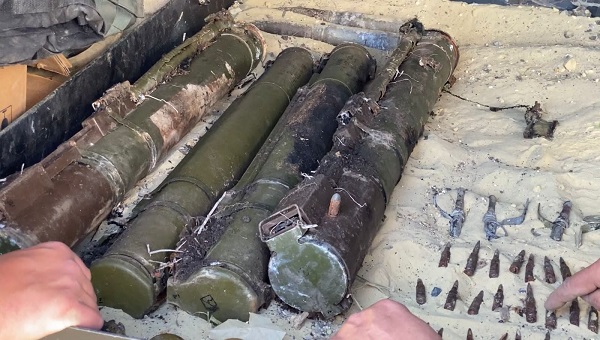 In the Mykolaiv area 6 fires as a result of hit of ammunition and fragments from them are registered.
So, in the morning, after a rocket attack by the invaders, in one of the districts of the city, the roof of a five-story residential building and the balcony of one of the apartments of another five-story residential building caught fire. Firefighters extinguished fires on the area of 3 and 10 square meters. m.
Over the past day, the police documented 39 attacks in the Lugansk region. There are dead and injured local residents.
As a result of the shelling, 48 infrastructure facilities were damaged – apartments in high-rise buildings and private houses, the territories of enterprises in the cities of Severodonetsk and Lysychansk.
During the day, the police of the Donetsk region documented 17 war crimes of Russians against the civilian population.
The invaders fired at 12 settlements, killed and wounded civilians. 34 civilian facilities were destroyed, the vast majority of which were residential buildings.
Rashists dealt another blow to the Dnipropetrovsk region, namely to the Novomoskovsky district. There are casualties and massive damage.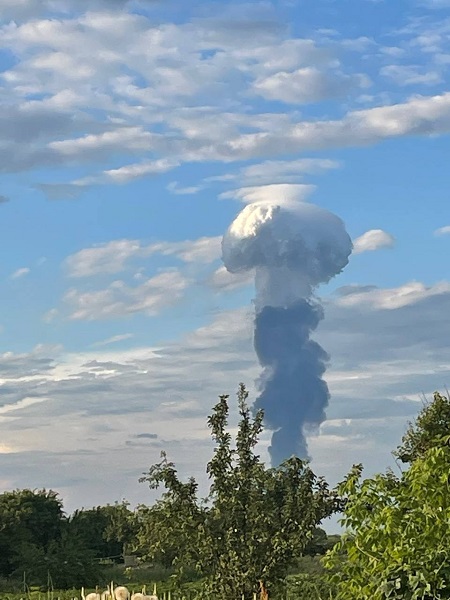 Photo materials are taken from the official information resources of the head of the Dnipropetrovsk Regional Council, the State Emergency Service and the National Police of Ukraine.