So, this morning, Russian rashists carried out another powerful shelling of the city of Chuguiv. As a result, there were 3 fires and a lot of destruction. Almost simultaneously, 2 private garages, an outbuilding and a store burned.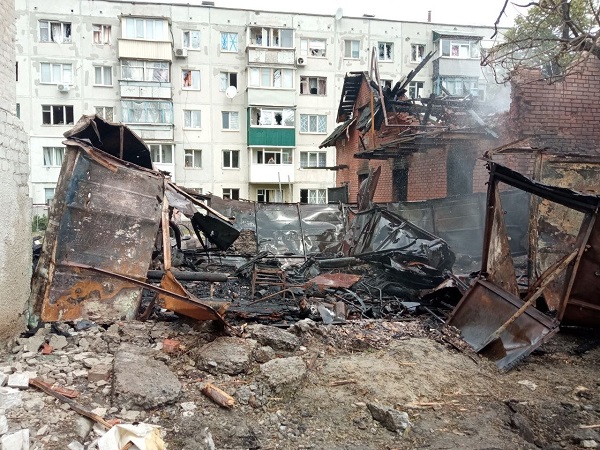 The fire occurred in the production building of one of the industrial enterprises in the Nemyshlyansky district of Kharkiv as a result of enemy ammunition hit.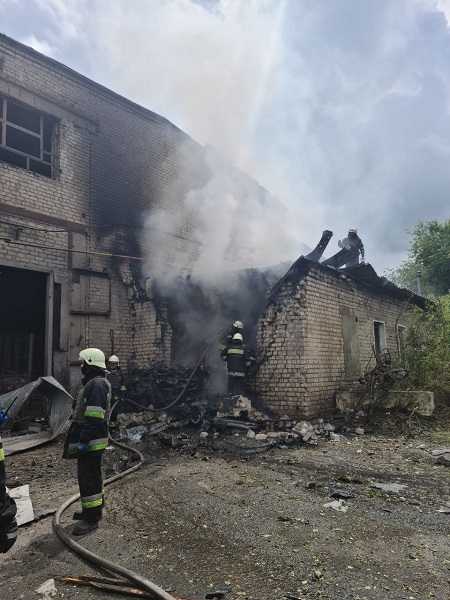 Here is such a deadly catch – the Igla portable anti-aircraft missile system, designed to destroy helicopters and aircraft, was discovered by divers of the humanitarian demining unit and special pyrotechnic works of the State Emergency Service in the Seim River in the Sumy region.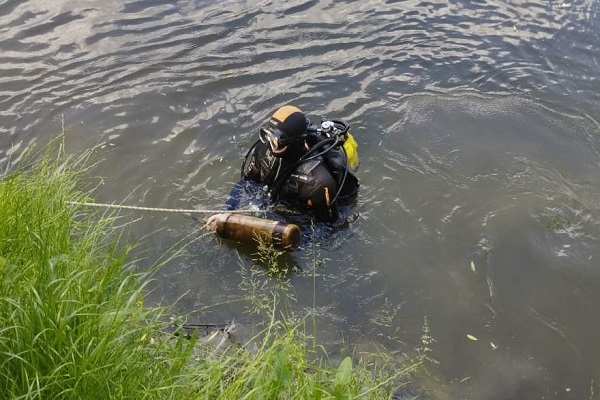 Luhansk region: Police documented 20 facts of enemy shelling
Russian troops shelled all the settlements of the Luhansk region. The strikes destroyed 42 houses of civilians in the region, wounded.
Enemy troops once again fired at Mykolaiv region – policemen collect proofs of war crimes.
Mykolaiv, Ochakov, the villages of Solonchaki, Stara Bogdanivka, Lotskine and Chervone suffered from enemy attacks. Unfortunately, there are dead and injured among the civilian population.
The occupiers damaged residential buildings, premises of a preschool educational institution, cars and other civil infrastructure facilities.
The police documented the consequences of 29 shellings in the Donetsk region – there are children among the injured civilians.
The Russians shelled 18 settlements, as a result of which civilians were killed and wounded. There are children among the victims. The police documented every war crime in Russia.
In the village of Zolochiv, three people were killed as a result of a rocket hitting a two-story house.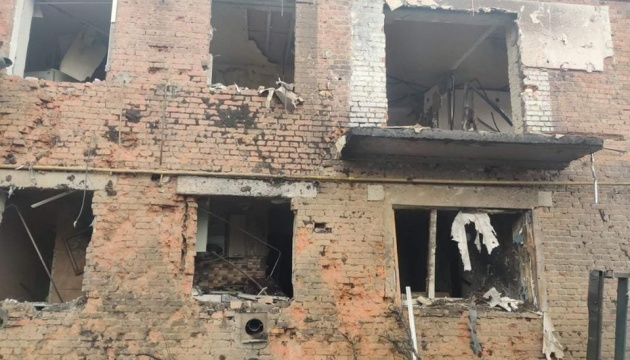 The environmental damage from the destruction of the Barabashovo shopping center in Kharkiv is almost UAH 2 billion.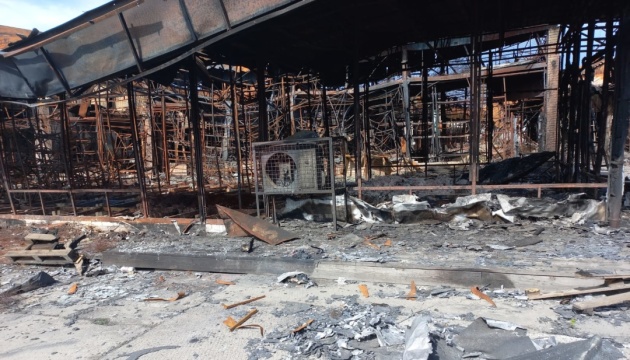 Photo materials are taken from the official information resources of the Zolochiv village council, the State Ecological Inspectorate, the State Emergency Service and the National Police of Ukraine.