Police are documenting the aftermath of a rocket hitting a residential building in Zolochiv.
Russian invaders continue to kill the civilian population of Kharkiv region. On June 23, a Russian army shell hit a two-story apartment building. There are dead and wounded civilians.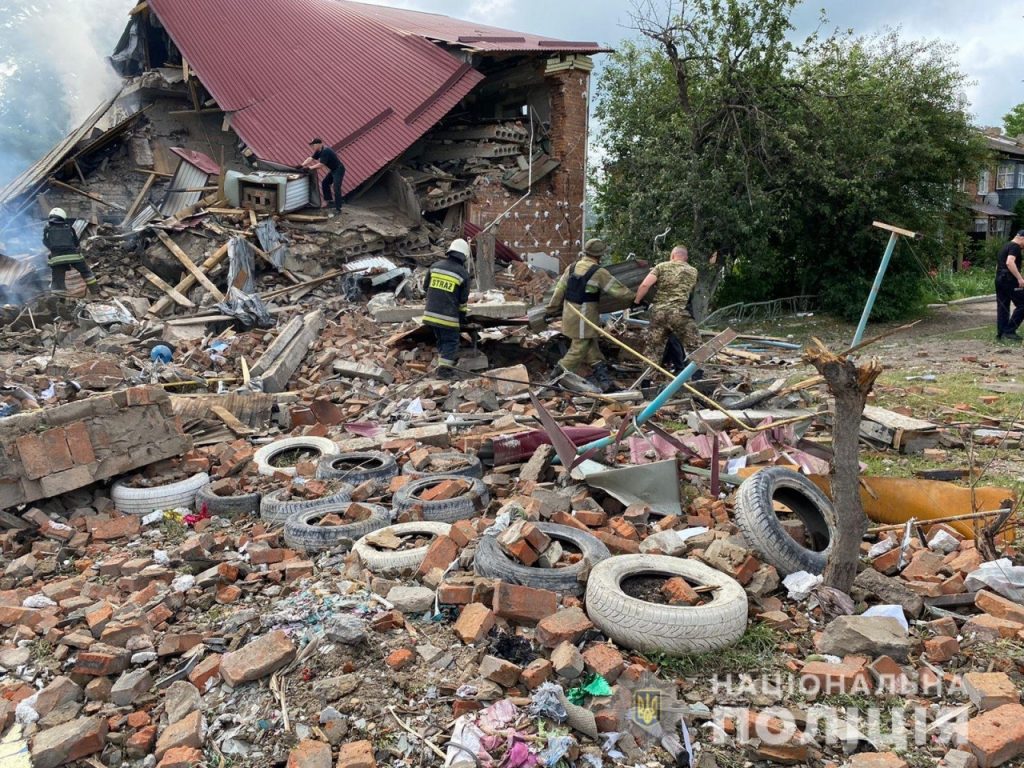 A heavy-duty rocket hit the center of the building. The property has been completely destroyed. Nearby buildings and garages were also damaged.
Over the past day in the Zaporozhzhia region, the police recorded 14 civilian objects destroyed by Russian troops.
During shelling in the Orikhivsky direction, Russian servicemen destroyed private houses, high-rise buildings, kindergartens and other infrastructure. According to preliminary information, there were no casualties.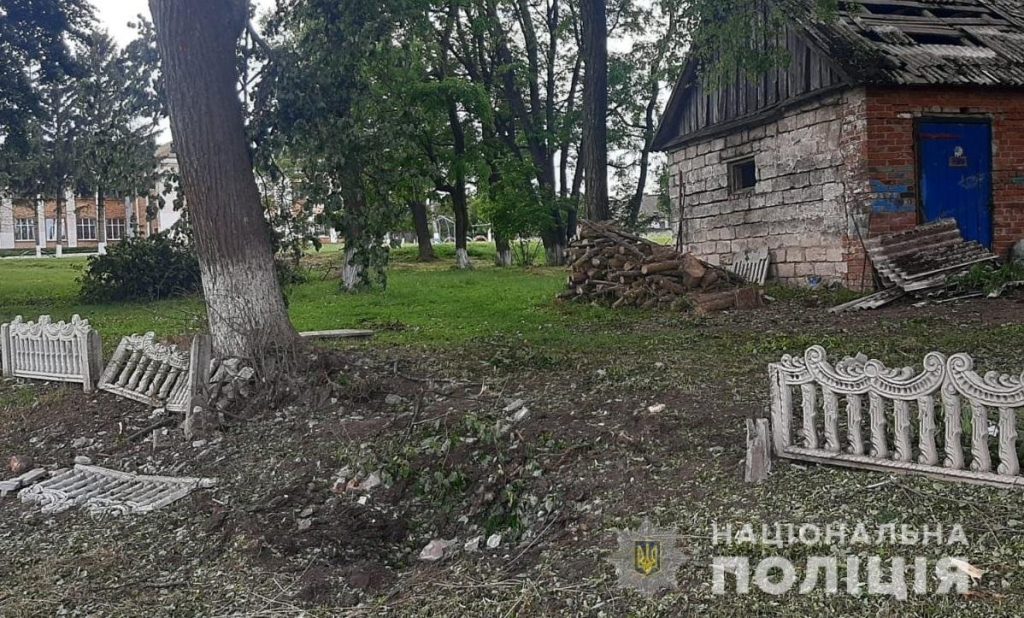 Sumy region: the police are documenting war crimes in Russia – as a result of mortar shelling, a school, a post office, various outbuildings of local residents, private vehicles, roads, fences, and crops were damaged.
The police recorded 21 shelling of settlements in the Luhansk region.
Over the past day, the Russian invaders have been attacking all the settlements of the Luhansk region. The enemy uses rockets and artillery against civilians in the area. Citizens were wounded as a result of shelling.
During the day, the police processed 29 facts of damage and destruction as a result of shelling of houses, three factories, and a secondary school.
Invaders shelled 14 settlements in Donetsk region in a day – police document crimes
The Russians hit with missiles, rocket systems, artillery, tanks. There are dead and wounded civilians.
25 civilian facilities were destroyed and damaged – 18 residential buildings, including two multi-apartment buildings, an agricultural warehouse, a utility company, a mobile operator station, etc.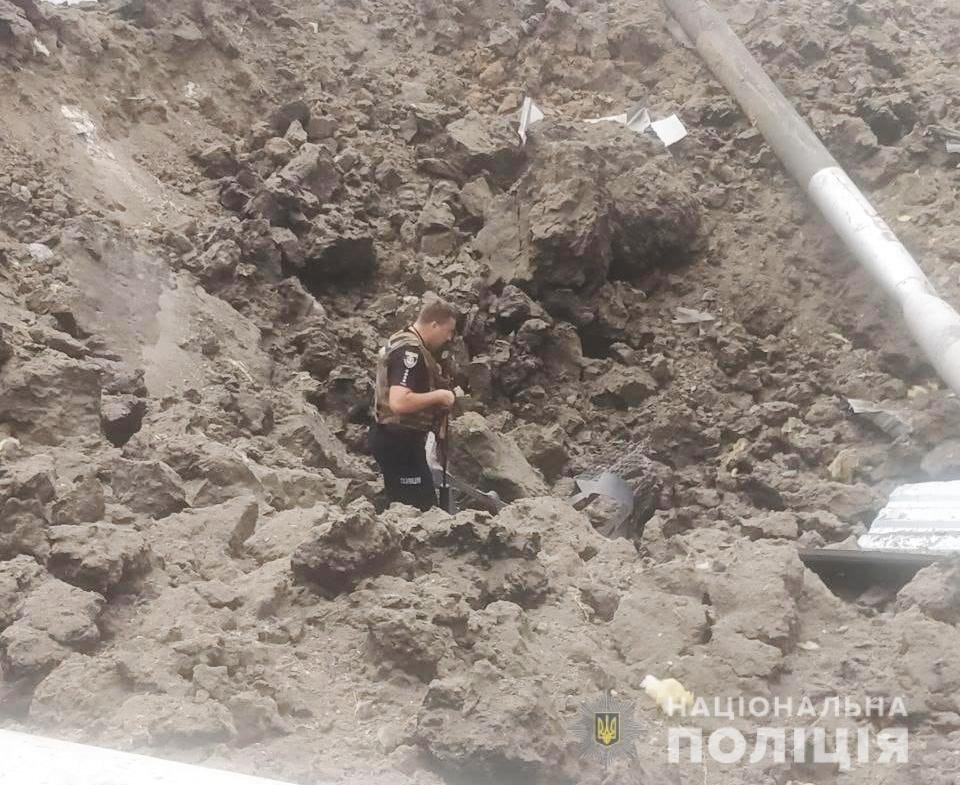 Over the past day, Mykolaiv and the villages of Galitsinove and Kotlyarove have been subjected to enemy attacks. As a result of the strikes, eight private houses, eight cars, premises of an educational institution, property of private enterprises and other civilian infrastructure were damaged.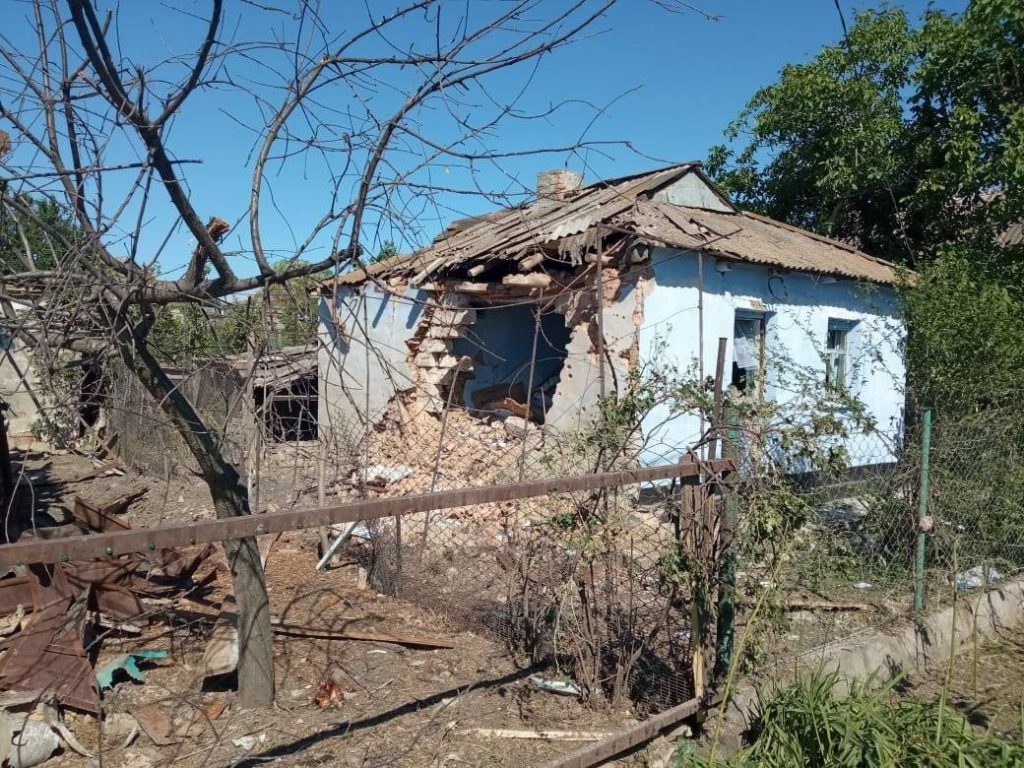 The police opened criminal proceedings on the shelling of civilian facilities and the death of a civilian in the Novovorontsovka village of Kherson region.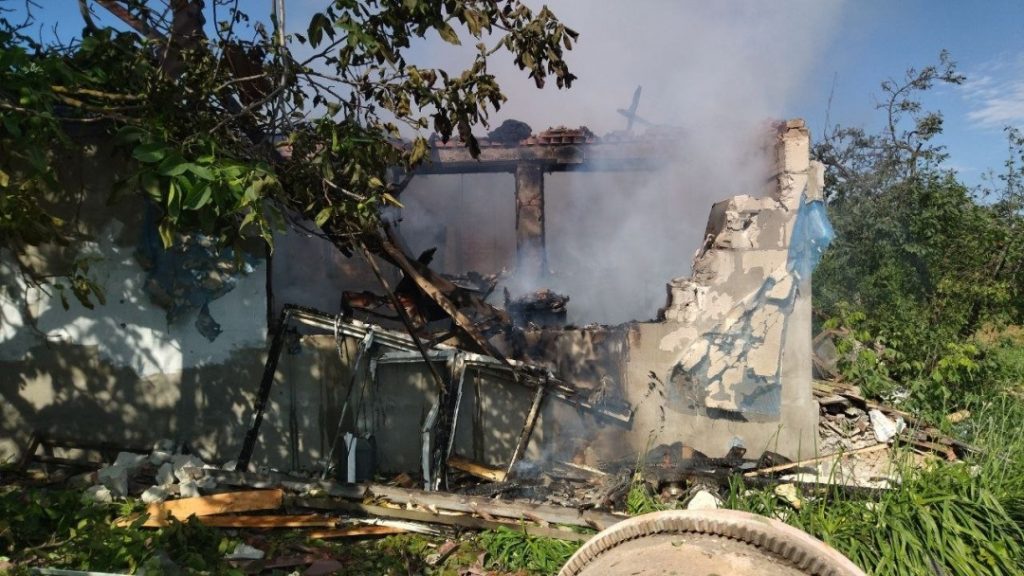 In the city of Chuguiv in the Kharkiv region on the morning of June 23, as a result of enemy shelling, four people were injured, including two children.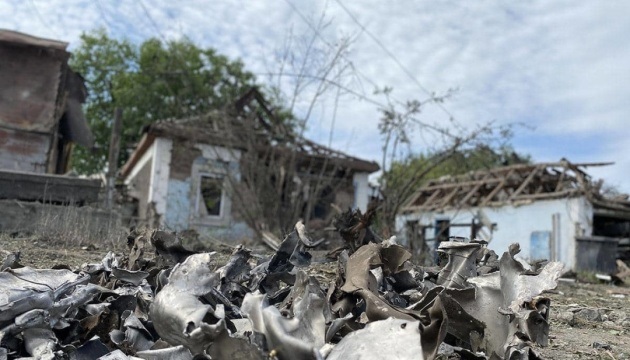 The enemy hit the city of Apostolove in the Dnepropetrovsk region. Information about the destruction and casualties is being specified.
Photo materials are taken from the official information resources of the mayor of Apostolove, the State Emergency Service and the National Police of Ukraine.