The enemy destroyed the sports complex of the Kharkiv university: investigators are fixing the consequences of the night shelling of the city.
As a result of the explosion, the building was destroyed, a fire broke out on an area of about 200 square meters. meters.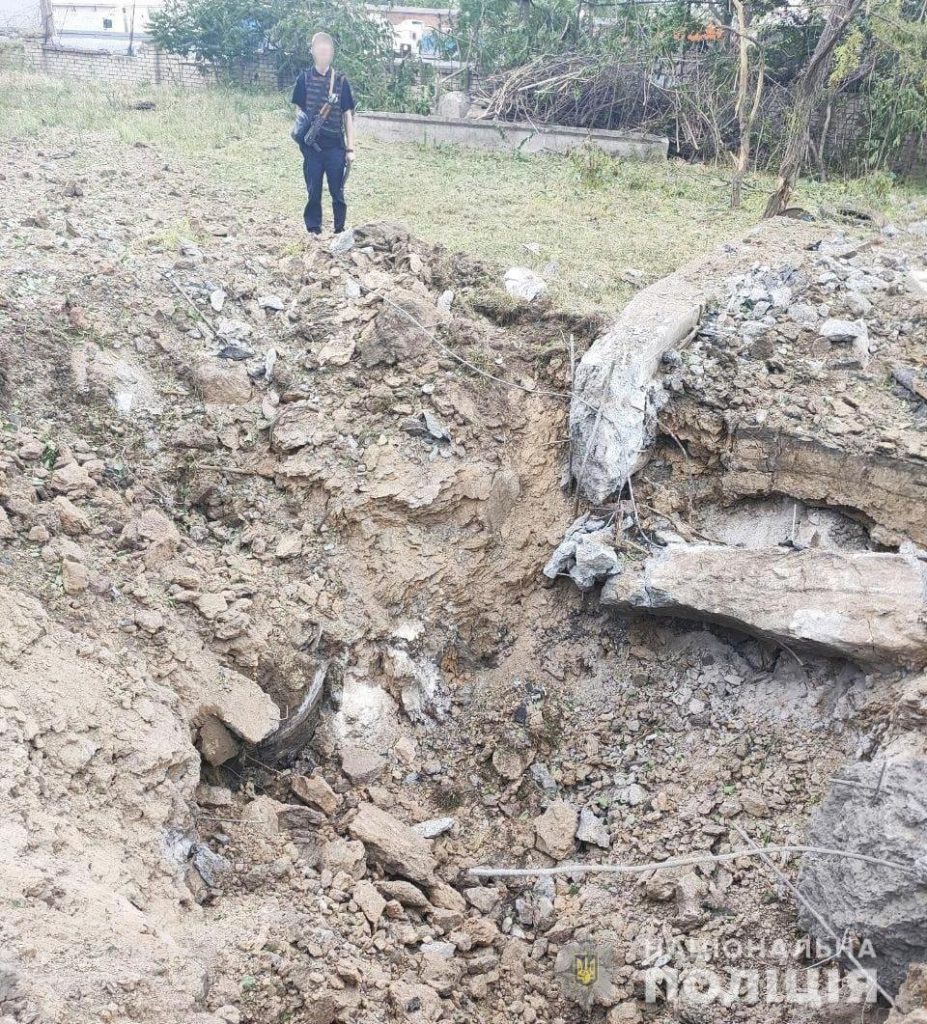 Due to the shelling in Mykolaiv, Berezneguvate and Novomykolaivka, local residents suffered. The premises on the territory of a private farm, six vehicles, a hotel and a gas station were damaged.
Luhansk region: Police documented the consequences of 34 shellings, killed and injured.
Over the past day, rashists have used all types of artillery weapons and aircraft against the civilian population, residential buildings, industry, critical, educational and medical infrastructure of the Lugansk region.
18 attacks on the Donetsk region: the police documented the crimes of the Russians.
14 settlements of the region were under enemy fire. Law enforcement officers recorded damage to residential buildings, civilian facilities and infrastructure. There are wounded and dead among the civilian population.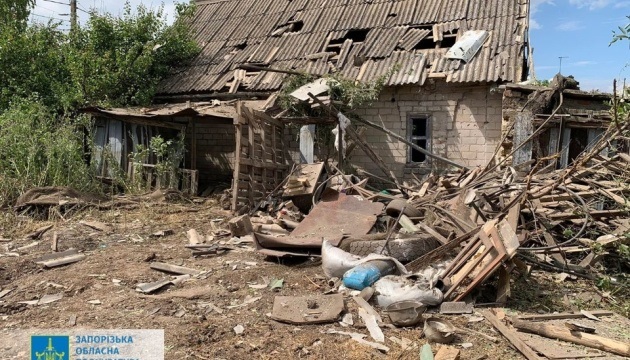 The invaders fired at the village of Balabyne in the Zaporizhzhia region, as a result of which 20 houses were damaged.
The photographic materials are taken from the official information resources of the National Police of Ukraine, the press service of the Zaporizhzhia Regional Prosecutor's Office and the Kharkiv Regional Military Administration.