During the day, the police documented 27 attacks in the Luhansk region, as a result of which the housing of local residents was destroyed. In addition to destruction, the shells of the invaders bring fires that completely burn out apartment buildings. Wounded local residents are being assisted, if necessary, evacuated to medical facilities.
The police are documenting the consequences of 17 shelling of settlements in the Donetsk region by Russian troops: there are dead and wounded civilians.
During the day, 11 settlements were under enemy fire. 43 residential buildings were destroyed and damaged, including 10 multi-apartment buildings.
.
Rashists continue to destroy non-military infrastructure.
On July 2, as a result of the hit of ammunition and debris from them, a fire broke out at the sports base of the house of culture in the village of Pervomaiske in the Mykolaiv district.
In the Sumy region, firefighters eliminated a large-scale fire in a residential sector caused by an enemy strike.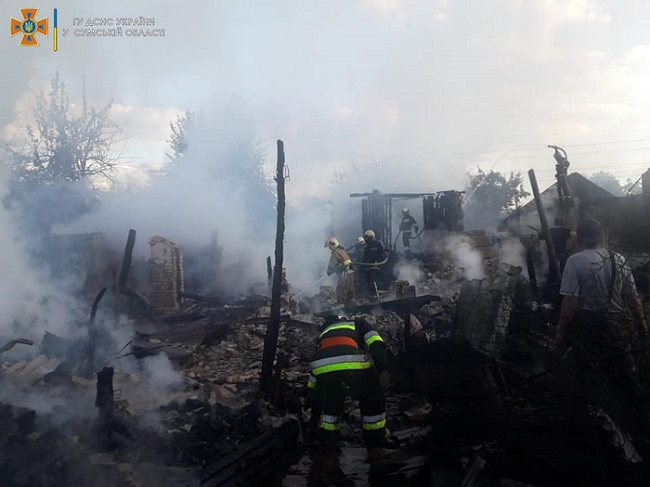 In the Mykolaiv region over the past 24 hours, 14 people were injured as a result of shelling by Russian invaders.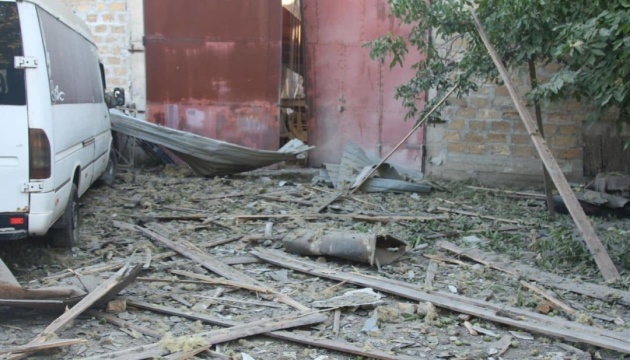 Photo materials are taken from the official information resources of the State Emergency Service, the National Police of Ukraine and the head of the Mykolaiv Regional Council.