Zaporozhzhia region. For two days, the police received 21 messages from residents of Orikhiv about the destruction of civilian infrastructure. There was no information about the dead and wounded.
Residents of Orikhiv and nearby villages reported damage to private houses, high-rise buildings and other facilities.
As a result of artillery shelling, double-glazed windows and glass flew out in many houses, doors were knocked out, slate covering on roofs was damaged.
Residents of the villages of Preobrazhenka and Novodanylivka reported the same damage.
The invaders partially destroyed another school in Kharkiv – investigators opened criminal proceedings. The Russian military continues to destroy educational institutions and buildings in the city.
The enemy launched a missile attack on the Shevchenko district on July 4 at 4:20. Previously, none of the citizens were injured.
As a result of a shell hit, the building of the city's educational institution was destroyed, in which several generations of students have been studying for more than 50 years. Nearby houses and cars were also partially damaged.
Mykolaiv and six settlements were shelled over the weekend – the police are documenting all the war crimes of Russia.
Private residential buildings, an apartment building, warehouses, agricultural machinery, a church, and private enterprises were damaged.
Also, as a result of shelling, fires broke out, which were extinguished by rescuers.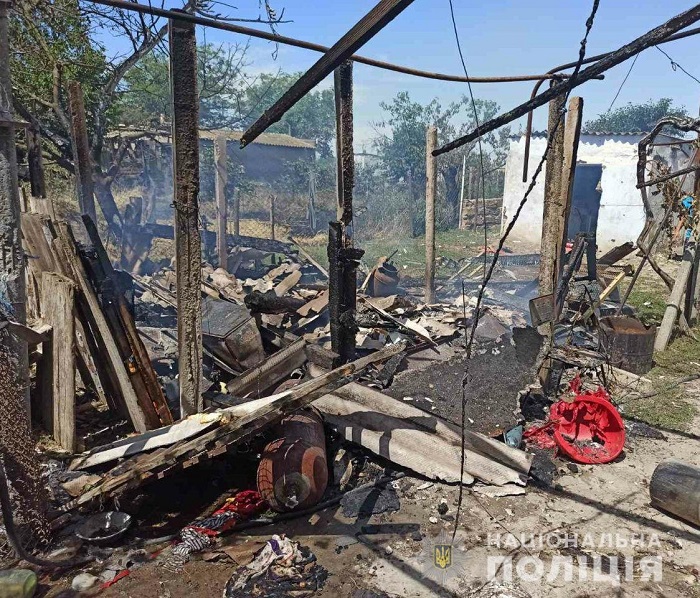 The police recorded the shelling of 18 settlements of the Donetsk region by Russian troops.
During the day, the invaders inflicted 24 strikes on the civilian population. There are dead and wounded. Among the victims were small children, they received medical assistance. The police document every war crime in Russia.
Sumy region: The police are documenting the consequences of the shelling of Krasnopillya by the Russian army.
Police recorded damage to 18 residential buildings. As a result of the shelling, civilians were injured.
Russian troops launched three airstrikes on Krasnopillya in the Sumy region.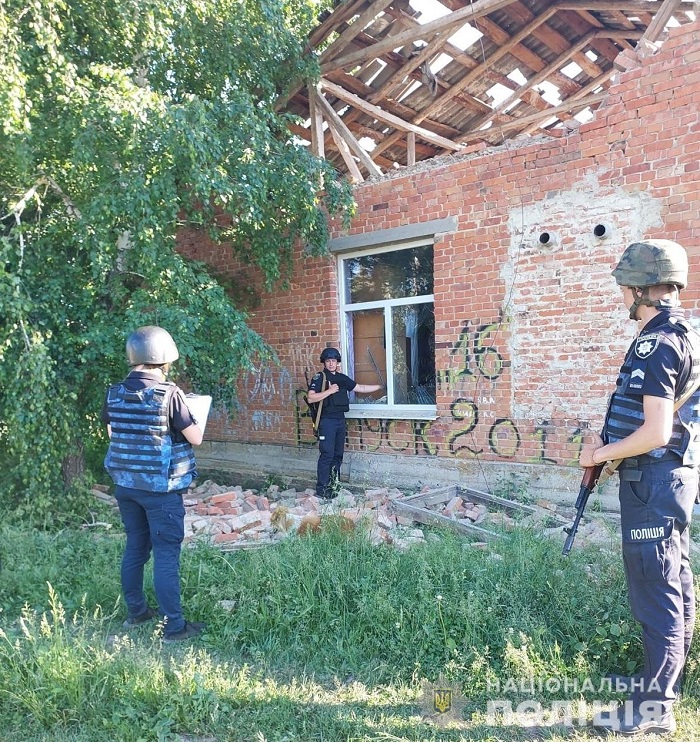 The enemy fired artillery at two communities – Zelenodolska and Shyrokivska in the Dnipropetrovsk region. The cities and villages was attacked.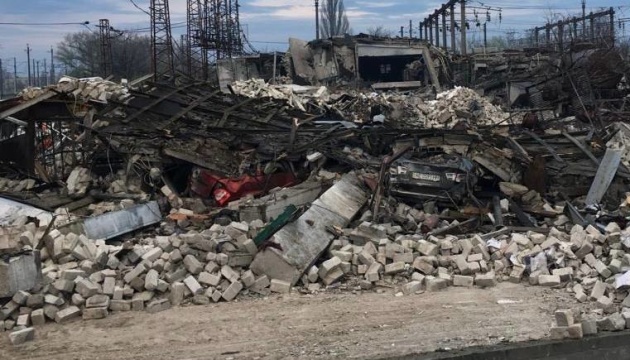 Photo materials are taken from the official information resources of the State Emergency Service, the National Police of Ukraine and the head of the Dnipropetrovsk regional military administration.