The city of Mariupol has been under siege by Russian troops and has been under constant fire for more than a week.
The city is on the verge of a humanitarian catastrophe.
The Russian army disrupts the "green corridors" and does not allow humanitarian aid into the city. A large number of deaths due to lack of water, food and medicine.
In the city of Severodonetsk, a woman was killed and 6 people were injured in a shelling of a residential area by the Russian military.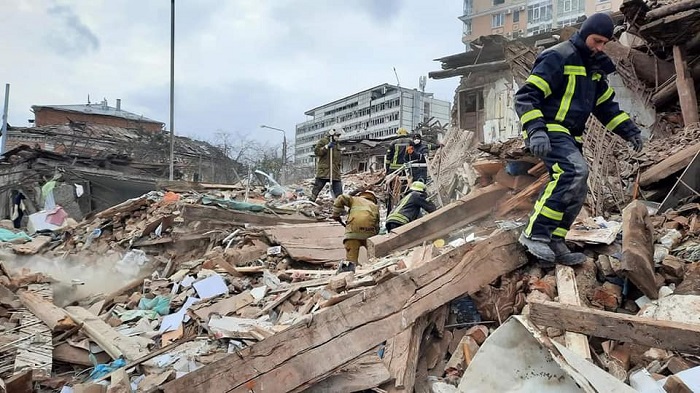 As a result of the Russian shelling of the village of Slobozhanske in the Kharkiv region, two women and two children died under the ruins of a destroyed house.
And the mass shelling on the territory of the city itself damaged the heating networks – in more than 300 houses there is no heat supply.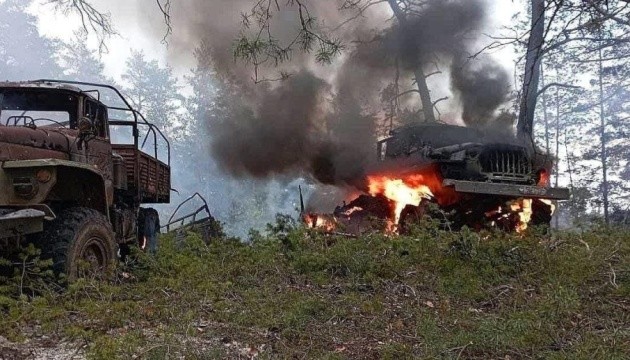 During the Russian shelling of a checkpoint in the village of Stara Kotelnya in Zhytomyr region, five servicemen were killed and two were injured.
The village of Gogoliv, near the city of Brovary. This morning, Russian troops shelled the village from 3 to 6 a.m. From the russian army 2 rockets arrived. The child was injured.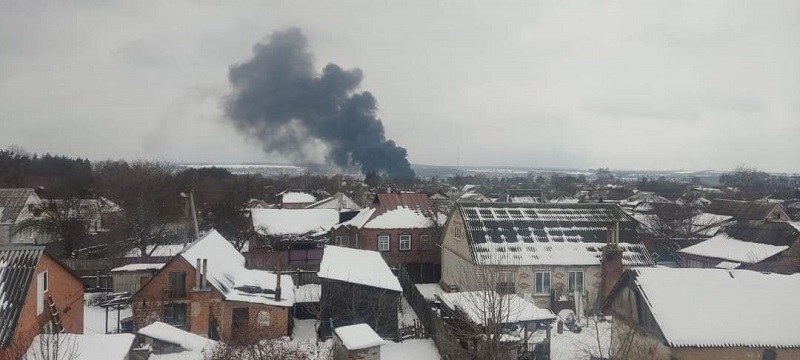 Three people, including a minor, were killed in a Russian artillery shelling on March 9 in the city of Trostyanets in Sumy Region.
Today two Russian shells flew to the territory of Kryvyi Rih airport.
Brovary district. The Coca-Cola plant came under fire from the Russian army.
The company stopped his work and evacuated employees on the first day of the war.