Investigators opened criminal proceedings on the fact of rocket attacks on the city of Chuguiv.
Information about the shelling was received by the Chuguiv regional police department on July 26 at about 04:30.
As a result of a missile strike by Russian troops, a private residential building was completely destroyed. Neighboring houses were also damaged. Another shell hit near a private house, a funnel formed in the soil.
Mykolaiv region: Police collect evidence of war crimes of Russian troops against civilians.
Daily rocket and artillery attacks on Mykolaiv and the region continue, from which local residents die and are injured, houses, vehicles and civilian infrastructure are destroyed.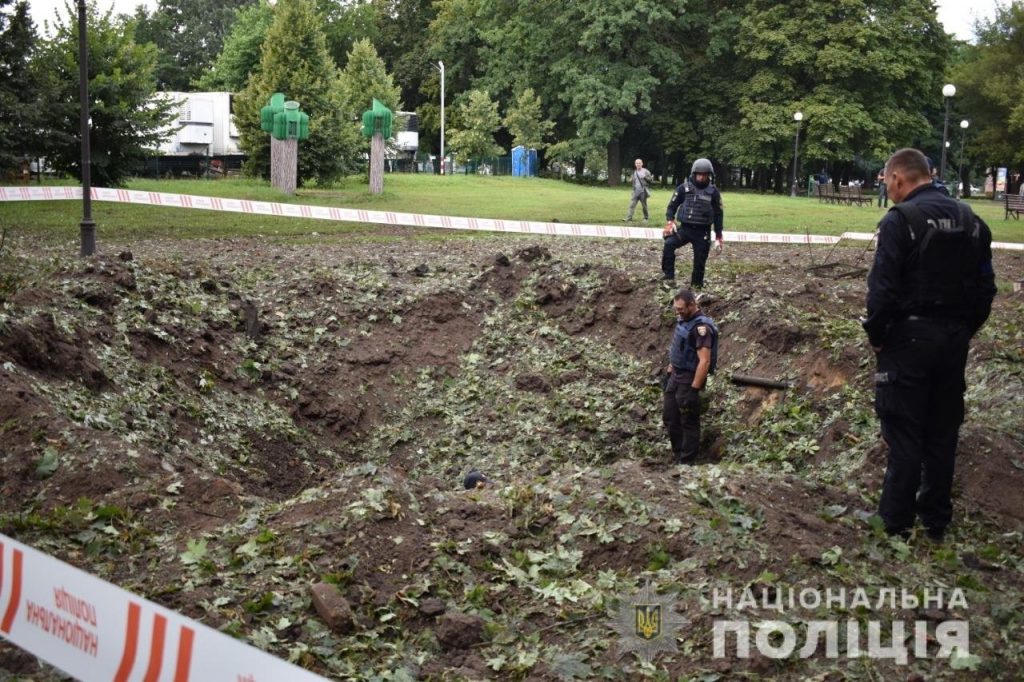 This morning, Mykolaiv received another massive missile strike. So far, it is known about the defeat of a critical infrastructure facility and a motor transport enterprise. The final information about the victims and damage is being specified.
Also in the morning, the Olshanska community suffered shelling. It is preliminary known about the damage to the infrastructure object.
Kharkiv: Police record the consequences of morning shelling
Russian troops hit the Saltivsky and Slobidsky districts of the city in the morning. According to preliminary data, no victims.
As a result of the hit, an explosion occurred on the football field. Windows were damaged in nearby houses, and a fire broke out in the car center building.
A crater formed at the site of the explosion at the entrance to the metro station in the Saltivsky district.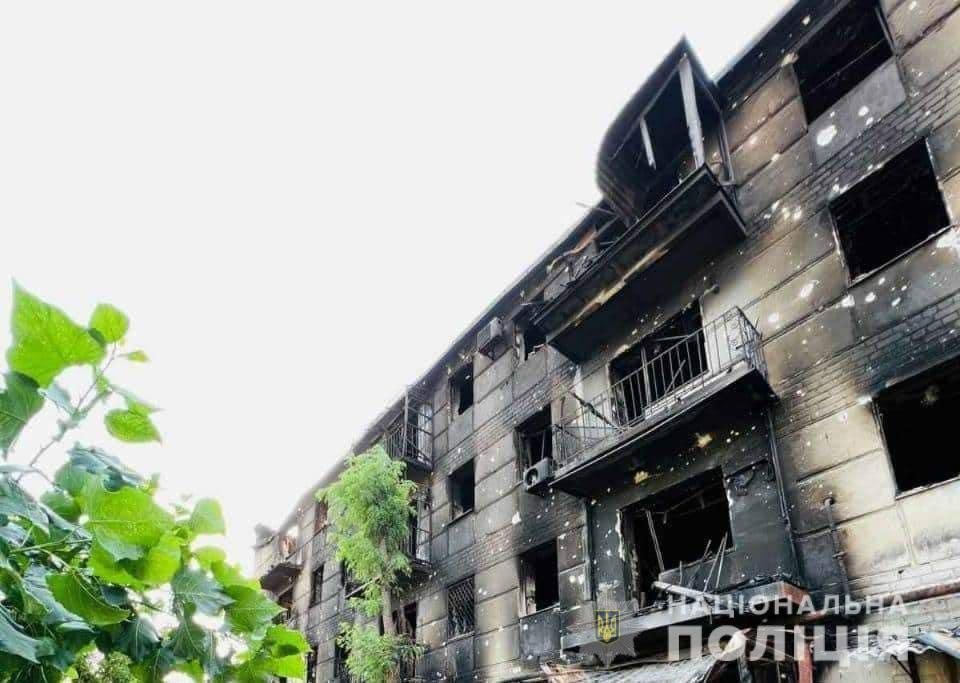 police registered 20 reports of citizens about the destruction or damage to property in the Luhansk region, as a result of shelling by the occupying forces of Russia, 23 apartments of civilians in the cities of Severodonetsk, Popasna, Lisichansk and Girske, as well as in the Novotoshkivka and Nyzhne settlements.
In the Donetsk region, Russian troops killed and wounded civilians, a child was injured.
the occupiers covered 10 settlements with fire during the day. All strikes were directed at the homes of citizens and civilian infrastructure. The police documented the aftermath of the shelling and helped the victims.
13 residential buildings, an educational institution, and a salt production enterprise were destroyed and damaged. Wheat field was also destroyed.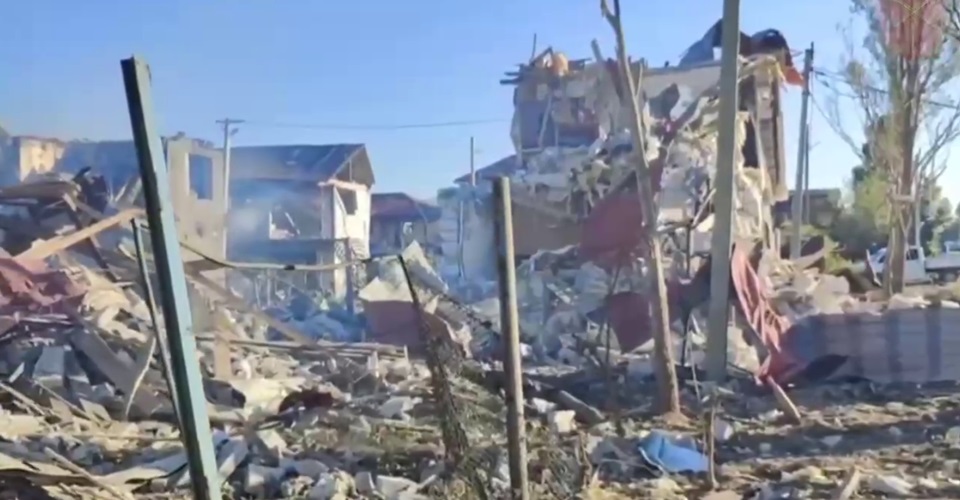 President Volodymyr Zelensky released a video showing the aftermath of shelling by Russian troops of the urban-type settlement of Zatoka in the Odessa region.
Photo materials are taken from the official information resources of the State Emergency Service, the President of Ukraine, as well as the National Police of Ukraine.