The police are documenting the aftermath of shelling in four districts of Kharkiv and the region.
On July 28, the Russian invaders fired missiles at the Shevchenkivsky, Nemyshlyansky and Kyivsky districts of the city, and once again fired at the city of Chuguiv from multiple launch rocket systems. There are no previous casualties.
As a result of Russian strikes, industrial facilities, private houses, outbuildings were damaged, and fires broke out.
In Chuguiv, nine-story and five-story apartment buildings, several private households were destroyed, and the premises of two grocery stores were completely destroyed.
In the Kiev and Nemyshlyansky districts, rockets hit the shops of factories. The walls and roof were destroyed; the property of enterprises was damaged.
Another ammunition hit the ground on the territory of the citizens' recreation park in the Shevchenko district. Hangar damaged.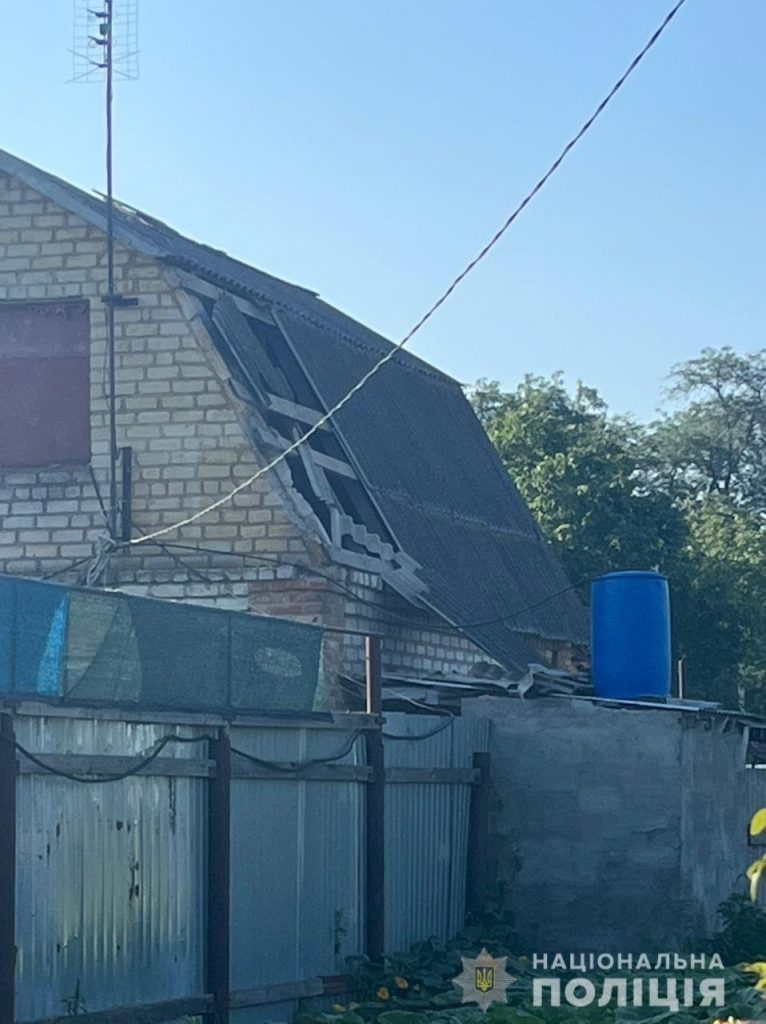 Kryvyi Rih policemen document the consequences of regular night shelling of the occupiers.
From multiple launch rocket systems and cannon artillery, the enemy hit two masses of the Kryvyi Rih region – Apostolovska and Zelenodolska.
As a result of the shelling, private houses, a gas pipeline and a water supply system were damaged. In total, the police received five reports of destruction and damage.
44 strikes per day – the police of the Donetsk region document the crimes of Russian troops against civilians.
The occupiers got into residential buildings, a school in the city of Zalizne, into the territory of factories in Avdiivka, into the Karlivska filtration station and the territory near the reservoir. Civilians were killed, there are wounded.
The invaders killed civilians in Avdiivka, New York, Bakhmut and Soledar. People died in their homes. In Toretsk alone, as a result of Russian shelling, 12 houses were destroyed and damaged during the day. Due to damage to the filtering station, residents of Donbass were left without water.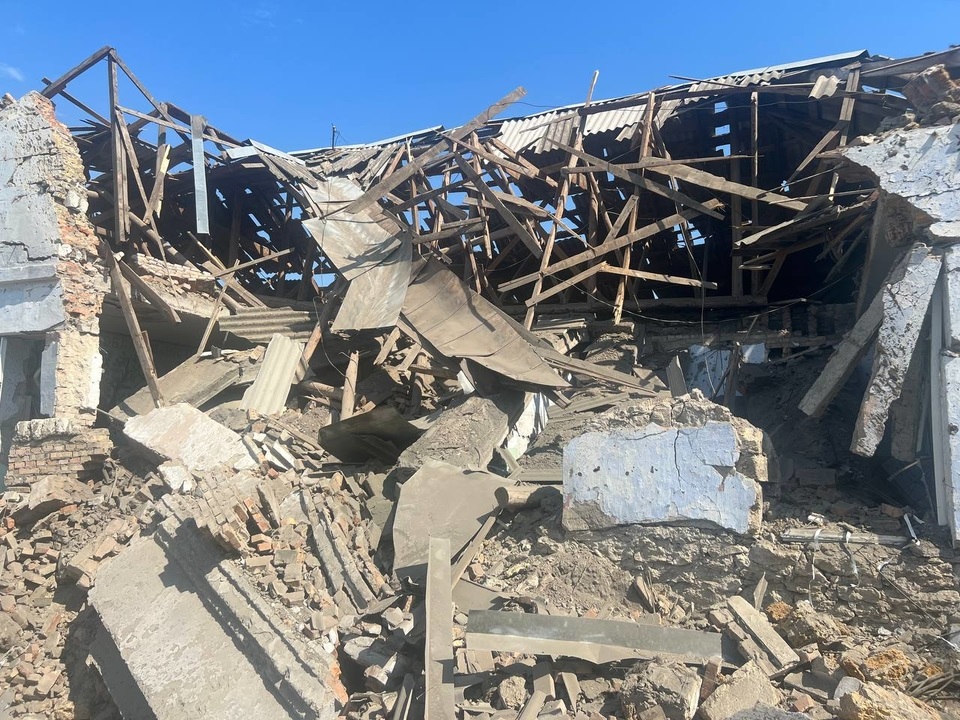 The mayor of Mykolaiv, Alexander Senkevich, published a photo of the gymnasium broken by the Russian invaders, where the European diving champion Oleg Kolodiy once studied.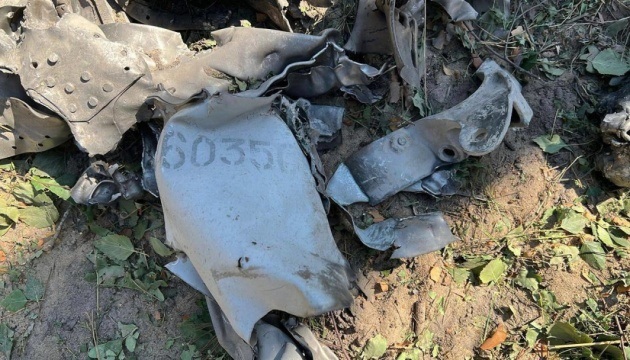 In the Vyshhorodsky district of the Kyiv region, fifteen people were injured as a result of rocket attacks.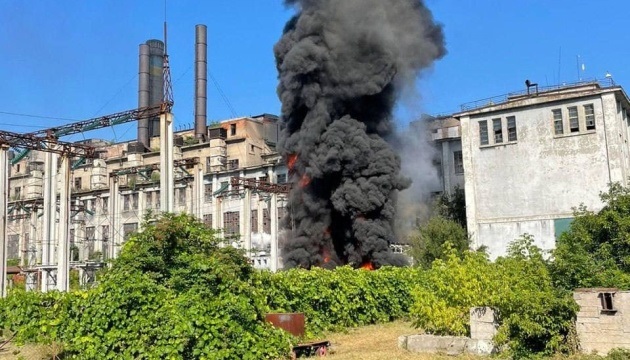 In the Kharkiv region, Russians fired at a thermal power plant and a residential area in the morning – a policeman was killed. Two civilians were also wounded.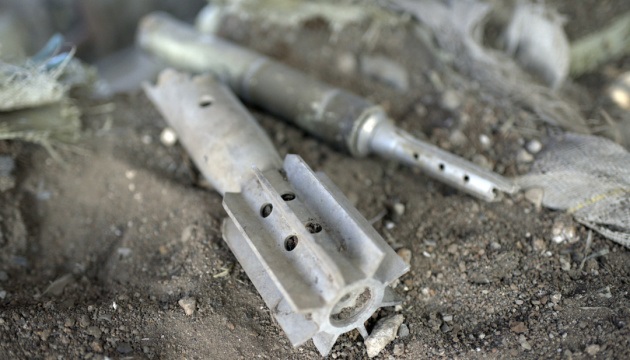 Over the past day, Russian aggressors fired on the border masses of the Sumy region from cannon artillery and mortars, without casualties or destruction.
Photo materials are taken from the official information resources of the State Emergency Service, the mayor of Mykolaiv, the chairman of the Sumy Regional Military Administration, as well as the National Police of Ukraine.