On the territory of Velykooleksandrivska community, Beryslavsky district, Kherson region, Russian servicemen attacked a civilian car with 8 civilians with an anti-tank guided missile. People tried to evacuate to the territory controlled by Ukraine.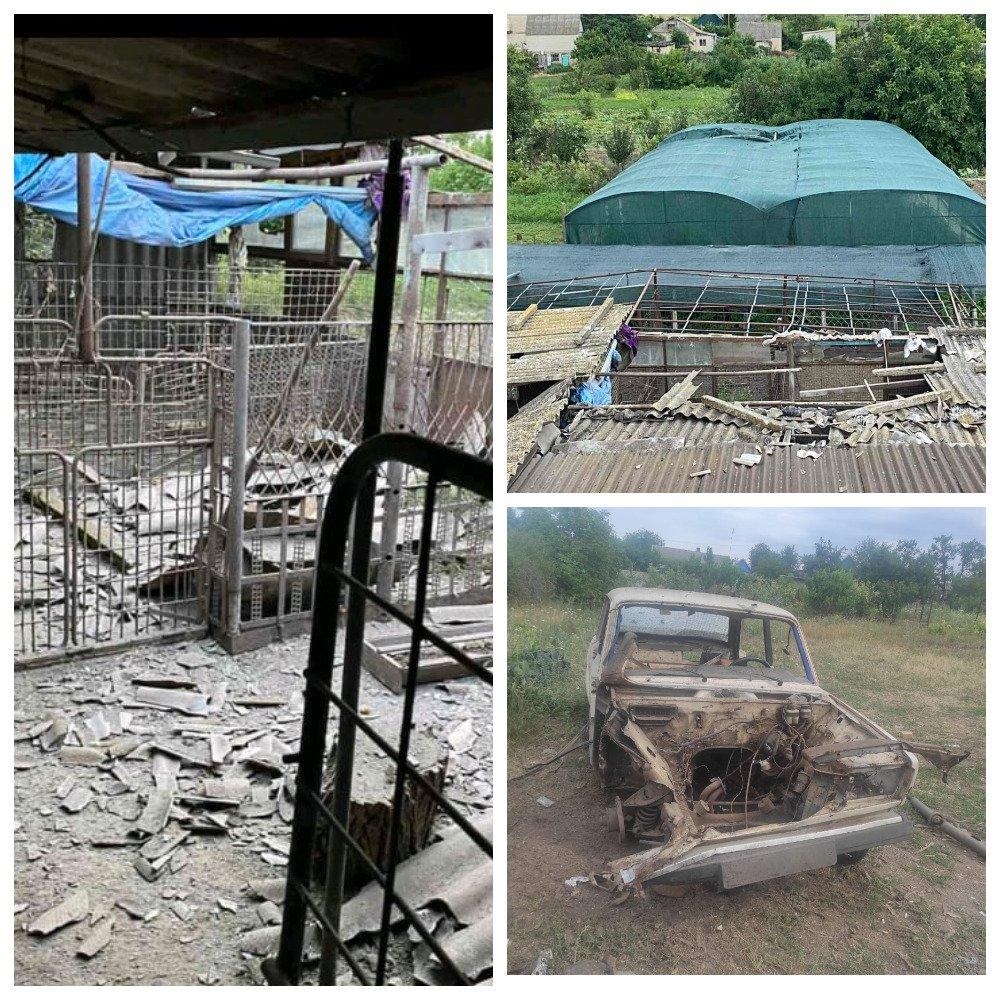 As a result of the shelling, the driver and two passengers were killed, five passengers were seriously injured.
The occupiers once again fired at the residential areas of Mykolaiv – the police are documenting the crimes of the Russian army.
Tonight, August 2, enemy troops attacked the regional center twice. So far, it is known about damage to residential buildings, a hostel of one of the universities, a store.
Also that night, the Galitsynivska and Bashtanska territorial communities were shelled. As a result of the strikes in the village of Galitsynove, infrastructure facilities were damaged and the village of Yavkyne was de-energized.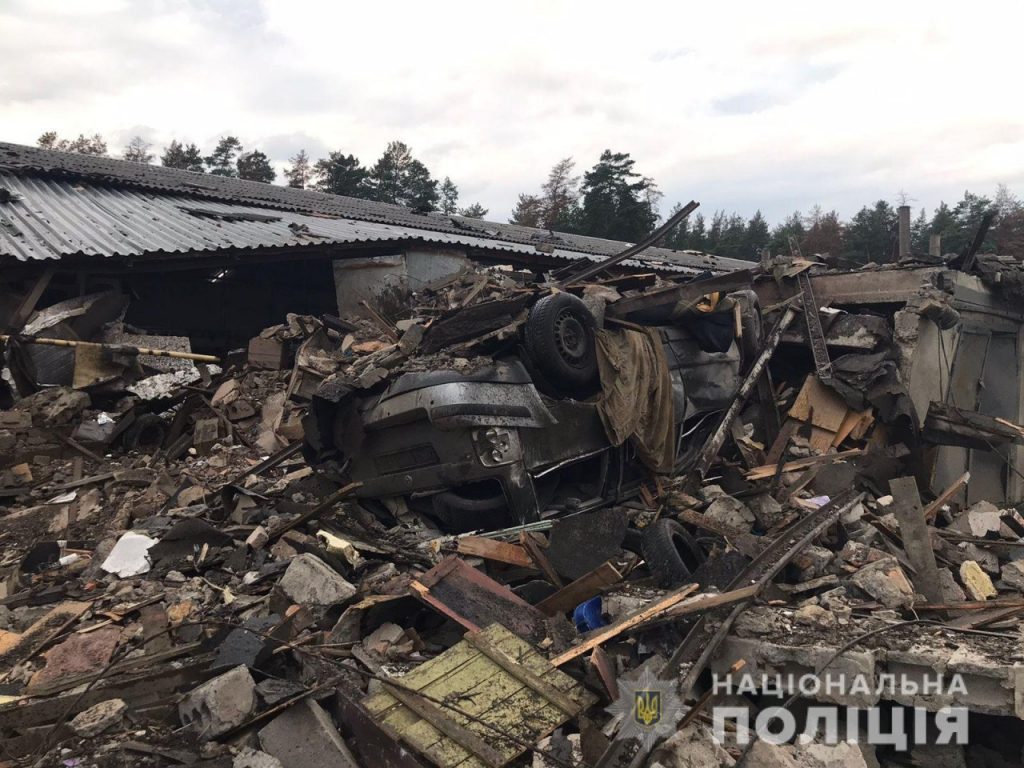 Kharkiv region: Investigators have opened criminal proceedings on the night shelling of Chuguiv by Russian troops.
On August 2, the Russian army shelled the city from an unidentified type of weapon. There were no casualties.
As a result of the impact, a residential building was damaged, where a crater 5 meters deep was formed. Outbuildings were destroyed on the territory of another household.
Also damaged were 6 garages in a garage cooperative and a production building at a local factory.
Russian troops hit schools, residential buildings and a medical institution – the police of the Donetsk region documented the crimes.
During the day, the invaders covered 12 settlements with fire. All enemy shells hit residential areas, killing and injuring civilians.
38 civilian facilities were destroyed and damaged – 33 residential buildings, including 6 multi-apartment buildings, two schools, a tuberculosis dispensary, a camping site, and garages.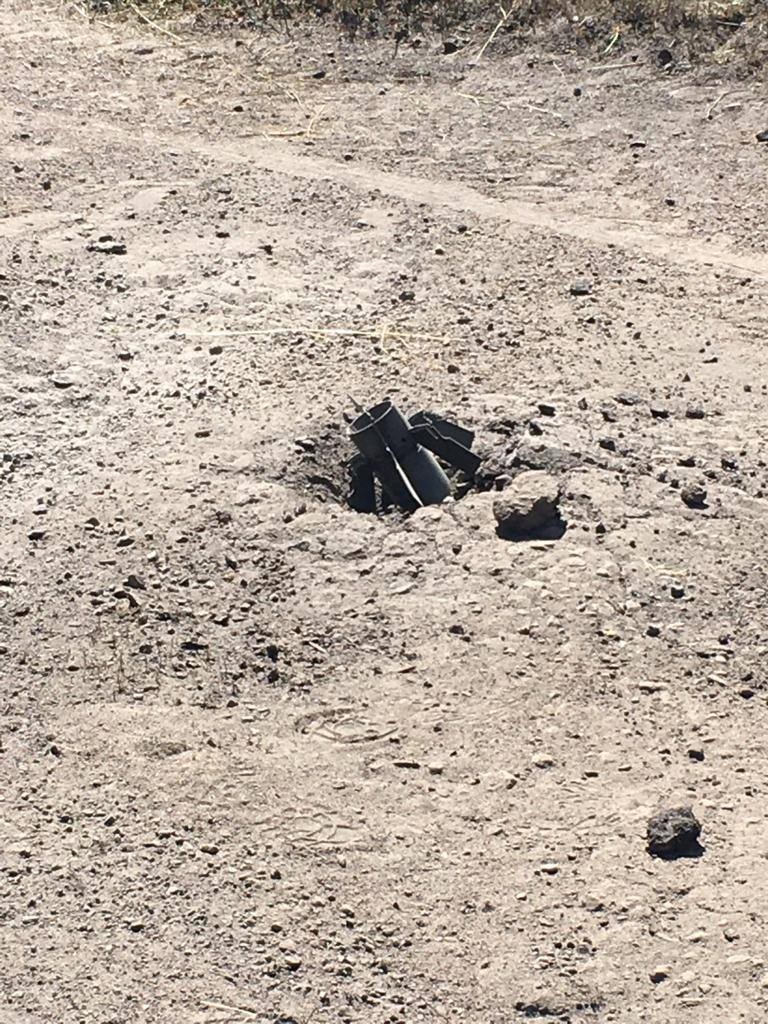 From the territory of Russia, they continue to shell the border masses of the Chernihiv and Sumy regions.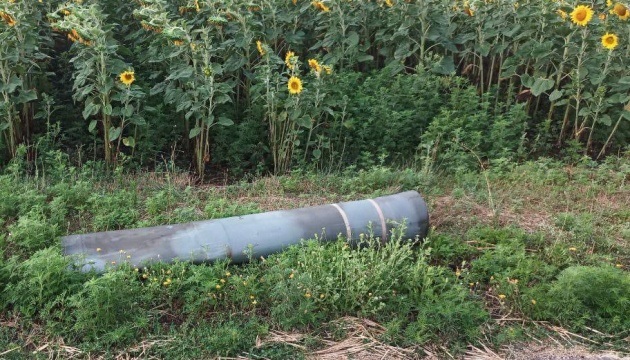 At night, Russian troops shelled the Dnipropetrovsk region, using MLRS and artillery.
Photo materials are taken from the official information resources of the State Emergency Service, Kherson Regional military administration, the State Border Service of Ukraine, the Dnipropetrovsk Regional Military Administration, as well as the National Police of Ukraine.