Rocket fire on the Slobidsky district of Kharkiv – the police document war crimes in Russia.
As a result of the hit of ammunition, a non-residential building was partially destroyed, a vehicle and facades of nearby buildings were damaged. There were no casualties.
In Zaporizhzhia, an industrial facility was destroyed due to Russian shelling and crop fields were destroyed: the police are recording the consequences of the crimes.
As a result of an armed attack on the regional center, law enforcement officers documented damage to the infrastructure of one of the local joint-stock companies. In the Vasylivsky district, enemy fire destroyed 70 hectares of crops with wheat. The victims have not been identified.
Destroyed buildings and victims among civilians – the police fixes the consequences of the next attacks of Mykolaiv and the region.
Today, August 6, at night, Russian troops launched another strike on the regional center. Residential buildings were damaged, among the civilian population were injured.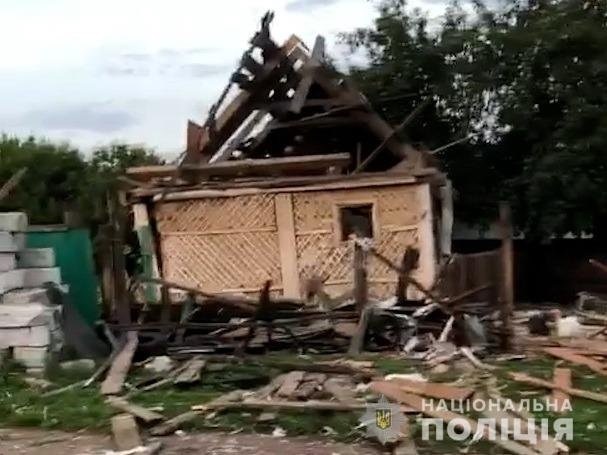 The Sumy region police continue to document the consequences of shelling by enemy troops.
Over the past 24 hours, the Shostka district has been under enemy fire. In particular, the city of Seredyna Buda, the village of Pryvillya, Studenok and Nova Guta.
40 shellings per day – the police of the Donetsk region captures the consequences of Russian attacks.
The occupying troops destroyed and damaged 25 residential buildings, two schools, the building of the Avdiivka Coke Plant, a store, and power lines. There are dead and injured civilians.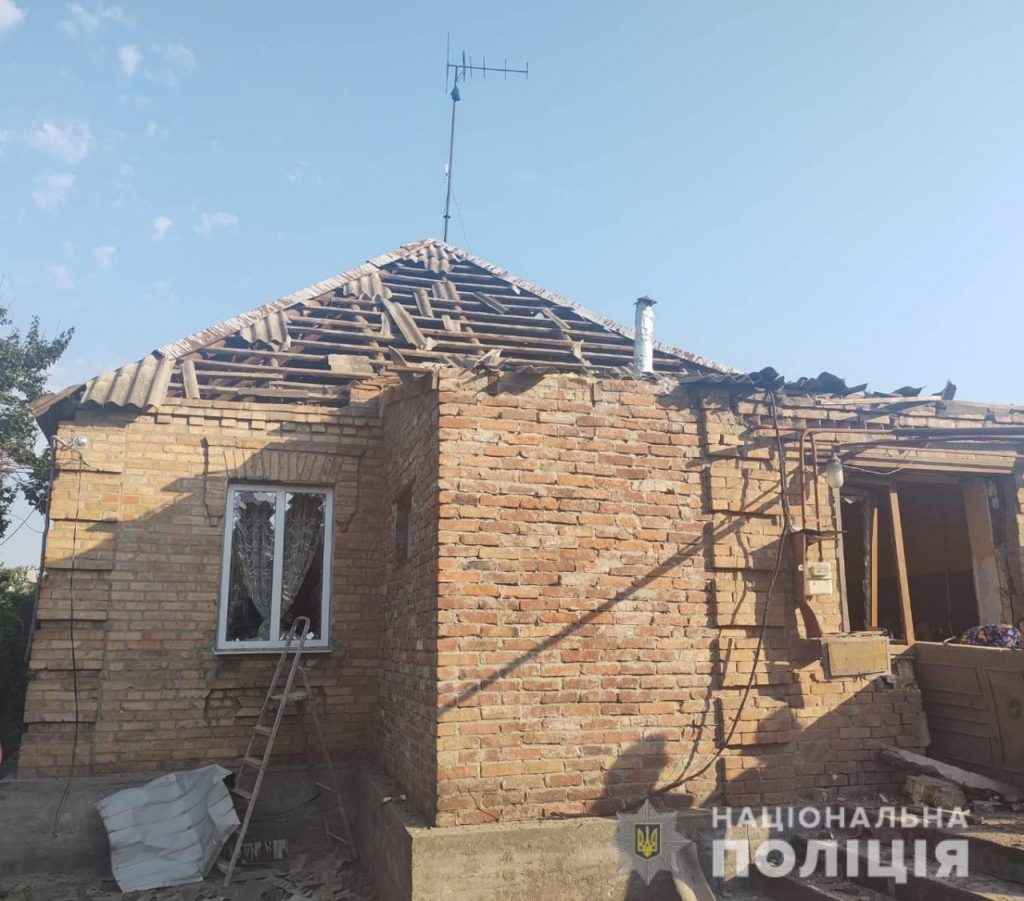 Dnipropetrovsk region. Police officers record the consequences of the shelling of Nikopol by Russian troops.
As of 9:00 a.m., the police had received 48 reports of destruction from residents of the city. As a result of shelling, there are casualties among civilians.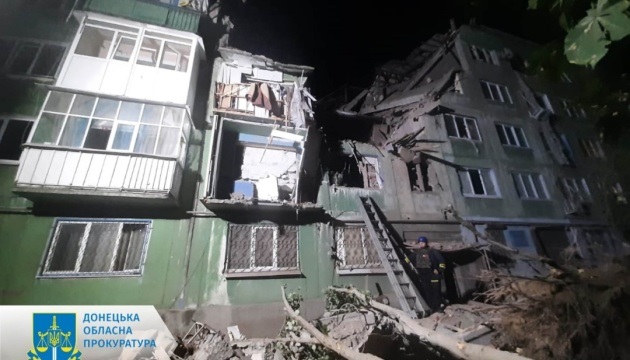 On the night of August 6, Russian troops launched a massive missile attack on Kostyantynivka, Donetsk region.
Photo materials are taken from the official information resources of the State Emergency Service, the Office of the Prosecutor General, and the National Police of Ukraine.