In Dnipropetrovsk region, Russian troops twice covered the city of Nikopol with barrel artillery fire and shelled the city of Marganets with rocket launchers.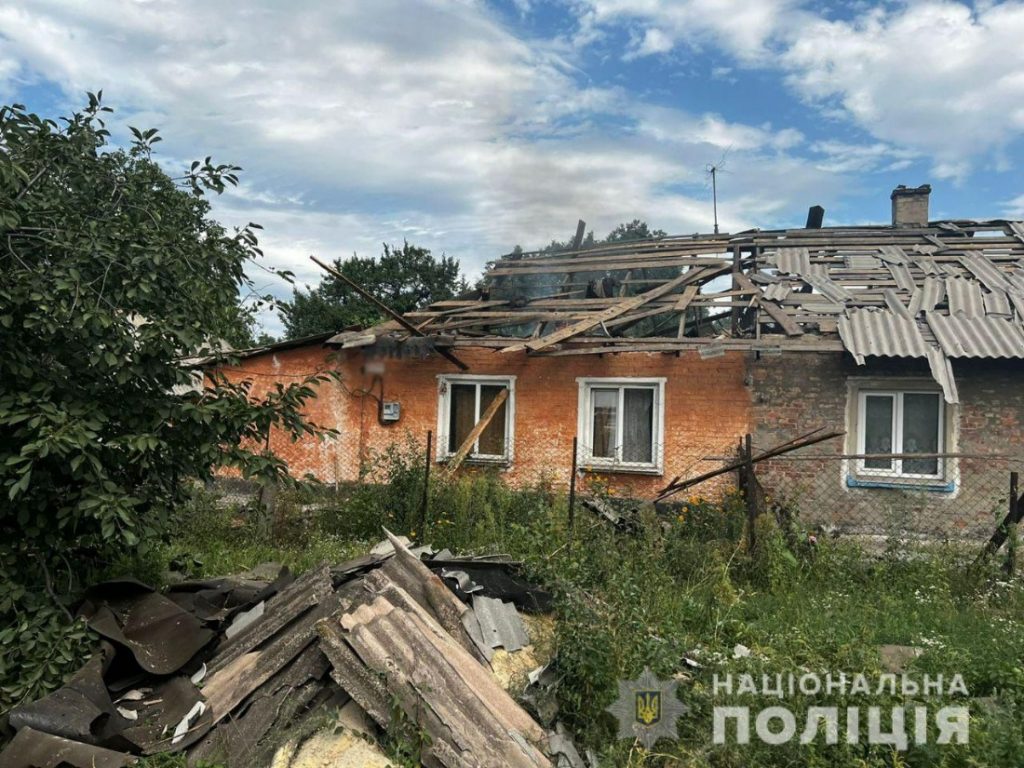 In Nikopol, high-rise buildings and private houses, farm buildings, a school, a supermarket and a store were damaged. The gas pipeline and power lines were damaged. In the city of Marganets, private houses and the power grid were damaged.
The occupier continues to destroy Zaporizhia villages. Private houses and civil infrastructure were destroyed.
Kharkiv region was subjected to artillery shelling of civilian infrastructure. Fires were caused by enemy shelling and occurred in Kharkiv (4), Bogodukhiv (1), Chuguyiv (1) districts of the region and Kyivsky district of Kharkiv (3). Private private houses, outbuildings, dry grass and a car were burned.
The enemy continues shelling the border areas of Sumy and Chernihiv regions. The enemy fired mortars, multiple rocket launchers, artillery, grenade launchers and large-caliber machine guns. Civilian infrastructure and private households were damaged.
Russian troops once again attacked Mykolaiv and the settlements of Galitsynove and Shyroke. Houses, a store, cars and agricultural buildings were damaged. Among the civilians there are dead and injured.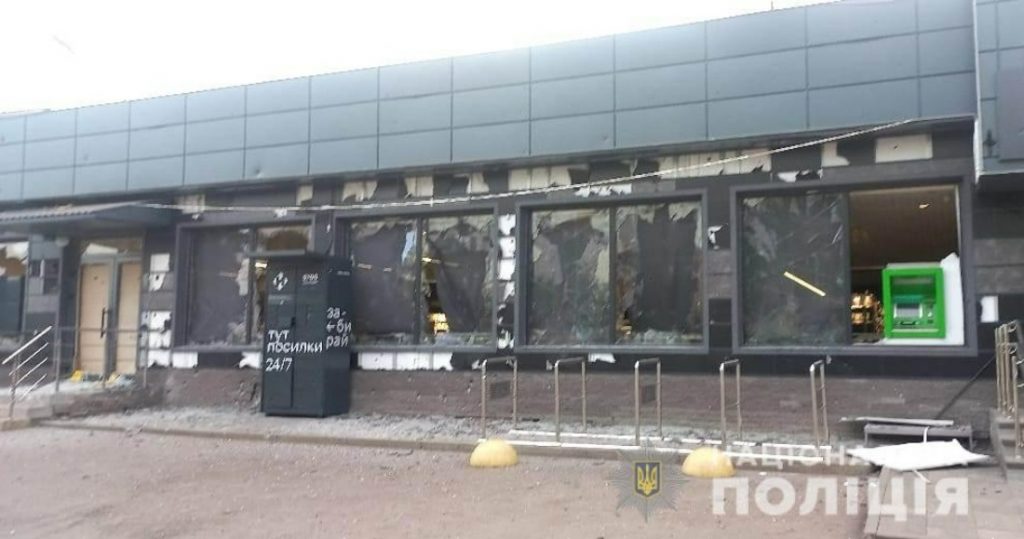 In Donetsk region occupants hit residential houses, a filtration plant, a thermal power plant, and a wheat field. As a result of Russian shelling, civilians were killed and wounded. The Russian army used S-300 air defense systems, artillery, Grad and Smerch MLRS against civilians.
Photo materials are taken from the official information resources of the State Emergency Service and the National Police of Ukraine.