Kharkiv: During the day, Russian troops shelled the Saltivsky district several times – investigators record war crimes.
As a result of enemy shelling, residential multi-storey buildings, a garage cooperative and critical infrastructure facilities were damaged. The attacks were carried out from multiple launch rocket systems. There were no casualties.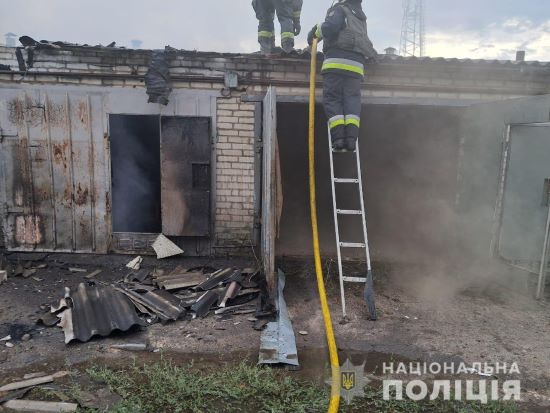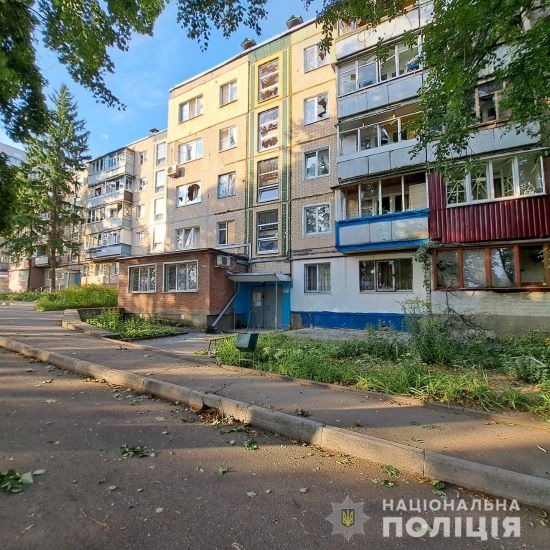 The police are documenting the consequences of nighttime rocket attacks on Mykolaiv and the region.
Today, at about 2:00, enemy troops once again fired at the regional center. Now we know about the damage to residential buildings, the premises of a higher educational institution, one of the enterprises.
Also at night, explosions thundered in the village of Shyroke, Shyrokivska community. Known to hit agricultural structures.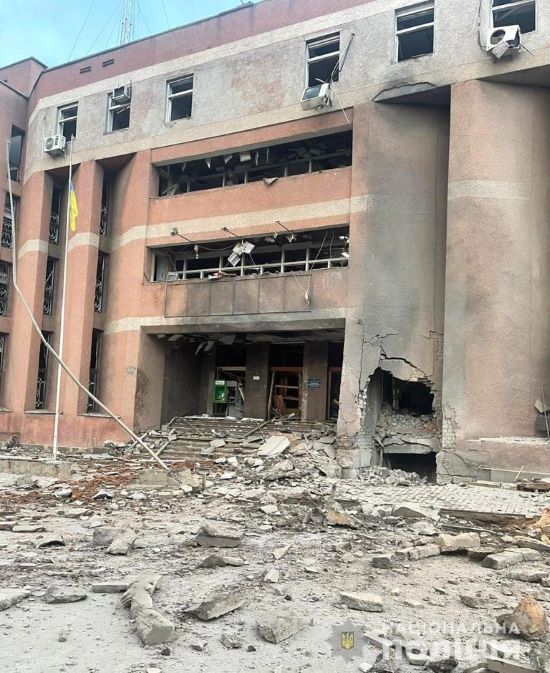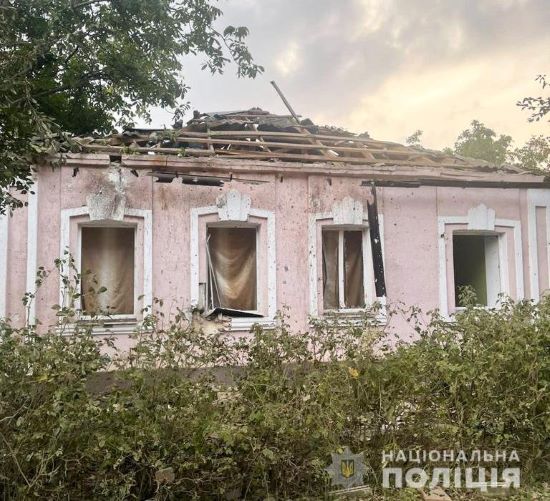 Over the past day, the enemy fired three times at the Nikopol district of the Dnipropetrovsk region – the police record the next crimes of the Russian Federation.
On August 16, Russian troops covered the city of Nikopol and the Chervonohryhorivska community with fire from barrel and rocket artillery, and they were wounded.
In Nikopol, 27 private houses, outbuildings, and enterprise buildings were damaged. Power lines damaged.
At night, the Nikopol region was again attacked twice. The enemy shelled the city of Nikopol from cannon artillery. Private houses, cars and a gas pipeline were damaged. In addition, the enemy shelled the Chervonohryhorivska community from rocket artillery, damaging power lines and the road surface.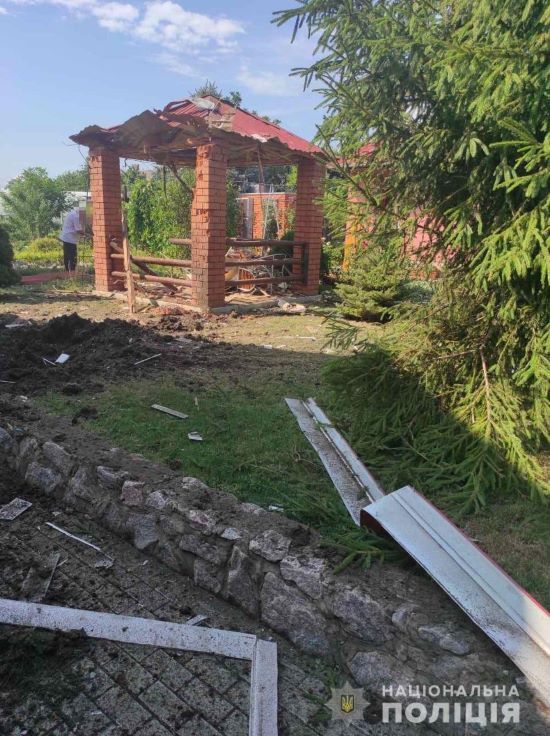 During the day, 16 attacks on the Donetsk region: Russia used prohibited shells.
The Russian military shelled 11 settlements. Bakhmut and Avdiivka were subjected to mass strikes. There are civilians wounded and dead. The police documented war crimes.
17 objects were destroyed and damaged – 13 residential buildings, outbuildings, garages.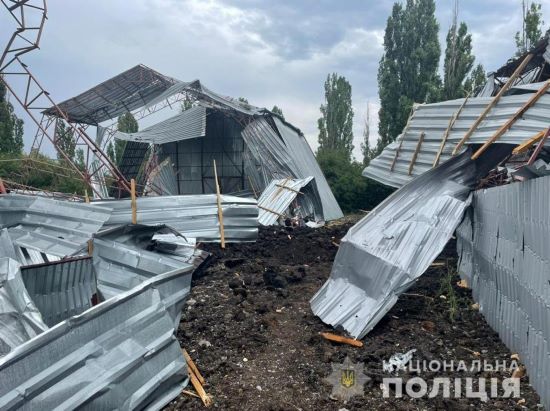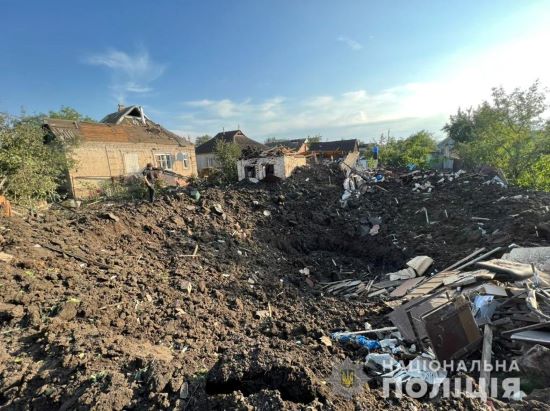 Firefighters of the Odessa region eliminated the consequences of rocket attacks.
As a result of a rocket hit in one of the resorts of Odessa, buildings were destroyed and ignited. Almost five hours, rescuers eliminated the consequences on the scene.
Previously, 4 people were injured, who were hospitalized in medical institutions in a state of moderate severity.