In the Zaporizhzhia region, the occupying troops fired enemy shelling of six settlements: the police record the consequences of the crimes.
Over the past weekend, the police documented 28 facts of shelling of civilians by Russian military personnel. Among the affected settlements are Gulyaipole and Orikhiv, the villages of Preobrazhenka, Mala Tokmachka, Omelnik and Tavrichesky of the Pologivsky and Zaporizhzhia districts.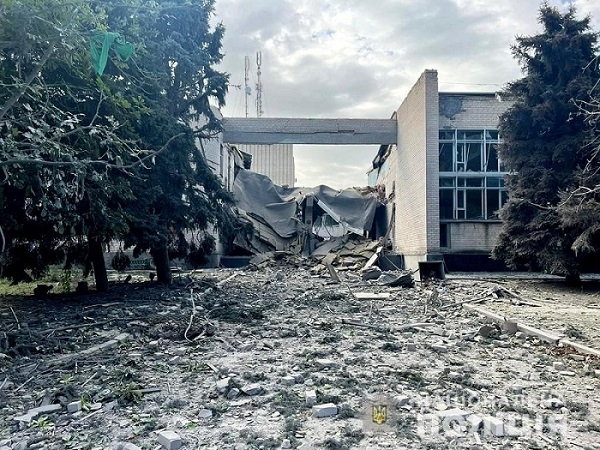 Kharkiv region: the police recorded the crimes of the Russian military on the territory of the Lozovsky and Kyiv regions.
On August 21, at about 09:30 am, the invaders launched a missile strike near the settlement of Oleksiivka, Lozovsky district.
Around 21:00, shelling of the private sector took place in the Kyivsky district of Kharkiv. Previously fired from multiple launch rocket systems. As a result of enemy shelling, private houses were damaged and windows were shattered.
On August 22 at 03.00 a shell hit an infrastructure facility in the Kyivsky district of Kharkiv.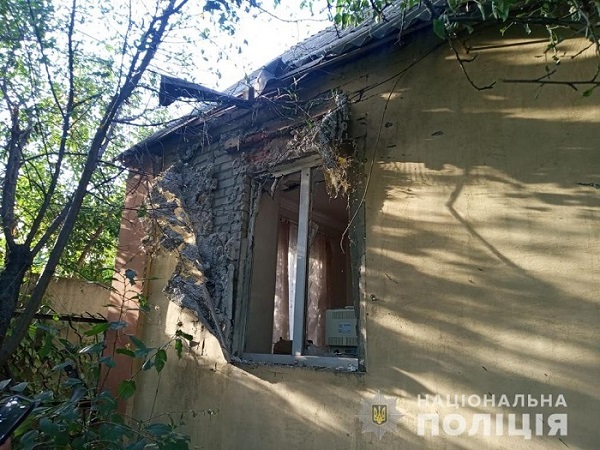 The police of the Mykolaiv area continue to fix consequences of enemy attacks.
Today, at about 3:00, Russian troops launched another strike on Mykolaiv. So far, it is known about a hit on the territory of one of the enterprises of the city and damage to the premises of a food enterprise.
Police units, rescuers and other services are working at the scene of the incident.
At night, the enemy fired at three districts of the Dnipropetrovsk region – the police fix the crimes of the Russian military.
As a result of the shelling, people were injured, there are damages and destruction of buildings.
Explosives and law enforcement officers are on the ground. The police are inspecting the places of hits, fixing the consequences of shelling and documenting the next crimes of Russia against the civilian population.
So, on the night of August 22, Russian troops covered the city of Nikopol four times with cannon artillery and MLRS. People got hurt.
An administrative building, a kindergarten, two markets, shops, pharmacies, high-rise buildings and more than 50 private houses were damaged, two of which were destroyed. Outbuildings, garages, cars, gas pipelines and power lines were destroyed.
The police of the Donetsk region documented 15 Russian attacks on the residential sector.
During the day, the Russian army shelled 10 settlements. the invaders destroyed houses, two schools, a mill, a gas pipeline. There are dead and injured civilians.
Rashists destroyed and damaged 31 civilian facilities, including 23 residential buildings.
The Russians shelled Kostyantynivka and Toretsk in the Donetsk region at night – private houses and a school were damaged.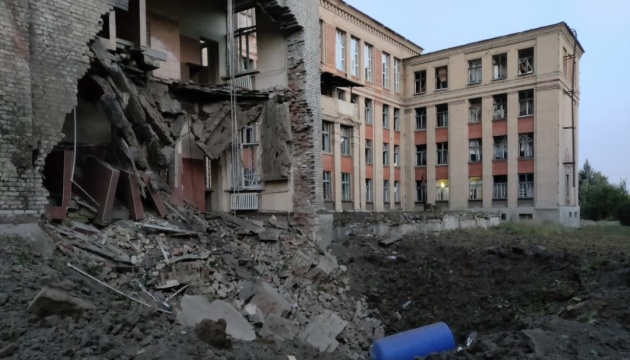 Photo materials are taken from the official information resources of the State Emergency Service, the Donetsk Regional Military Administration, and the National Police of Ukraine.