Over the past day, Russian troops shelled 7 settlements in the Kherson region, wounded, damaged private houses, garages and solar power plants. The invaders used Grad multiple launch rocket systems, artillery and mortars against the civilian population.
After the shelling Nova Kamenka, Berislavsky district, a warehouse with agricultural products was destroyed.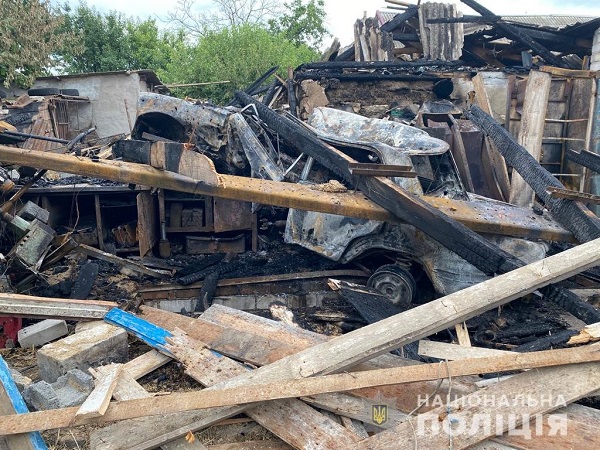 In the Mykolaiv region, enemy troops continue to fire at the settlements of the region – the police are documenting the consequences.
Tonight, Russian troops launched another strike on Berezneguvate and the territory of the Shyrokivska community.
Information about damage and casualties is being specified. Law enforcement officers are on the scene.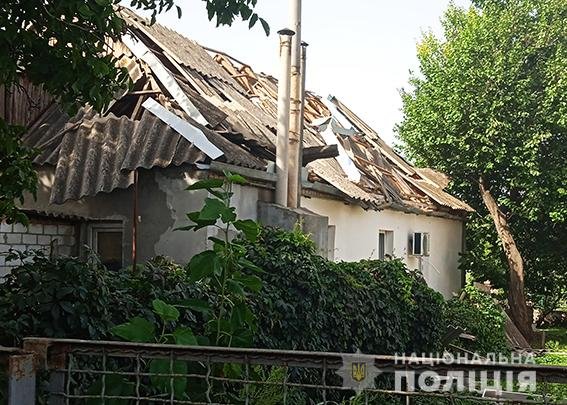 On August 23, at about 07:05, a shell hit the territory of a private house in the Kharkiv region. Damaged unfinished building.
Employees of the investigative-operational groups conducted an inspection of the scene and collected material evidence.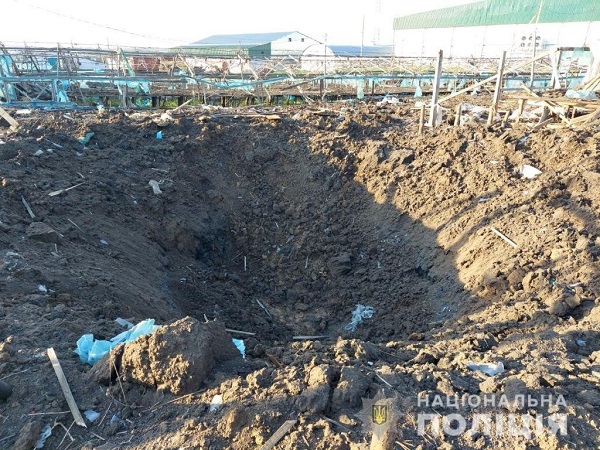 The police record the consequences of Russian shelling in 11 settlements of the Donetsk region.
The Russian army destroyed and damaged 28 civilian facilities – 16 residential buildings, a grain warehouse, a coking plant, and garages.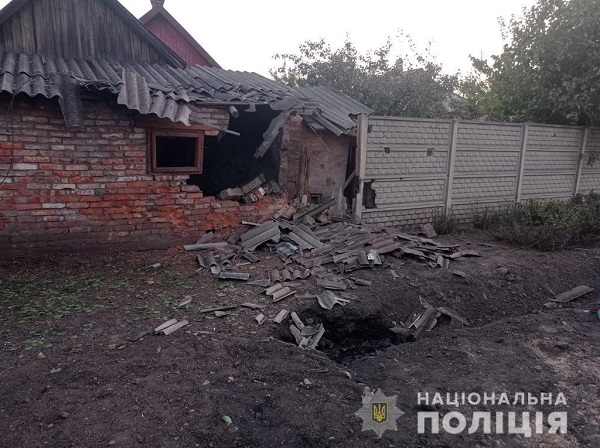 The enemy army once again fired at the settlements of the Dnipropetrovsk region: the police record Russian war crimes against the civilian population.
Tonight, the enemy shelled the Nikopol district – Russian troops twice covered the city of Marganets and the Chervonohryhorivska community with barrel artillery fire. Currently, it is known about the victims in the city of Marganets. Also in the city, private houses, outbuildings, a car, a gas pipeline and water supply, and a city cemetery were destroyed.
In the Chervonohryhorivska community, private houses, outbuildings, and a gas pipeline were damaged.
As a result of enemy shelling of the Shevchenkivsky district of Kharkiv this afternoon, according to preliminary data, one person was injured.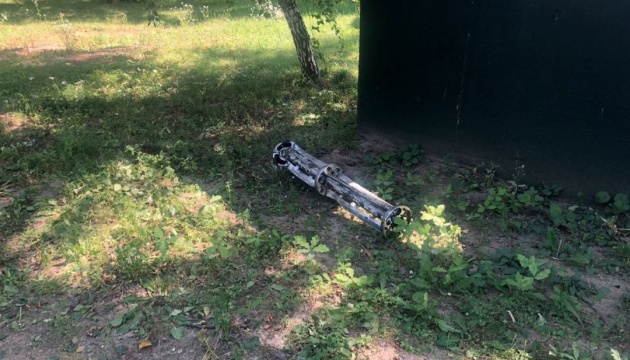 On the night of August 23, Russian invaders shelled Slovyansk in the Donetsk region, as a result, a private house was destroyed, and there were no casualties.
The photographic materials are taken from the official information resources of the State Emergency Service, the Slovyansk Civil-Military Administration, and the National Police of Ukraine.