Russian troops shelled 10 settlements in the Kherson region.
the occupiers do not stop shelling civilian objects. The villages of Oleksandrivka, Osokorivka, Olgyne, Novay Zorya, Trudolyubivka, Mykolaivka, Knyazhivka, Ivanivka, Karyerne nd Bila Krynytsya were under enemy fire. There is a hit in private houses, a number of infrastructure facilities are destroyed.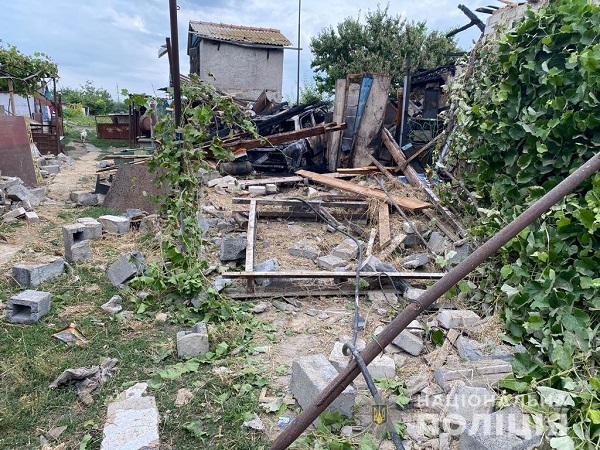 In Zaporizhzhia, 45 enemy strikes were registered per day: the police are documenting the consequences of Russian armed aggression.
During the day, the occupying troops destroyed the civilian and critical infrastructure of the regional center, Orikhiv and Hulyaipole, as well as settlements in the Zaporizhzhia region.
The suburb of Kharkiv again suffers from shelling – the police fixes the consequences of the military aggression of the occupiers.
On August 25, the Russian military once again used multiple launch rocket systems against the civilian population of the Kharkiv region. Fired with cluster shells. There are people injured. They were taken to the hospital with injuries.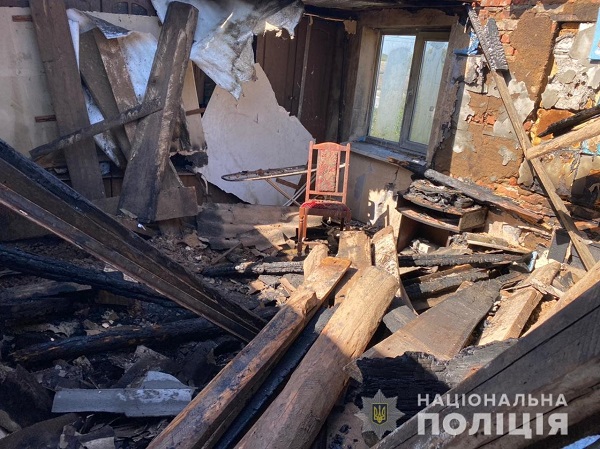 During the day, enemy troops fired on Mykolaiv and six settlements – the police are documenting the consequences.
Today, early in the morning, Russian troops once again fired at one of the sleeping areas of Mykolaiv. While it is known about the destruction and damage to residential buildings. Also in the morning, Berezneguvate village was shelled. Destroyed residential building.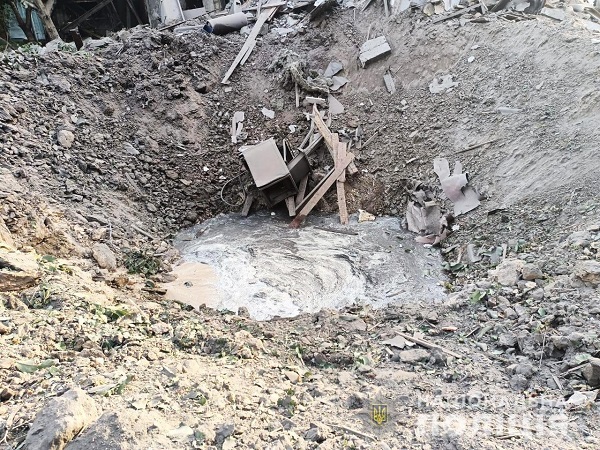 The police of the Donetsk region documented 20 attacks per day: there are dead and injured civilians.
Rashists destroyed a kindergarten and residential buildings. The police document every war crime in Russia.
The occupying troops destroyed and damaged 20 civilian facilities – 15 residential buildings, a kindergarten, utility rooms, a garden society.
Khmelnitsky region.
In the Shepetivka district, the police are documenting the consequences of enemy missile strikes.
Investigators on the facts of violation of the laws and customs of war began criminal proceedings.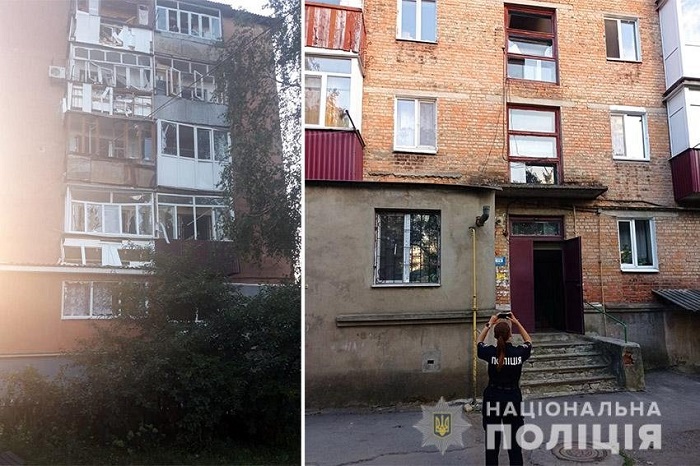 The reason for the de-energization of most settlements in the territories temporarily captured in the territories of Zaporizhzhia and Kherson region may be enemy shelling of Energodar and the fire caused by it.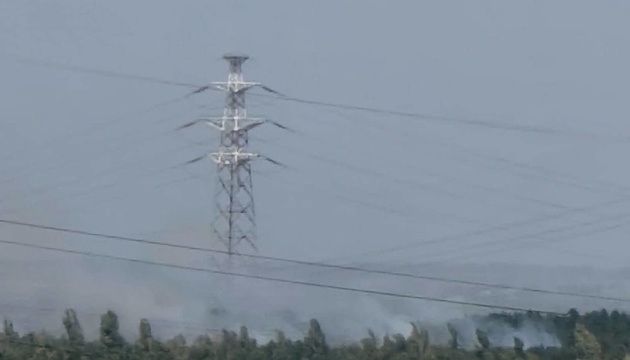 The number of victims increased to 25 as a result of rocket attacks by Russian troops on the Chaplyne railway station in the Synelnykivsky district of the Dnipropetrovsk region.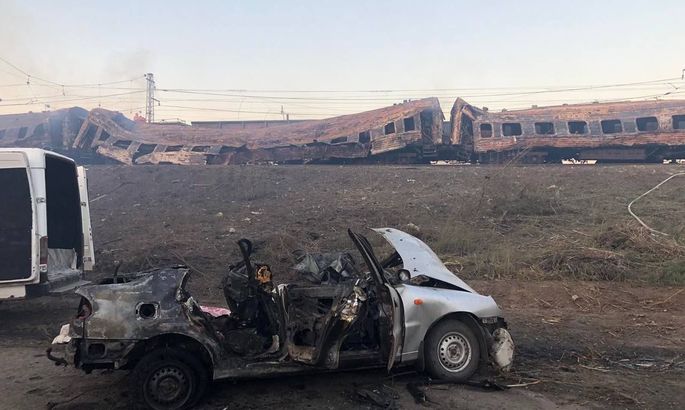 Photo materials are taken from the official information resources of the State Emergency Service, the Berdyansk City Council, and the National Police of Ukraine.