The enemy army shelled three districts of the Dnipropetrovsk region – the police are documenting the consequences of the shelling.
At night and in the morning, Russian troops attacked Kryvyi Rih, Nikopol and
Synelnykivsky districts of the region. Explosives are working at the scene of the shelling and
law enforcement officers documenting the next crimes of the Russian Federation against the civilian population.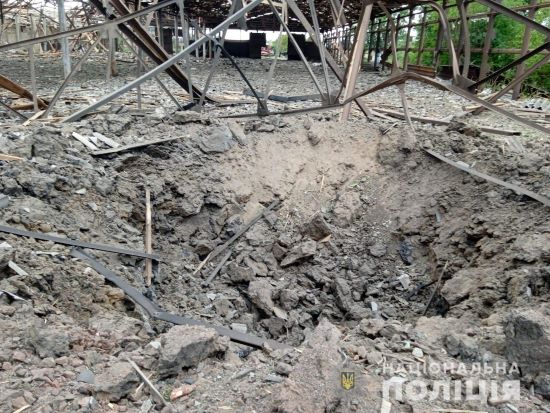 At night, the invaders fired rockets at civilians in the Kharkiv region – investigators continue to record the crimes of the Russian military.
Under enemy fire were the cities of Dergachi and Chuguiv in the Kharkiv region. The army of the Russian Federation, previously, used C-300 missiles. As a result of the shelling, civilians were killed and wounded.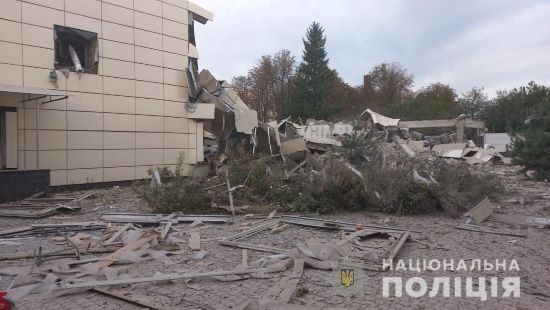 Zaporizhzhia: over the past day, the police received 32 reports of armed attacks.
The occupying troops of the aggressor country hit the settlements of the Zaporizhzhia region.
Throughout the day, the armed forces of Russia fired artillery and rockets of the multiple launch rocket system on the city and village of Pologivsky and Vasilyevsky districts.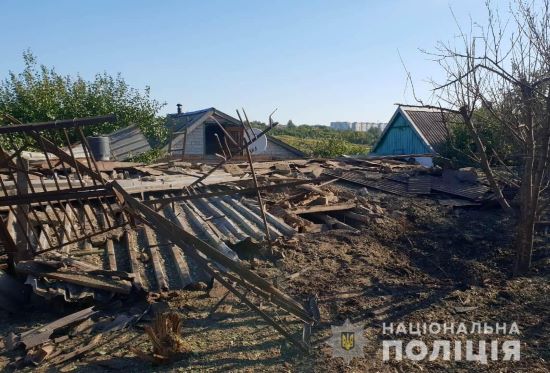 As a result of Russian strikes, 10 settlements of the Donetsk region were affected – there are casualties among civil.
The police documented 15 Russian war crimes in a day. Houses destroyed,
factory shop, cultural institution.
The enemy destroyed and damaged 23 civilian facilities, including 19 houses of citizens.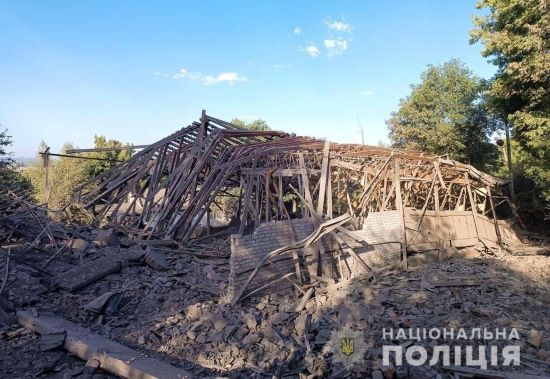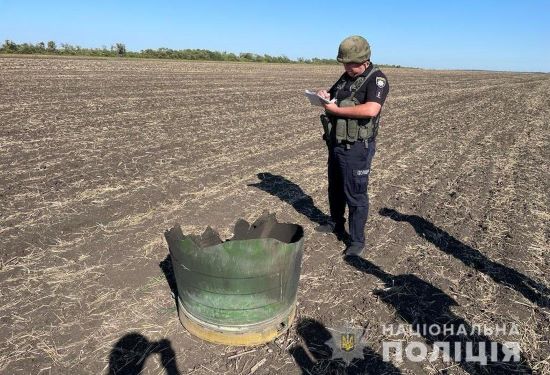 Russian troops shelled the Slovyansk chemical-mechanical technical school this morning.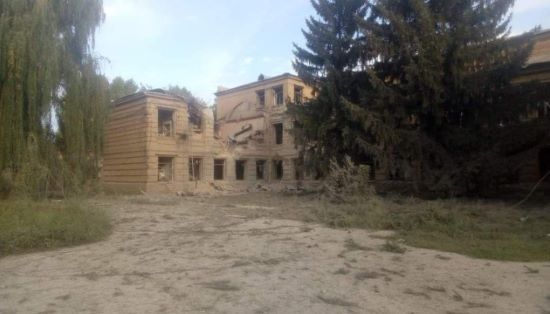 Photo materials are taken from the official information resources of the State Emergency Service, the Slovyansk Military Civil Administration, and the National Police of Ukraine.