Occupation troops shelled 12 settlements of Donetsk region – there are victims
Russians killed people at the bus stop and in their homes. The police documented 23 enemy attacks per day.
In Bakhmut, the enemy hit a public transport stop where there were people. Cluster munitions have killed residents between the ages of 36 and 60.
Russian troops destroyed and damaged 36 civilian facilities – 22 residential buildings, a coke plant, garages, electrical networks, a car depot, etc.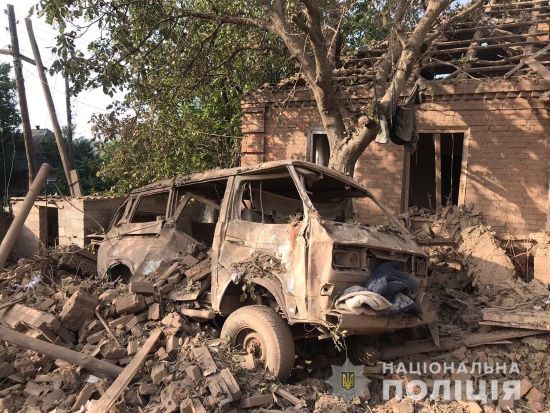 On August 29, around 07:00, the Kyiv district of Kharkiv was again shelled by cluster munitions. Residential buildings damaged.
At the addresses, employees of the investigative-operational groups examined the scenes of the events and collected material evidence.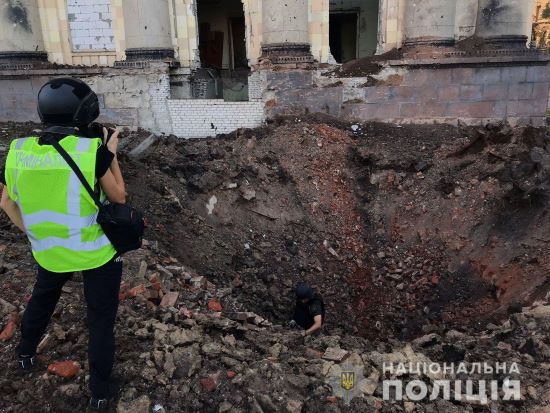 As a result of enemy shelling, three districts of Dnipropetrovsk region were destroyed, injured and killed – police document war crimes of the Russian Federation
During the day, the occupiers fired several times at the Nikopol and Synelnykivsky districts, as well as four communities of Kryvyi Rih. Investigators and bomb experts are on the ground.
In Nikopol, two private houses were completely destroyed, more than forty houses and outbuildings were damaged. The gas pipeline and power lines were also damaged.
As a result of the shelling of the Chervonohryhorivska territorial community, residential buildings, utility buildings, an enterprise, a gas pipeline and power lines were damaged. In Marganets, the extent of the damage is being investigated.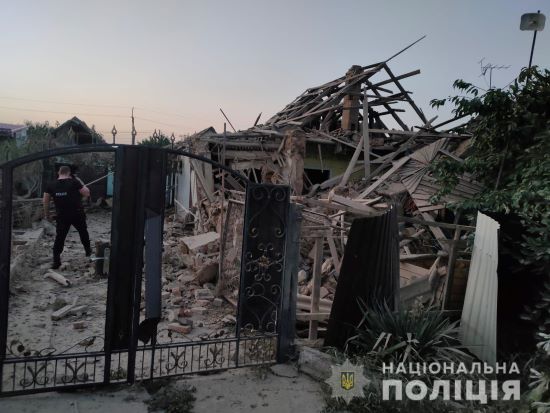 In Zaporizhzhia, the invaders carried out a massive shelling: the police registered 30 enemy strikes.
The city of Orikhiv and nearby villages received the greatest damage. Also, rocket attacks took place on infrastructure facilities of the regional center. Citizens were wounded as a result of armed aggression.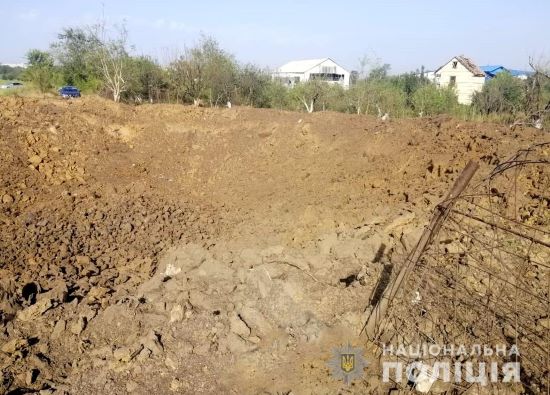 The police documents the consequences of another massive rocket attack on Mykolaiv by the occupying forces
Today, August 29, at about 15:30, enemy troops launched another strike on the regional center. So far, it is known about civilians getting into residential houses and places of their stay. We also know about the dead and injured.
On the afternoon of August 29, the Russians fired at the communities of the Sumy region from self-propelled artillery mounts and mortars; 43 hits recorded.