Russian invaders carried out shelling of the city of Kharkiv and the region – investigators opened criminal proceedings.
As a result of the shelling on August 31 of the Kyivsky district, apartments were damaged in the house, windows were broken. A crater was found in the yard. There are people injured.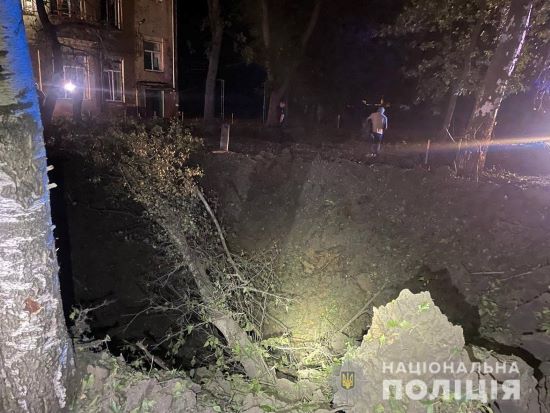 The police document the aftermath of the shelling of the city of Nikopol by the Russian military.
Tonight, the enemy covered the center of the city of Nikopol with cannon artillery fire.
As a result of the shelling, the buildings of the college, the cultural and sports complex, shops, the palace of solemn events were damaged. The shells damaged more than ten high-rise buildings and power lines.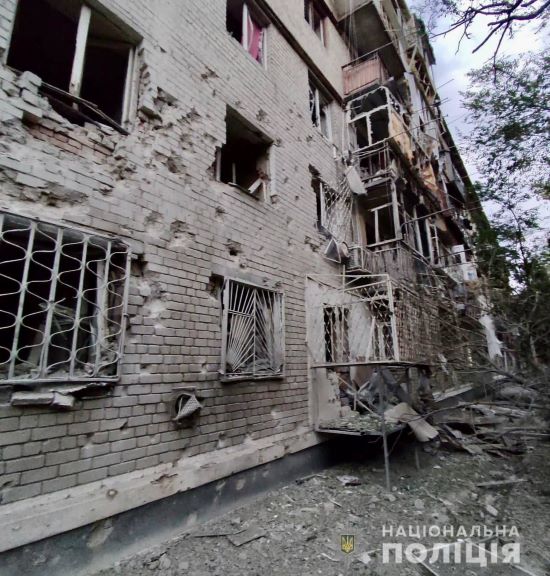 Russian occupiers inflicted 29 strikes on Donetsk region per day – police record the consequences.
The Russian army again hit residential buildings, schools, civilian infrastructure and communications. Among the civilian population killed and wounded.
47 civilian objects were destroyed and damaged, 29 of them were houses.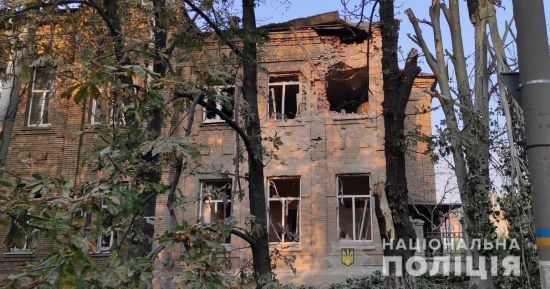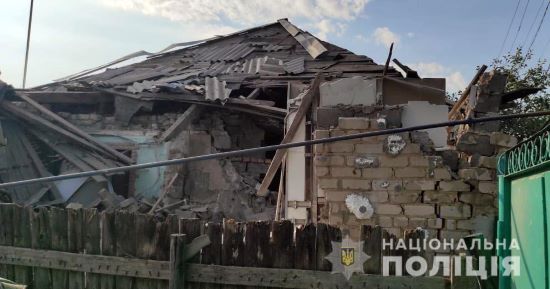 In Zaporizhzhia, police recorded 43 reports of the destruction of civilian infrastructure by the Russian army
Enemy strikes were received by settlements in the Polohivsky and Zaporizhzhia districts.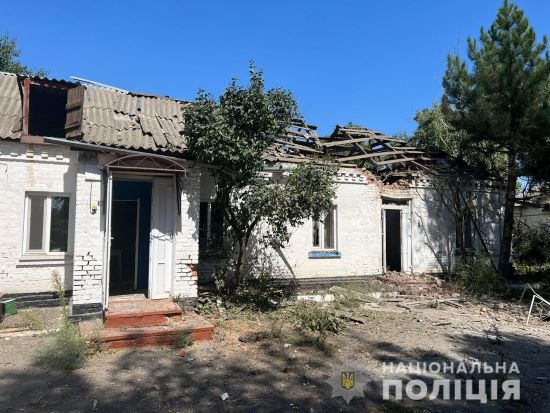 Over the past day, Russian troops have been attacking the border areas of the Sumy and Chernihiv regions with aviation, mortars, rocket and cannon artillery.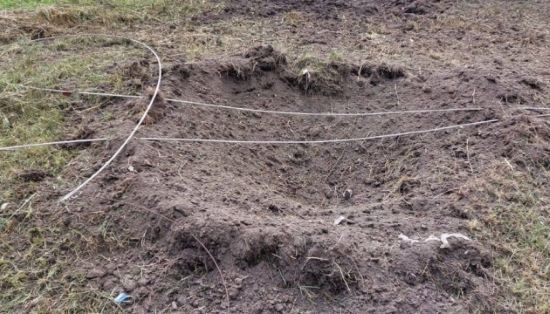 In Bakhmut, Donetsk region, on the morning of August 31, a house was destroyed by enemy shelling, and rescuers removed the body of a dead woman from under its rubble.