Zaporizhzhia: law enforcement officers opened criminal proceedings on the fact of war crimes.
Five settlements of the Pologivsky district fell under enemy fire from the Russian invaders, the Russian military fired at residential buildings, as well as a store and a preschool educational institution. Information about the wounded and dead has been received.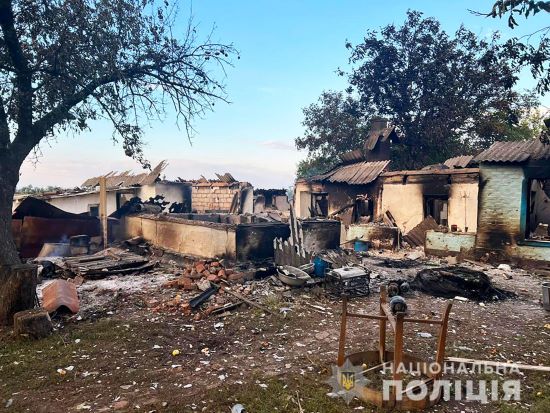 Police have documented the aftermath of Russian military shelling of residential areas of Kharkiv and the region.
On the night of September 8-9, the invaders attacked the Saltivsky and Kyiv districts of Kharkiv, as well as the Chuguivsky district of the Kharkiv region. There are dead.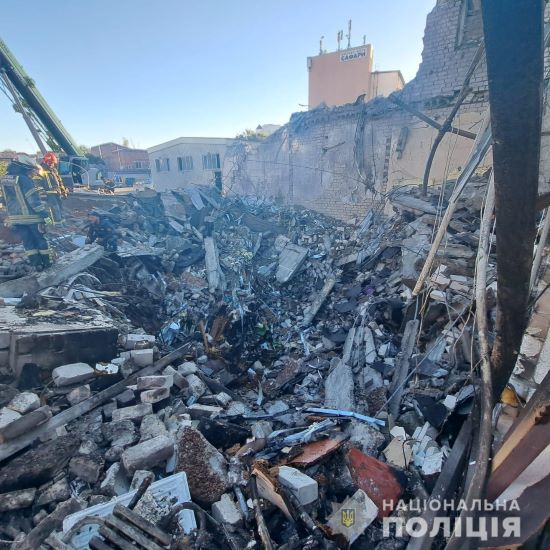 13 settlements of the Donetsk region were hit by the fire of the invaders: the police recorded the consequences.
During the day, 26 attacks were recorded. Russia continues to destroy the civilian population – there are dead and wounded. At least 39 houses were damaged.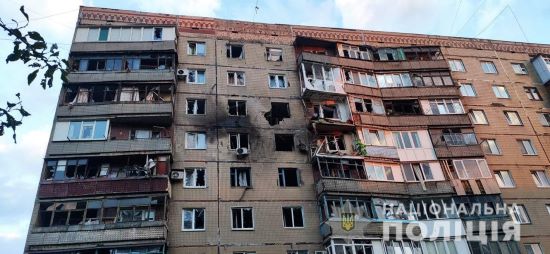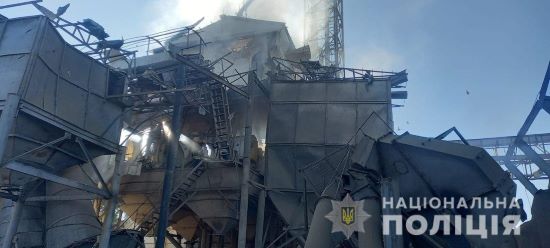 Russian troops launched an airstrike on the hospital of Velykopysarivska community in the Sumy region, the building was destroyed, there are victims.
In the Zaporizhzhia region, the Russian military shelled civilian infrastructure in 23 settlements.