During the day on September 10, the enemy hit nine settlements in the Donetsk region: there are losses among the civilian population.
The police documented 11 attacks.
Nine objects were damaged, mainly residential buildings were destroyed.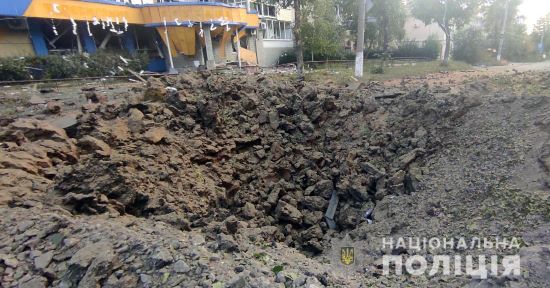 Police document the aftermath of nighttime enemy attacks in Mykolaiv
Tonight, September 10, the regional center was once again subjected to shelling. Information about damage and casualties is being specified. Law enforcement officers are on the scene.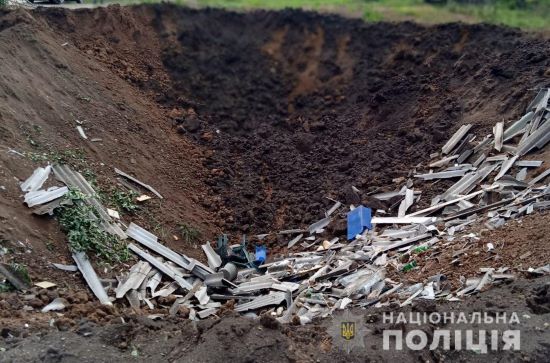 Almost four dozen shelled houses: the police documented the consequences of Russia's armed aggression in Zaporizhzhia.
Civilians of the Pologivsky, Zaporizhzhia and Vasylivsky districts fell under enemy fire. As a result, one person died.
Rockets of Russian invaders hit Kholodnogirsky and Shevchenkivsky districts of Kharkiv – the police record the consequences of the shelling on September 10th.
Information about the victims is established.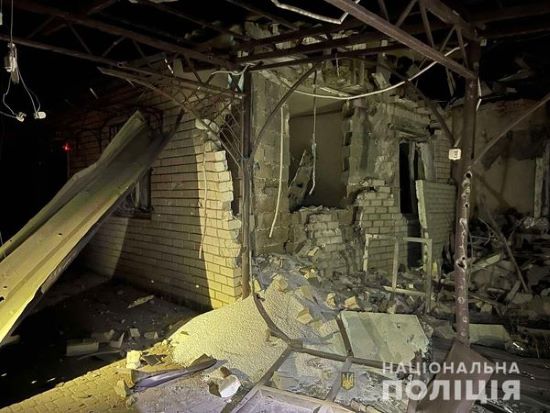 In Dnipro and the region, the police are documenting the war crimes of the Russian Federation.
On the night of September 11, the enemy launched a missile strike and hit a residential area in the center of the Dnipro.
As a result, administrative buildings, shops, trade pavilions of the market, warehouses and residential buildings were damaged. There is a victim.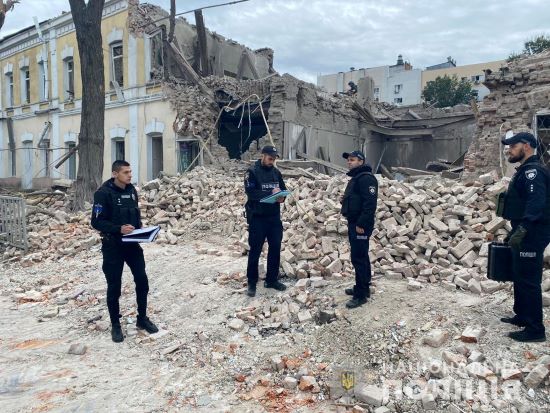 Regular blows from the side of the occupying troops on Mykolaiv, the police documents the consequences of the shelling.
Tonight on September 11, enemy troops delivered powerful blows to one of the sleeping areas of the regional center. While it is known about the destruction of residential and apartment buildings. There are civilian casualties.
Russia purposefully kills civilians: the housing sector of the Donetsk region is under attack.
During the day on September 11, 24 attacks were documented. The Russian army hit 13 settlements. Pokrovsk suffered the most – the invaders massively fired missiles on the city all night, there are injured and dead.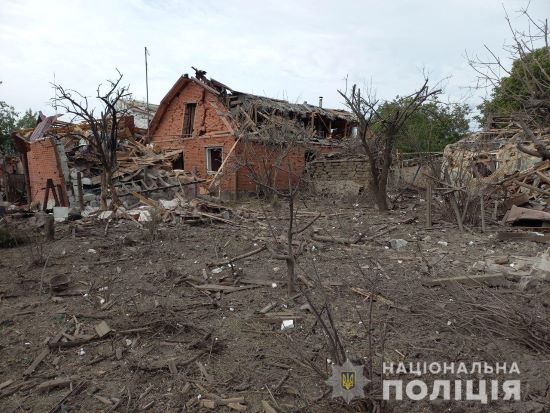 60 destroyed residential buildings per day, September 12 – in the Mykolaiv region, police officers document the consequences of enemy shelling.
Tonight, the Russian invaders attacked Shyroke and Novooleksandrivka, Shyrokivska and Ingulska communities.
Law enforcement officers are on the scene.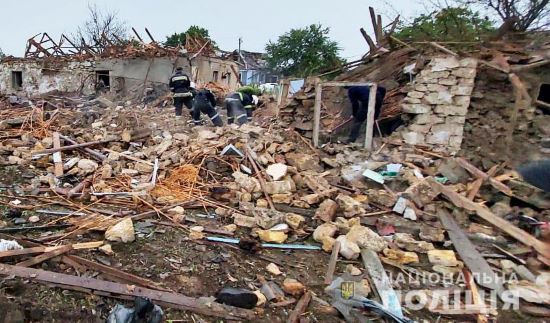 In the Donetsk region, the police recorded 23 attacks: Russia hits economic facilities and residential areas.
The enemy hit 14 settlements per day. In Kramatorsk, five missile strikes were recorded, in Slovyansk the enemy used the S-300 anti-aircraft missile system against the population. There are wounded and dead civilians.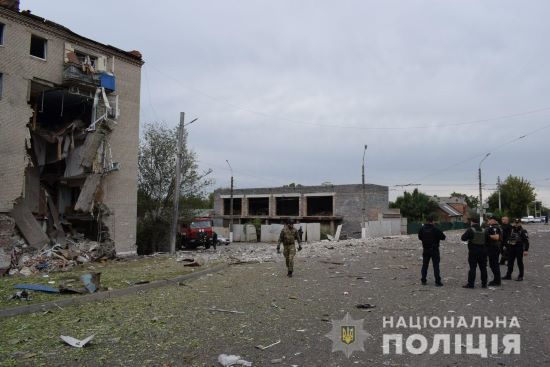 The police of Dnipropetrovsk region are documenting the consequences of shelling by the Russian army.
During the day, three districts of the Dnipropetrovsk region were fired upon by the Russian army. Investigative-operational groups and employees of the explosive service are working on the ground.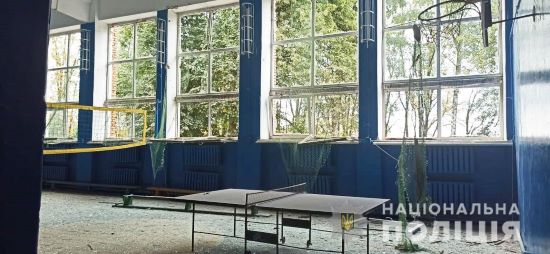 In Zaporizhzhia, the police documented 58 facts of armed aggression against the civilian population.
This weekend, the occupying troops destroyed four dozen houses in the settlements of Pologivsky and Vasylivsky districts. A farm, a hangar and agricultural machinery were also damaged. As a result of the shelling, civilians were killed and wounded.