Donetsk region: Two children are among the wounded. Police collect evidence at the site of the Russian attacks.
During the day, 21 shellings by the Russian army were recorded. Russian troops struck all the blows in the residential sector, killing and wounding civilians.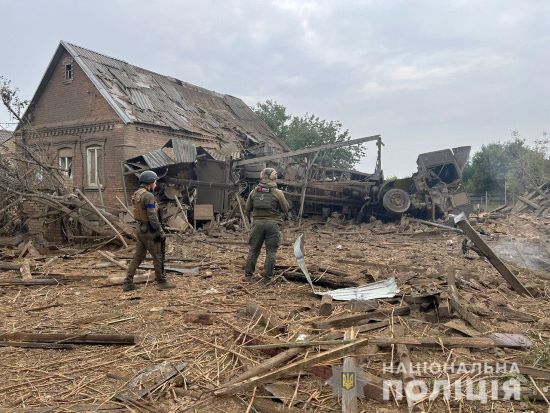 The police of the Mykolaiv region have opened criminal proceedings in connection with the night shelling by the Russian army.
Tonight, September 13, Russian troops shelled the village of Berezneguvate. Damage to the warehouse is known. Detailed information about the destruction and victims is being clarified. Law enforcement officers are working at the scene.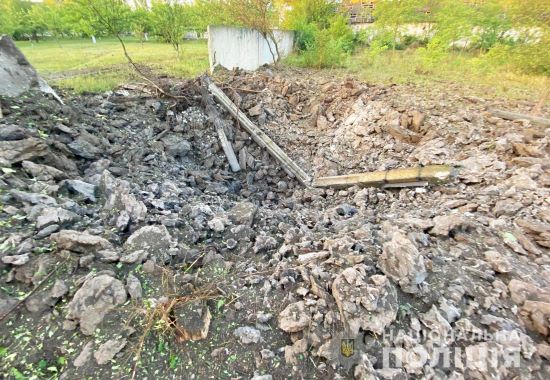 Dnipropetrovsk region. Damaged houses, commercial buildings and gas pipelines – the police documents the consequences of enemy shelling in the Nikopol district
Explosive technicians and investigative teams are working at the sites of the hits.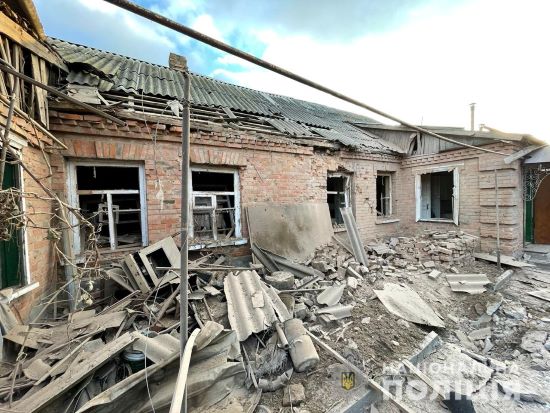 Investigators are documenting the consequences of shelling by Russian troops in residential areas of Kharkiv and Kharkiv region.
Russian troops attacked Novobavarsky and Kholodnohirsky districts of the city, as well as Chuguyiv district. There is information about the injured and the dead.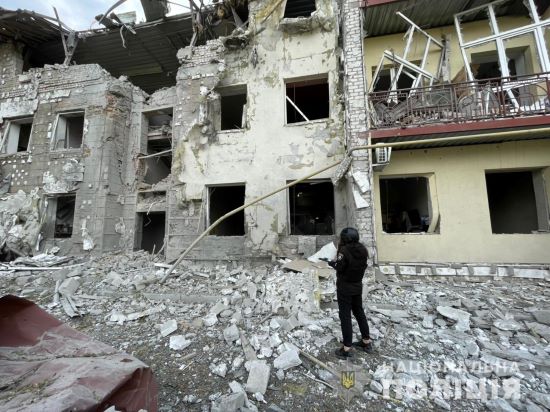 In the Kharkiv region, as a result of a Russian missile attack on a substation, two on-duty dispatchers were killed.