Zaporizhzhia: over the past two days, the police registered 67 reports of destroyed infrastructure in the city and region.
Zaporizhzhia, as well as settlements of Pologivsky and Vasylivsky districts, fell under enemy fire from the invaders. There is information about dead and wounded citizens.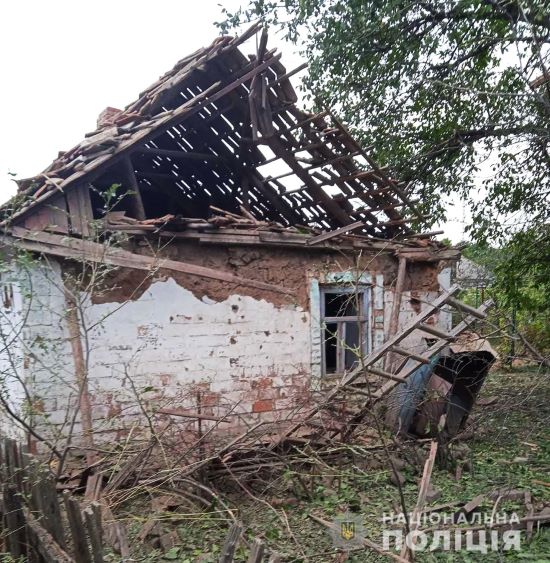 Dnipropetrovsk region: The police opened criminal proceedings on the fact of regular shelling by the Russian army of the territory of the Nikopol region.
At night, Russian troops shelled the city of Nikopol and the villages of the Marganets community. People were not hurt.
The police records the facts of cooperation of local residents with the occupation forces.
Over the past day, the police opened 27 criminal proceedings on the crimes of the Russian army and their henchmen in the territory of the Kherson region.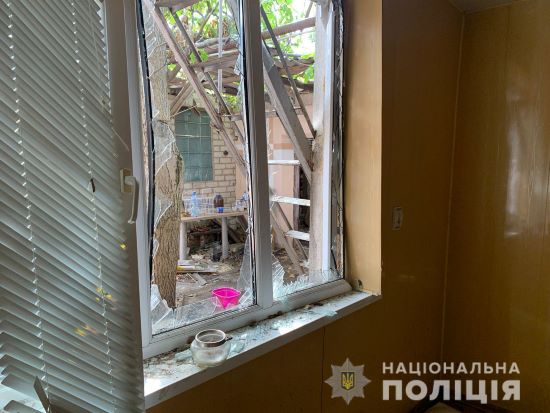 Mykolaiv: The police are documenting the consequences of another shelling by Russian troops.
Today, September 14, Russian troops launched rocket attacks on the regional center. Currently, it is known about damaged residential buildings, premises of an educational institution, enterprises and other infrastructure facilities. Detailed information about the victims and damage is established.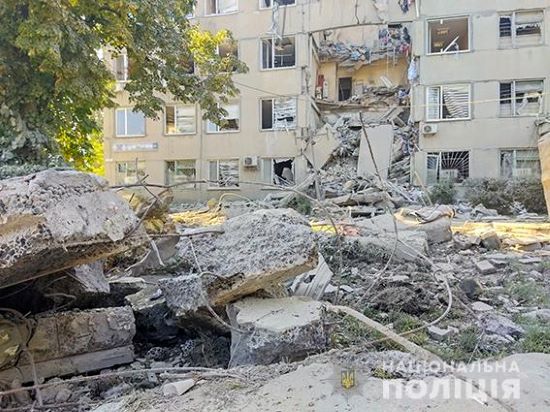 Donetsk region: During the day, the police documented 21 Russian war crimes.
Russian troops shelled 11 settlements. There are dead and wounded civilians. The housing sector suffered the most damage. The army of the Russian Federation hit houses, a school, a pharmacy, a mine, a sports complex and a confectionery shop.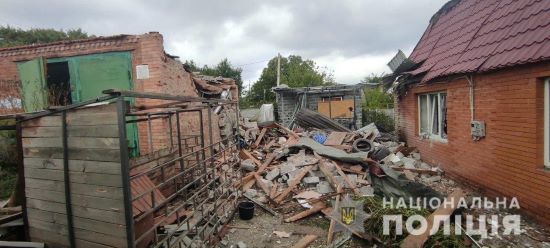 Tonight, Russian troops fired again at Kramatorsk, Donetsk region.