Russian troops once again hit the city of Nikopol and the Kryvyi Rih region from artillery – in the Dnipropetrovsk region, the police are documenting the consequences of the hits.
Currently, investigative and operational groups of the police and explosives are working at the scene of the shelling.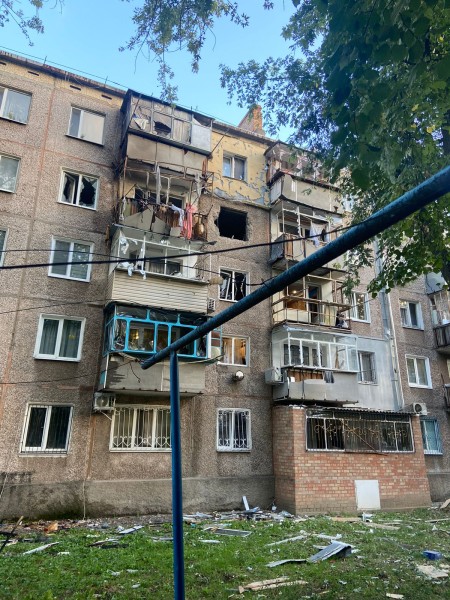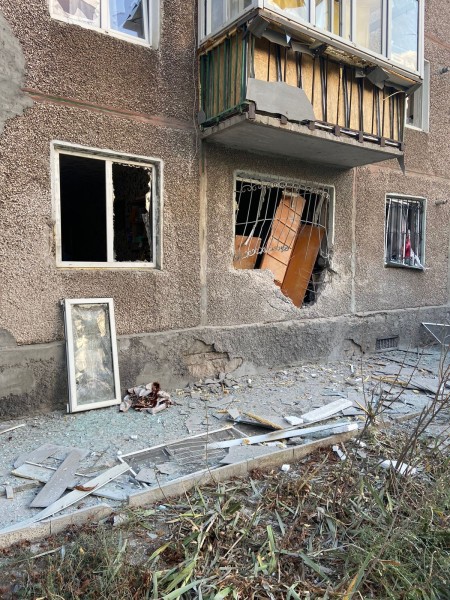 During the day, the police of the Donetsk region documented 31 Russian shelling.
The Russian army got into residential buildings, a school, a furniture shop, a coke plant, a railway track, a sports ground. There are dead and wounded civilians, a child was injured.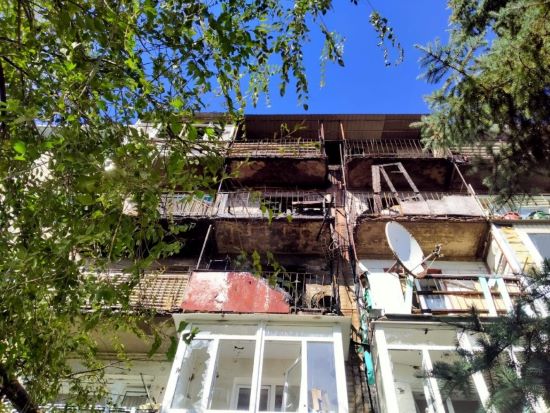 Another armed attack on Zaporizhzhia and the city's environs: the police documented the consequences of rocket hits.
Once again, the Russian army hit the infrastructure of the regional center and the settlements of the region. Law enforcement officers inspected the places of shelling, collected evidence of war crimes, and seized fragments of shells.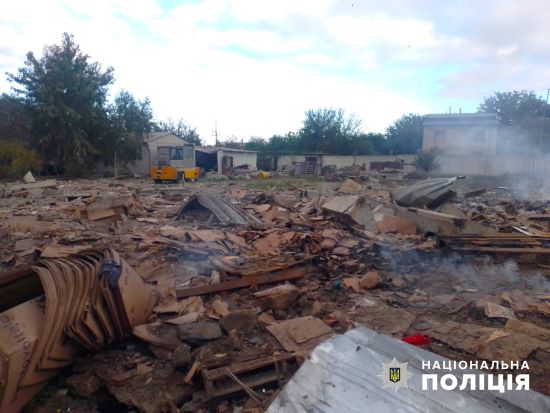 Over the past day, the troops of the Russian Federation fired from their territory on seven communities of the Sumy region, in particular, with the use of unguided aircraft missiles, and two communities of the Chernihiv region.