Dnipropetrovsk region.
In the Nikopol region, as a result of shelling by Russian troops, people were killed and injured: the police are documenting losses and destruction.
On the morning of September 23, from the side of the temporarily occupied city of Energodar, Zaporizhzhia region, the enemy from the MLRS fired several times at the cities of Marganets and Nikopol.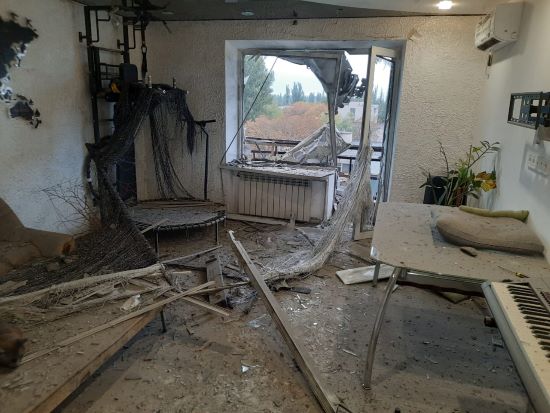 Sumy region: Police officers record the consequences of shelling by the Russian army. There are wounded.
Over the past day, Russian troops fired on the settlements of the Sumy region. A total of 95 hits were counted.
As a result of the shelling, 3 production premises of the enterprise, 11 private households, a cultural center, a school, a kindergarten, 8 cars and power lines were damaged, which led to a blackout in three settlements.
In addition, as a result of the shelling, a warehouse with grain caught fire.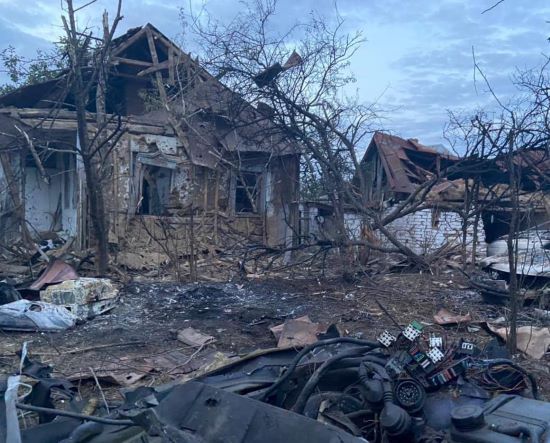 Police officers record the consequences of Russian shelling in the front-line settlements of the Kherson region.
In the village of Novopavlivka, Berislav district, there are almost no surviving houses left; due to the destruction of infrastructure, people have been living without water, electricity and gas for several months. This settlement is located only 6 km from the place where active hostilities continue, so the enemy is targeting residential areas where there are no military installations.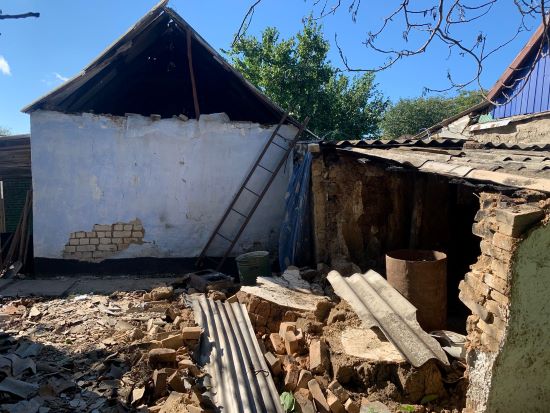 The occupation army of Russia shelled the Donetsk region from aviation and rocket artillery – civilians were killed and wounded.
The police documented 30 Russian war crimes. Russian troops are targeting houses and infrastructure. In Toretsk, there were people under the rubble, including children.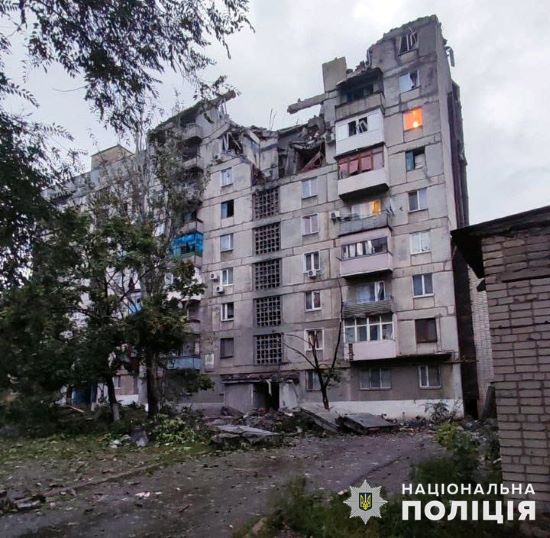 The terror of Mykolaiv region by Russian aggressors does not subside – the police are documenting the consequences of night shelling.
Tonight, the occupying troops once again struck at Mykolaiv. While it is known about the damage to residential buildings and industrial infrastructure. Detailed information about the destruction and casualties is being specified.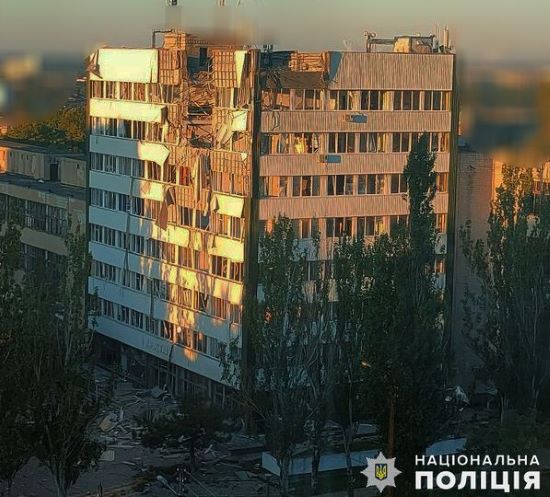 As a result of the shelling of the Kupiansky district, three children received mine-explosive injuries.