Kherson: the Russian army shelled 7 settlements.
Over the past day, the police opened 29 criminal proceedings on the facts of war crimes of the Russian army in the Kherson region. Russian troops shelled Belousove, Ivanivka, Olgyne, Arkhangelsk, Osokorivka, Novovorontsovka and Vysokopillya.
The occupiers hit the settlements with tanks, mortars and artillery. Infrastructure was damaged, there were hits on residential buildings, civilians were injured.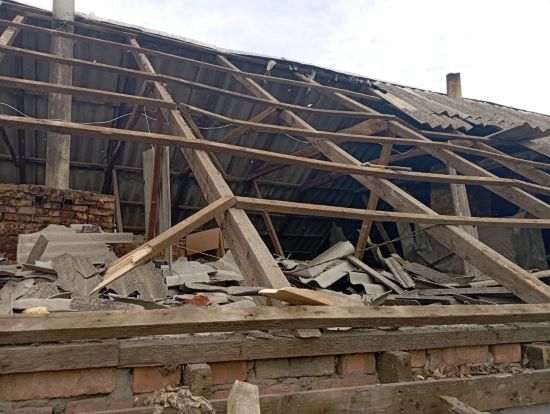 Russian troops fired on the territory and three territorial communities of the region.
Tonight, Russian troops fired twice at residential areas of the regional center. So far, damage to residential buildings, shops and other civilian facilities is known. All information about damages and victims is specified. Law enforcement officers and other specialized services are working at the scene of the incident.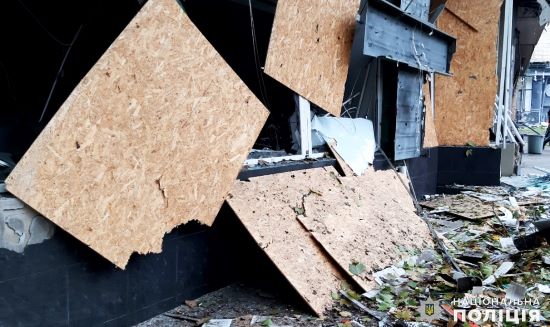 Kharkiv region: Enemy troops attacked the territory of Kharkiv region.
The Russian army attacked the settlements of Chuguivsky, Kupyansky, Kharkiv, Izyumsky and Lozovsky districts of the region. As a result of shelling, people were killed and injured, private houses, outbuildings, garages and shops were damaged.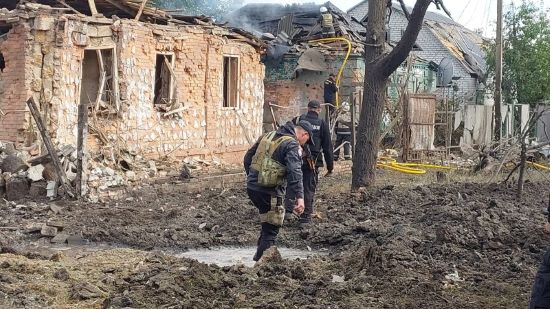 Houses were damaged and people were injured as a result of shelling by the Russian military in the Nikopol district of the Dnepropetrovsk region.
During the day, the enemy fired several times at the city of Marganets, Nikopol and the Chervonohryhorivska community. To fix the consequences of the shelling, the policemen of the district police department went to the places of impact.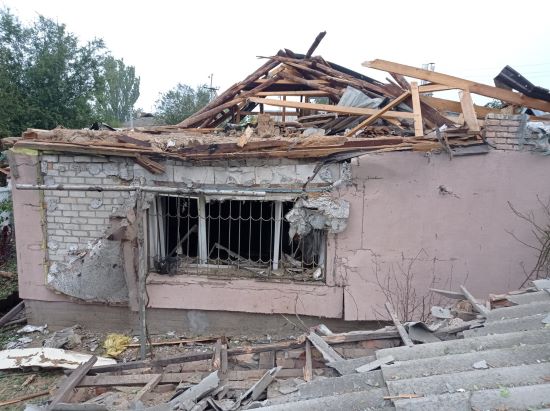 Donetsk region: Russian occupation army carried out 25 armed attacks.
Civilians were killed and wounded, 29 destroyed buildings are the result of Russian shelling per day. A child born in 2009 suffered in Chervonohorivka.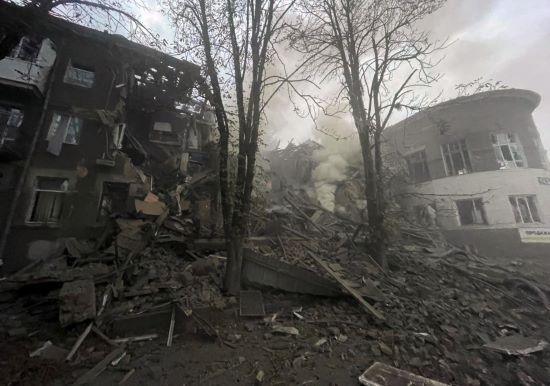 After a short lull, the Russian invaders intensified shelling of the border communities of Ukraine.