25 dead and dozens injured: in Zaporizhzhia, police document the consequences of a rocket attack on a humanitarian convoy.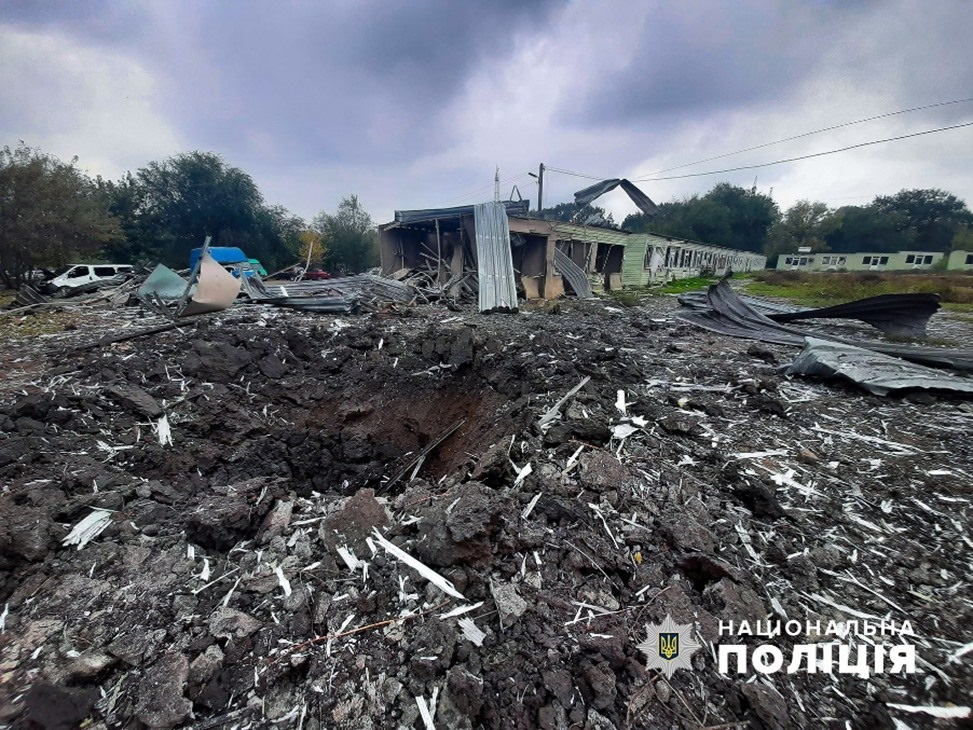 This morning the Russians fired rockets at a convoy of cars full of citizens. People had to cross the checkpoint in the direction of the temporarily occupied territory. The enemy killed and wounded civilians, among them children.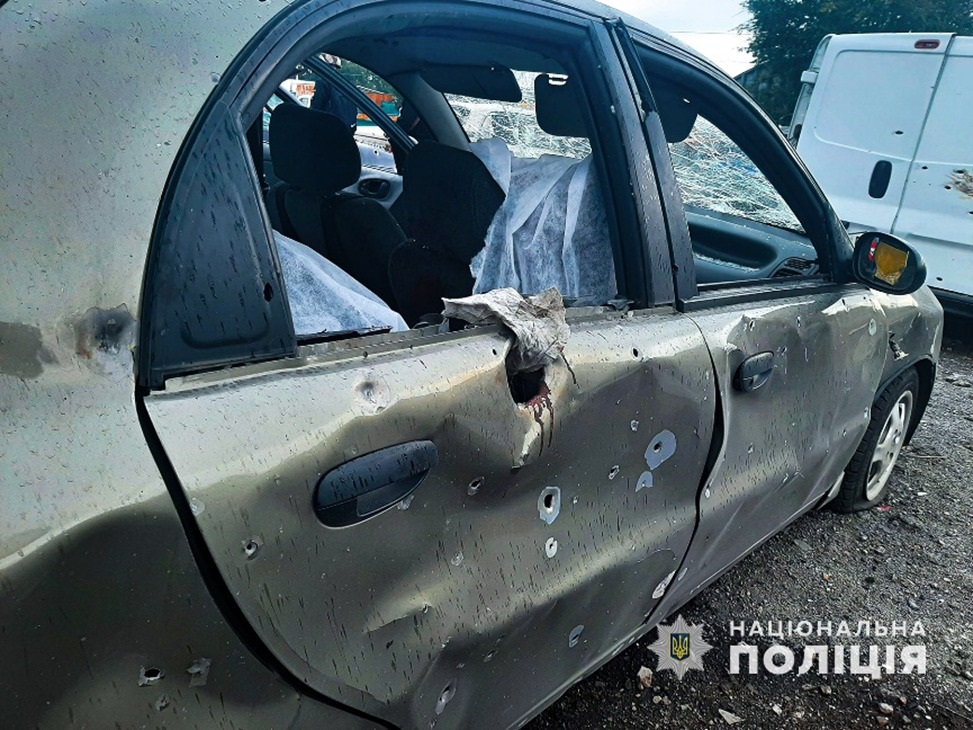 At night, Russian invaders attacked the sleeping areas of the regional center of Mykolaiv.
Police officers and specialists from specialized services are working at the scene of the incident. As a result of an armed attack by Russian troops, residential buildings were damaged, among civilians were damaged. Detailed information about the damage and casualties is being specified.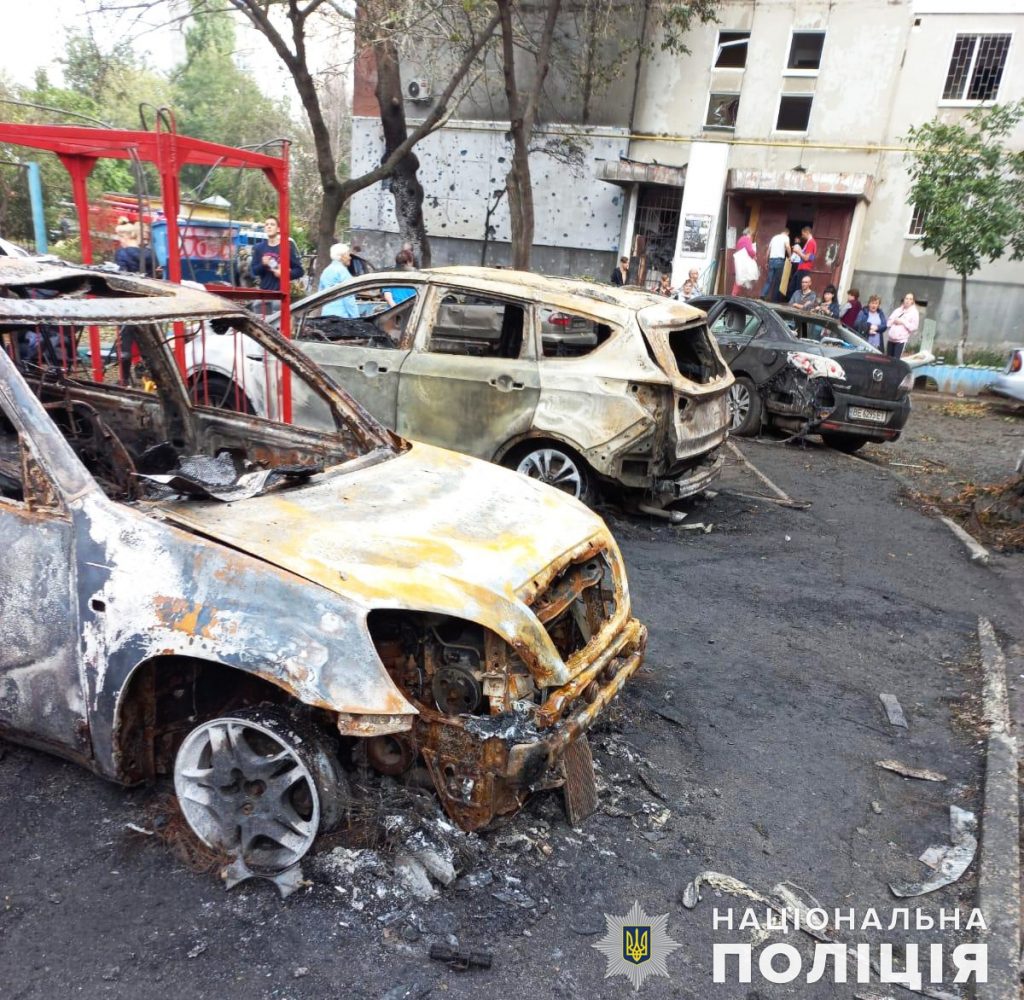 Donetsk region: The Russian army hit 12 settlements.
During the day, the police recorded the consequences of 27 Russian attacks. The occupants took away life and housing from civilians.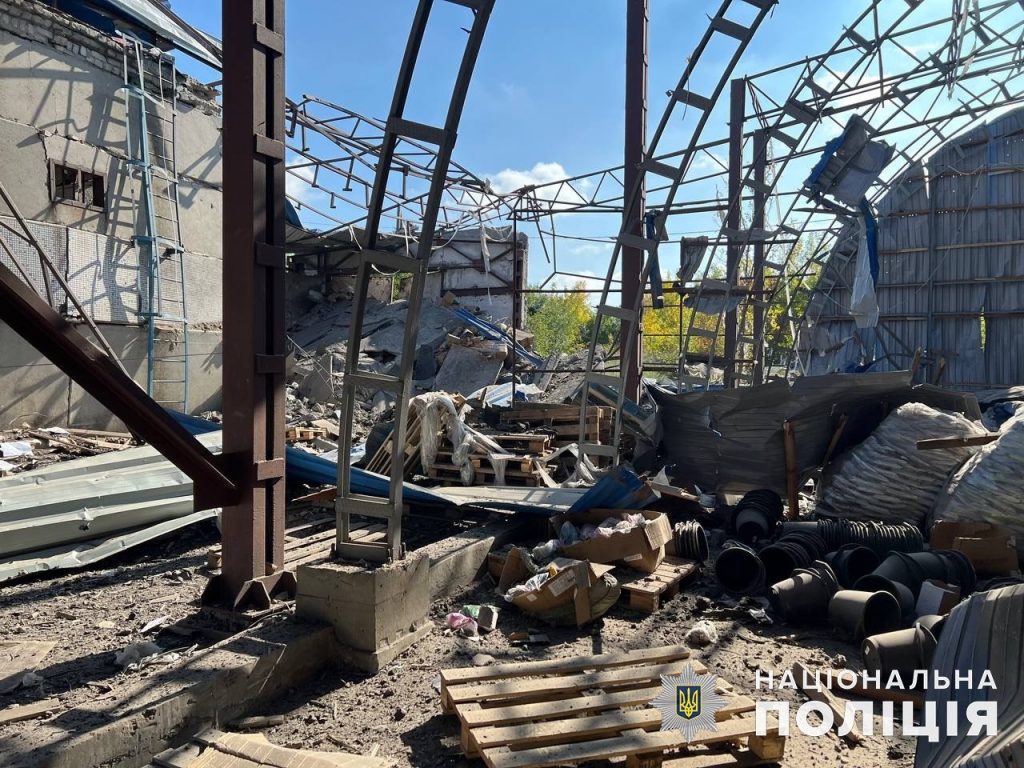 Kherson region: Over the past day, the police opened 28 criminal proceedings on war crimes of the Russian military.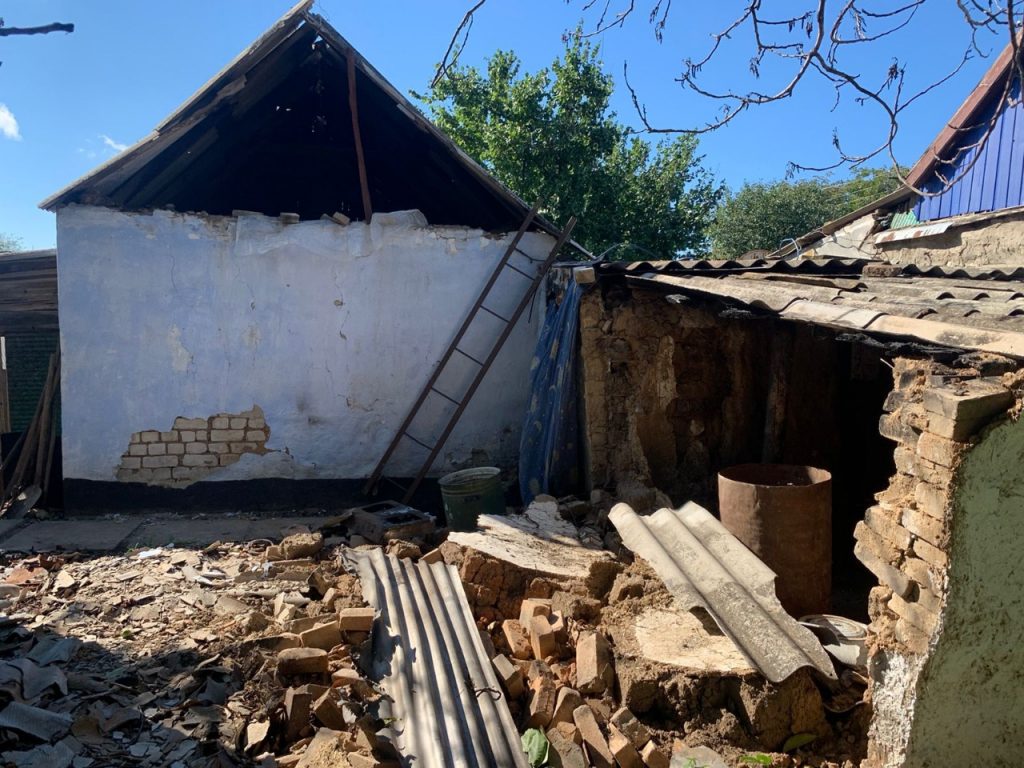 At night, Russian troops attacked the Dnipro and the Nikopol region.
As a result of a missile attack on the city of Dnipro, a person was killed and civilians were injured. The police are documenting the aftermath of enemy attacks.
On the night of September 29, the enemy again attacked the city of Dnipro with missiles – they hit a residential area in the city center and destroyed a motor transport enterprise. As a result, several high-rise buildings, a gymnasium, shops and office buildings were damaged. A fire broke out at a trucking company, as a result of which the buses burned down.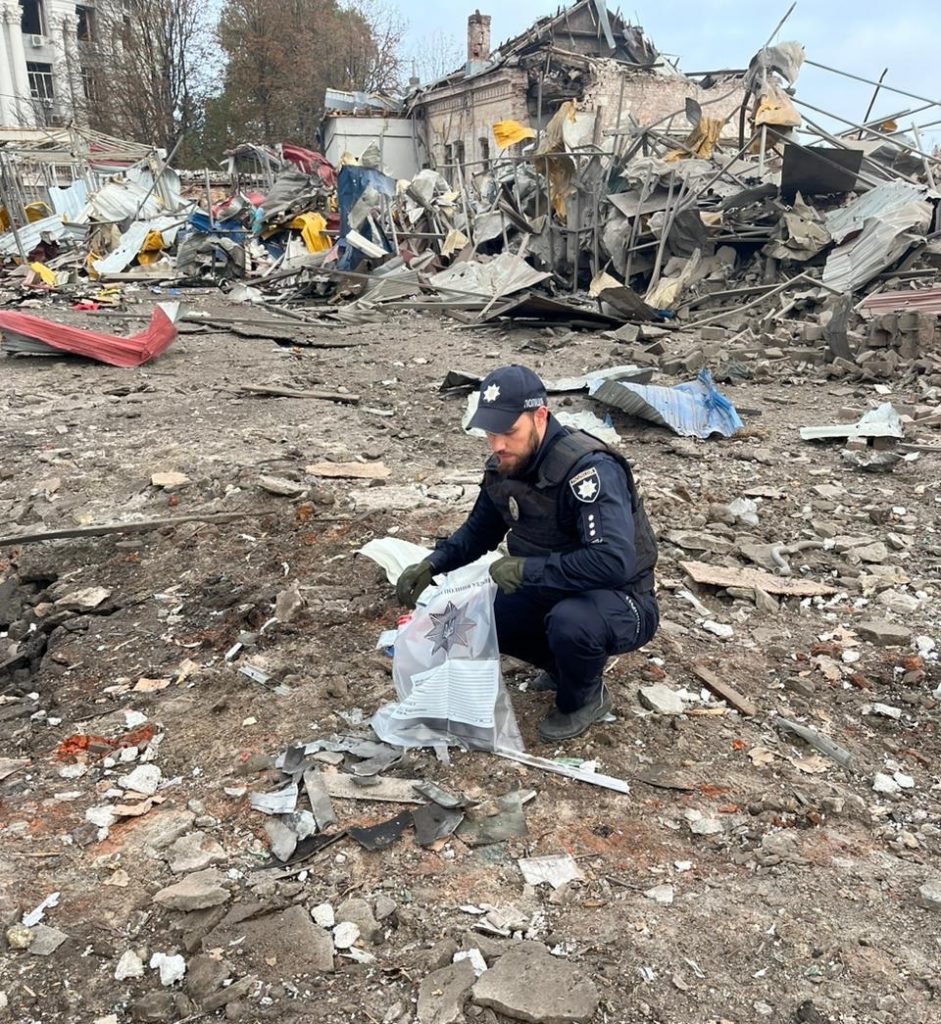 Photo materials are taken from the official information resources of the State Emergency Service, as well as the National Police of Ukraine.