The invaders fired at five settlements in the Kherson region, people were left without water and electricity.
Over the past day, the police opened 18 criminal proceedings on war crimes against Russian military personnel in the Kherson region.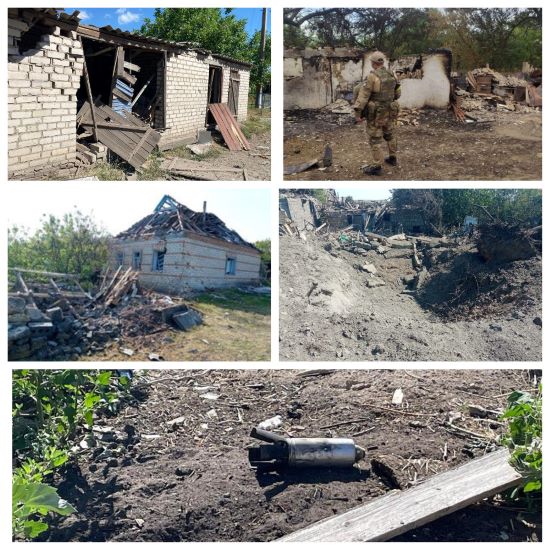 During the day, the police of the Donetsk region documented 19 Russian attacks.
14 settlements fell under the blow of Russia. There are dead and wounded civilians, including children.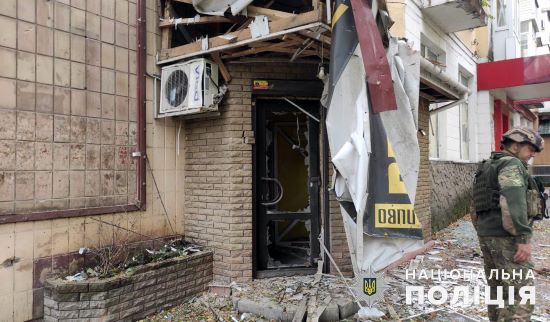 As a result of Russian missile strikes on residential areas of the Dnipro, people were killed and wounded.
Among them are small children. The police collect evidence of war crimes of the Russian army.
Several private houses, a mutilated market, buses, cars and power lines were completely destroyed. Private houses and several high-rise buildings of the city were damaged.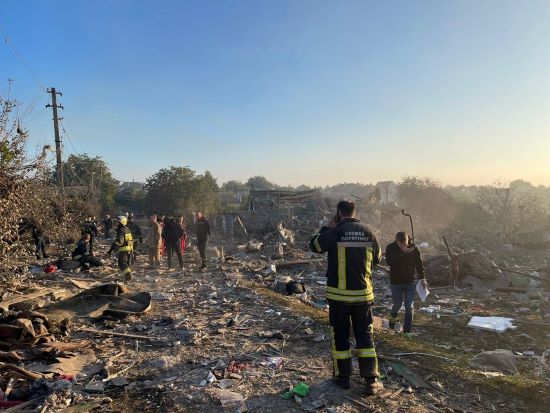 In the Kharkiv region, in the past, Russian invaders again fired at the civilian population of the territories adjacent to the line of confrontation and the border with the Russian Federation, as a result of which seven people were injured, another person exploded on a mine.