People are killed, cars are destroyed, houses are destroyed: the police documented the consequences of Russian terror in the Zaporizhzhia region.
Fire attacked Zaporizhzhia and settlements of Zaporizhzhia and Pologovsky districts. As a result of the act of armed aggression, the enemy claimed three dozen human lives and wounded about a hundred civilians.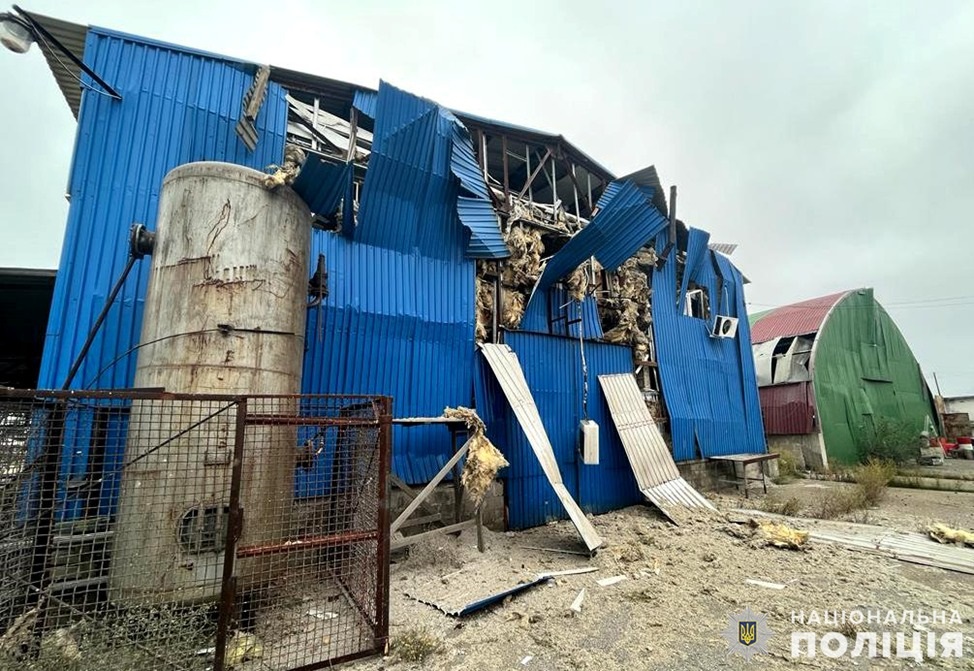 In Mykolaiv, the police documented the consequences of the attack of the Russian army: there are wounded civilians, houses were damaged.
Tonight, enemy troops once again attacked the sleeping areas of the regional center. So far, it is known about the destruction of an apartment building, damage to private houses, cars. There are civilian casualties, including a three-month-old baby. Detailed information about the damage and casualties is being specified.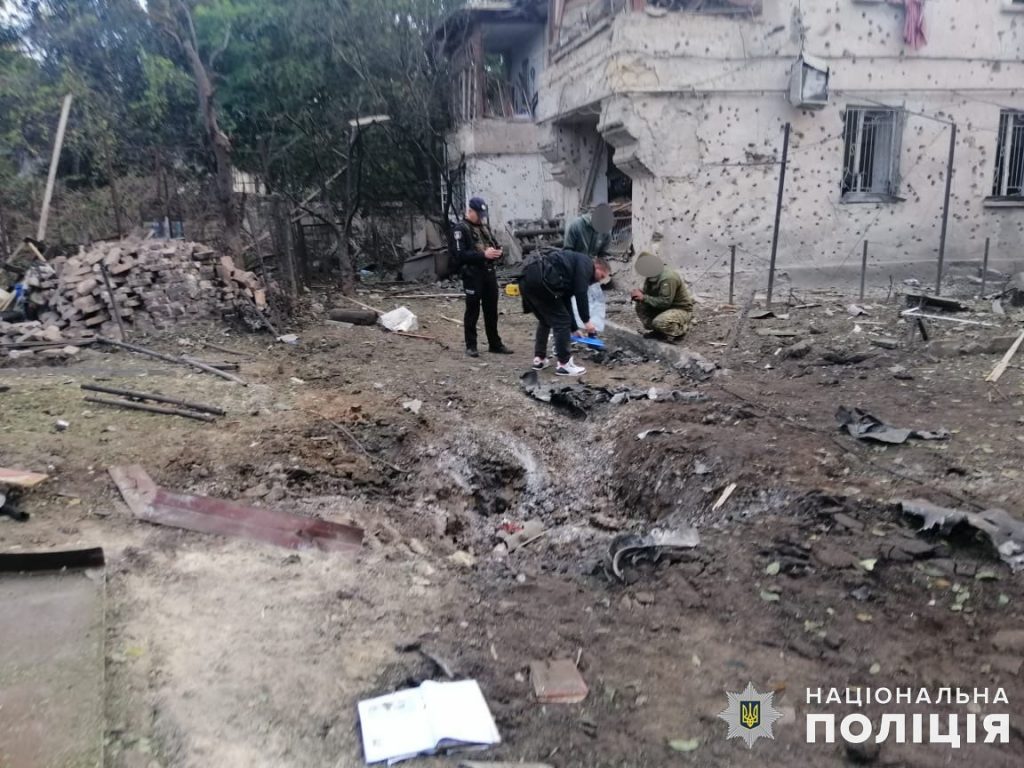 In the Kharkiv region, the Russians shot at a column of civilian cars. There are dead – investigators record war crimes of the Russian Federation.
At the end of September, on the road between the village of Kurylivka and Peschane in the Kharkiv region, the invaders destroyed a column of civilian vehicles.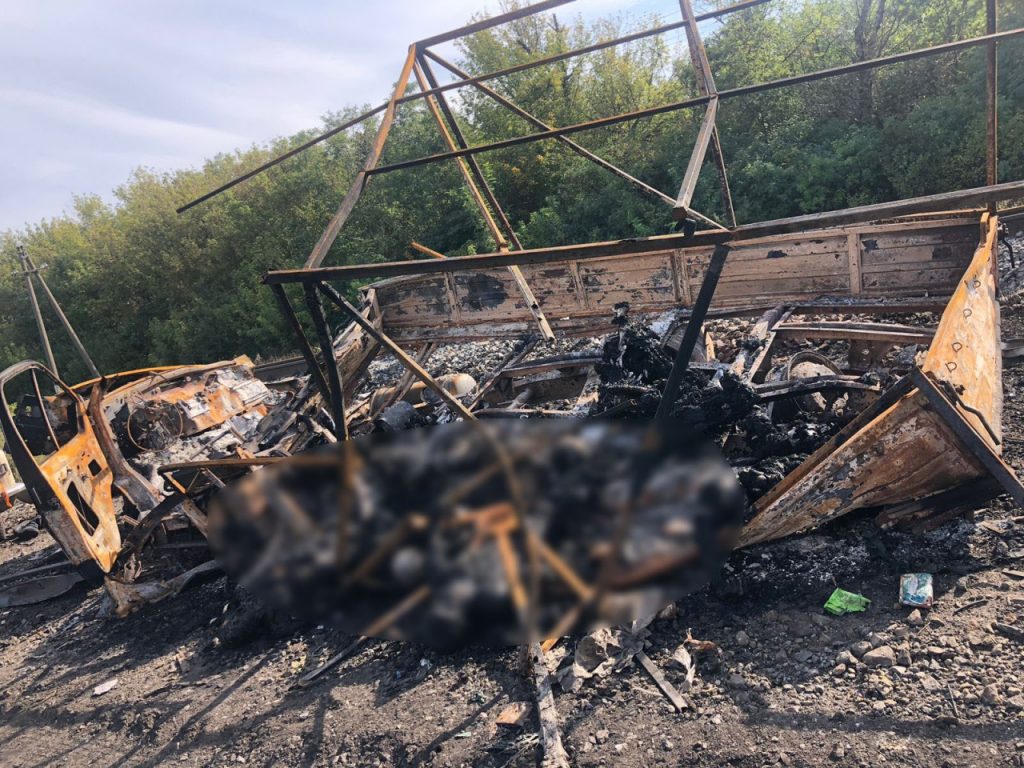 The occupying army of Russia fired missiles and rocket artillery at the Donetsk region – civilians were killed and wounded.
The police documented 32 Russian war crimes. Rashists aimingly hit houses and infrastructure.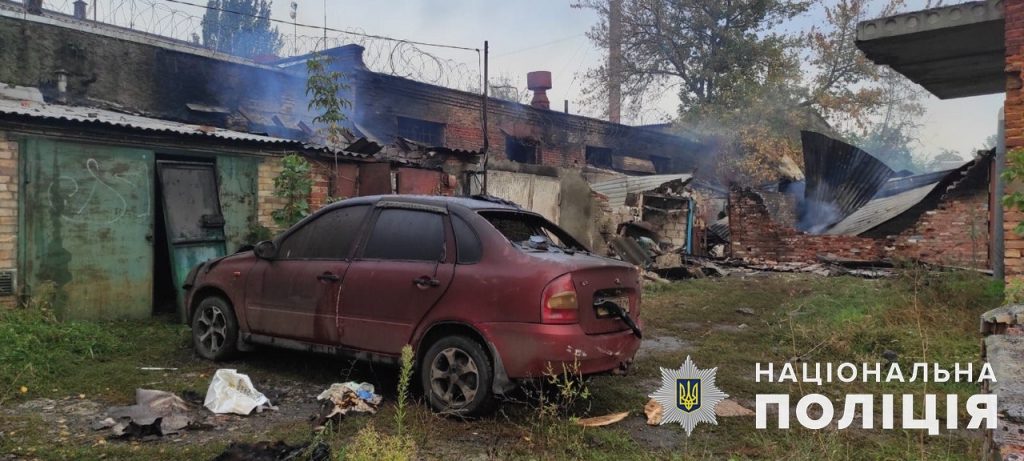 During the day, Russian troops damaged 54 civilian infrastructure facilities in the Mykolaiv region – the police document every fact of terror against the civilian population.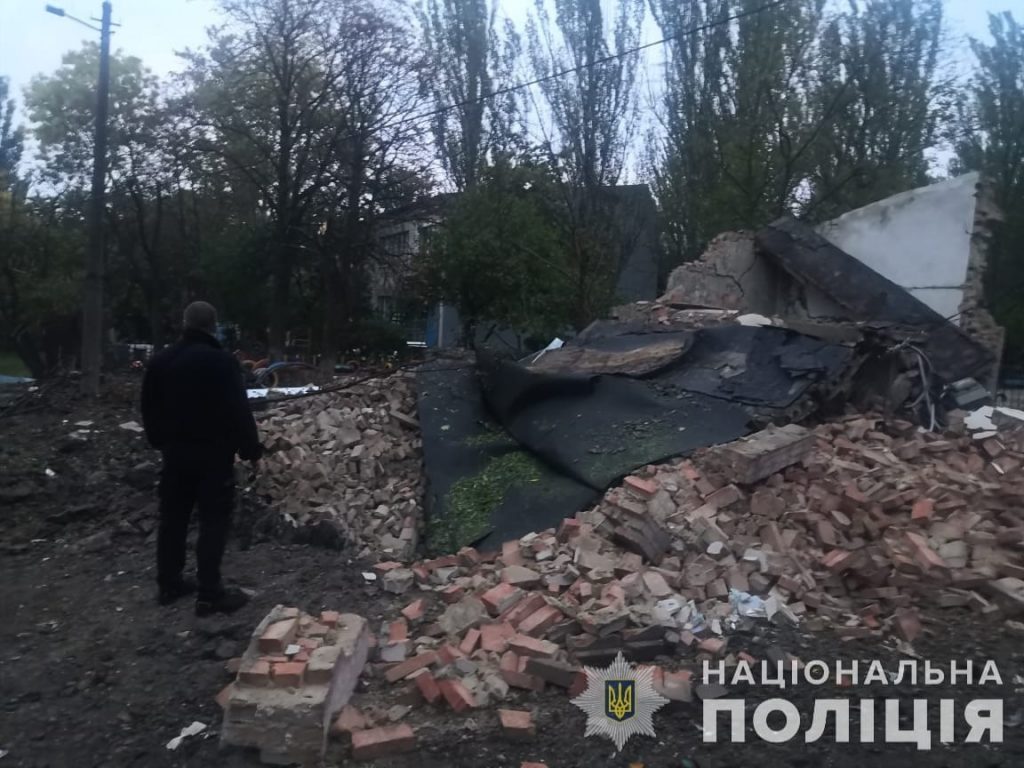 The police of the Donetsk region documented 18 facts of violation of the laws and customs of war.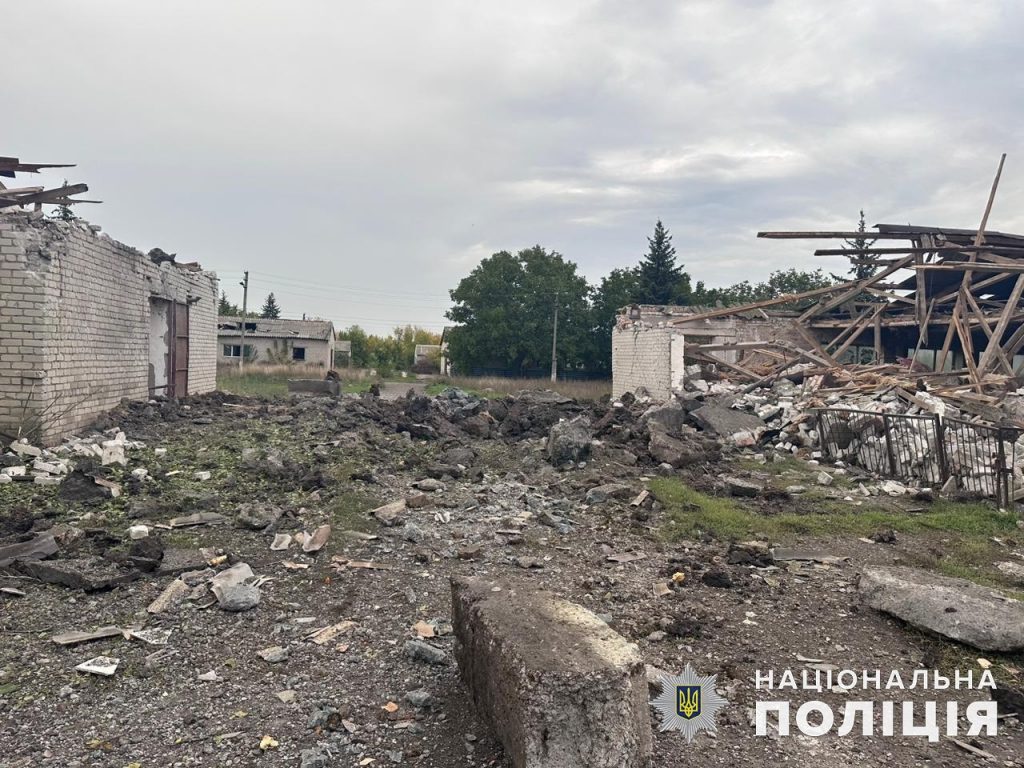 Over the past day, Russian troops fired at 18 residential buildings – the police document every fact of Russian aggression against the civilian population of Mykolaiv region.
Today, October 3, Ochakivska and Shyrokivska territorial communities were under enemy fire.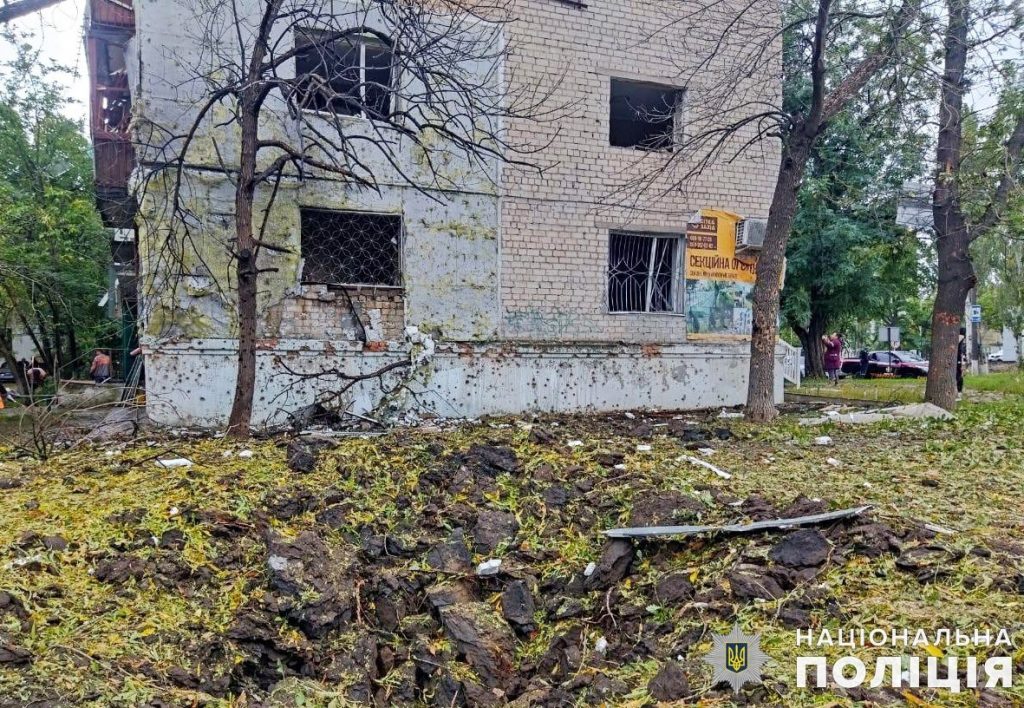 The occupiers shelled the settlements of the Dnipropetrovsk region all night long: residential buildings, power lines were destroyed, the gas pipeline was damaged. Police collect evidence of war crimes in the Russian Federation.
The enemy army once again attacked the city of Nikopol, Marganetska, Myrivska and Zelenodolska communities. Previously, no people were hurt.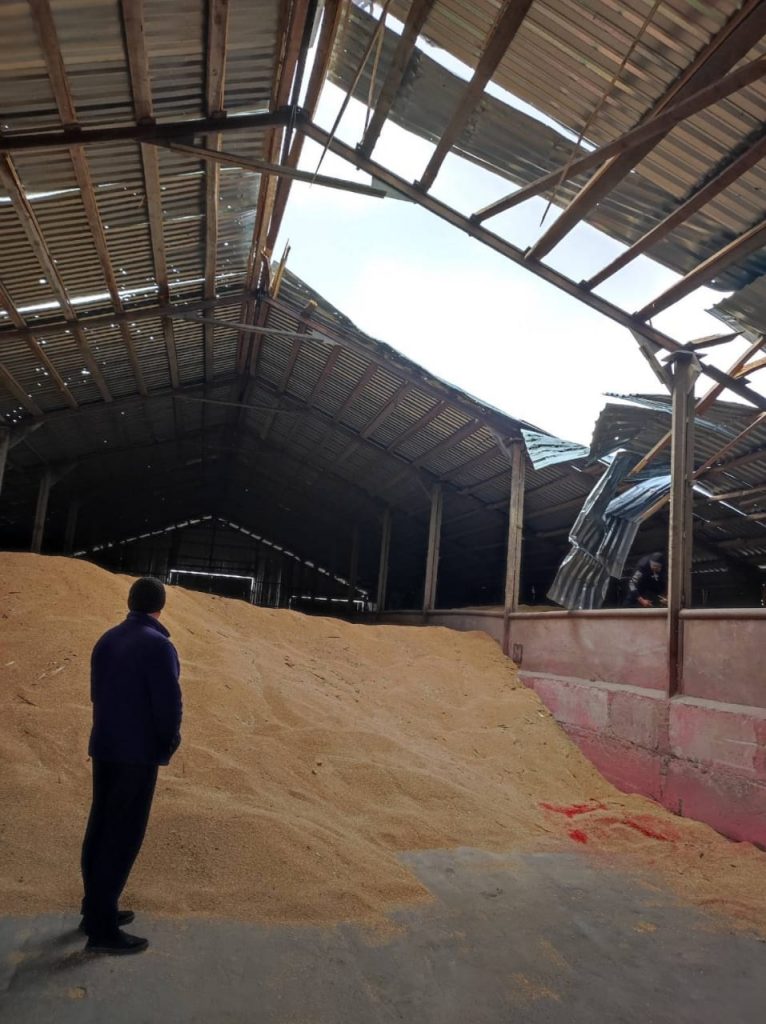 In the Kherson region, the Russian army shelled 9 settlements, there are wounded civilians. The police record the consequences of war crimes.
Over the past two days, the police of the Kherson region opened 26 criminal proceedings on war crimes of the Russian army and supporters of the occupation regime in the region.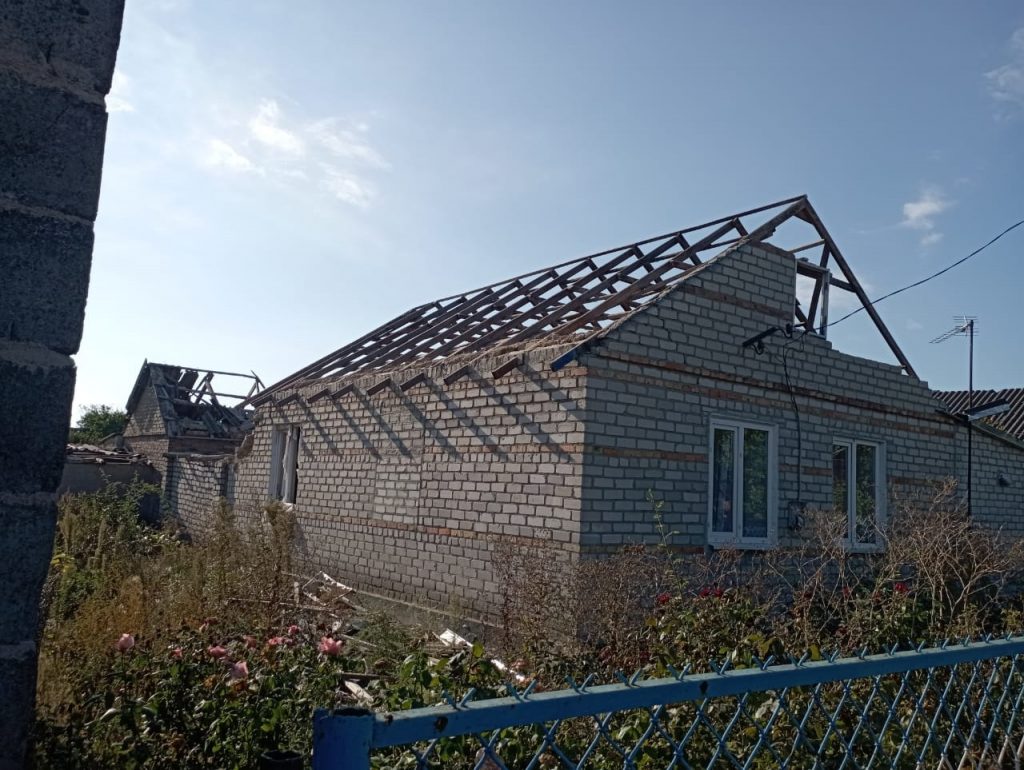 Over the weekend, the Zaporizhzhia police recorded four dozen reports of the consequences of Russia's armed aggression.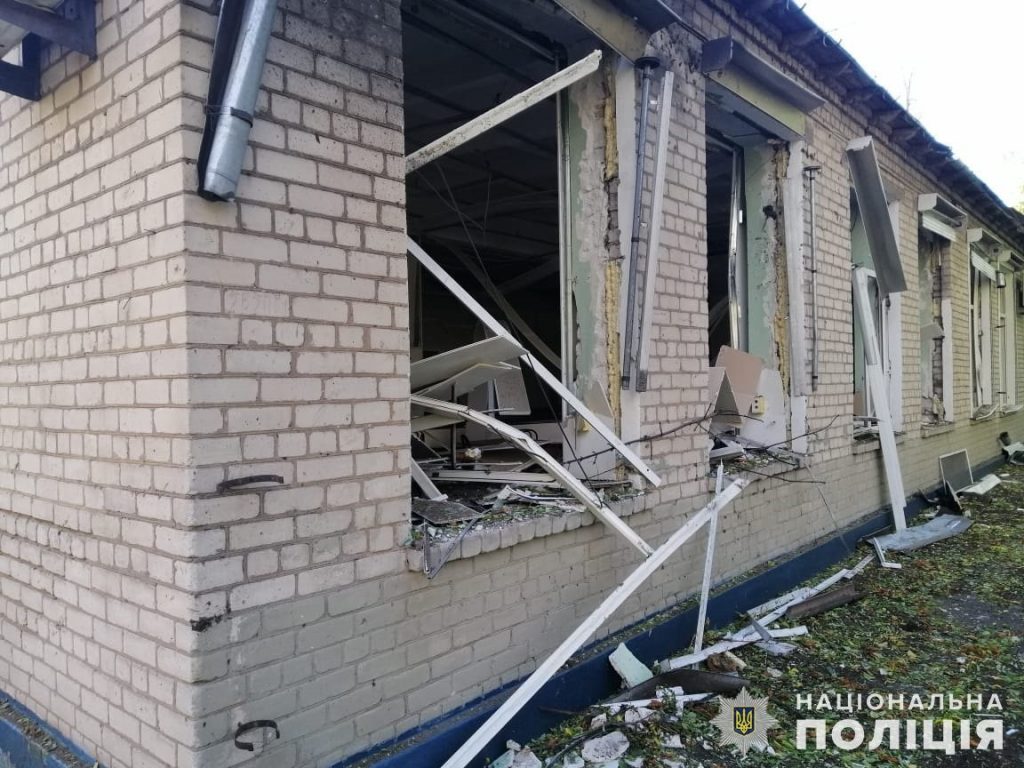 Photo materials are taken from the official information resources of the State Emergency Service, the head of the Kharkiv Regional Military Administration, as well as the National Police of Ukraine.