Russian troops delivered six strikes on residential areas of Zaporizhzhia.
At 5 o'clock, the Russian military attacked the regional center with S-300 missiles. Law enforcement and specialized services are working at the places of hits. There are wounded and dead civilians.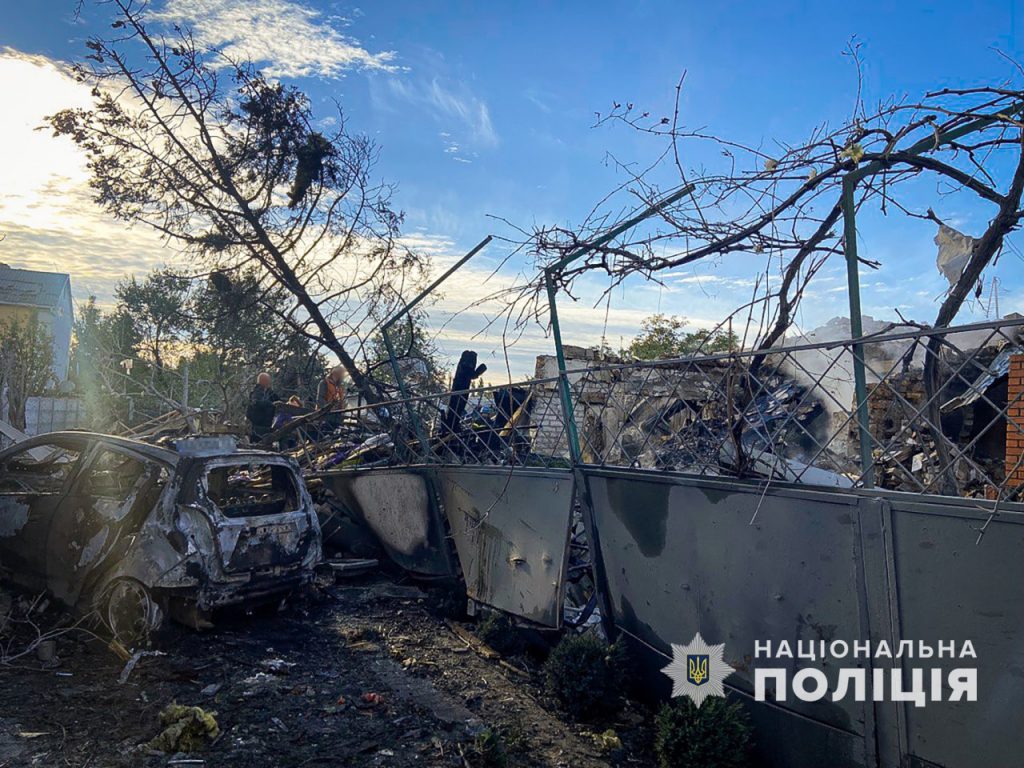 Kherson region: The police opened 7 criminal proceedings on war crimes of the Russian army.
Russian troops continue to attack peaceful settlements in the Berislav region using artillery and multiple rocket launchers in an attempt to destroy infrastructure.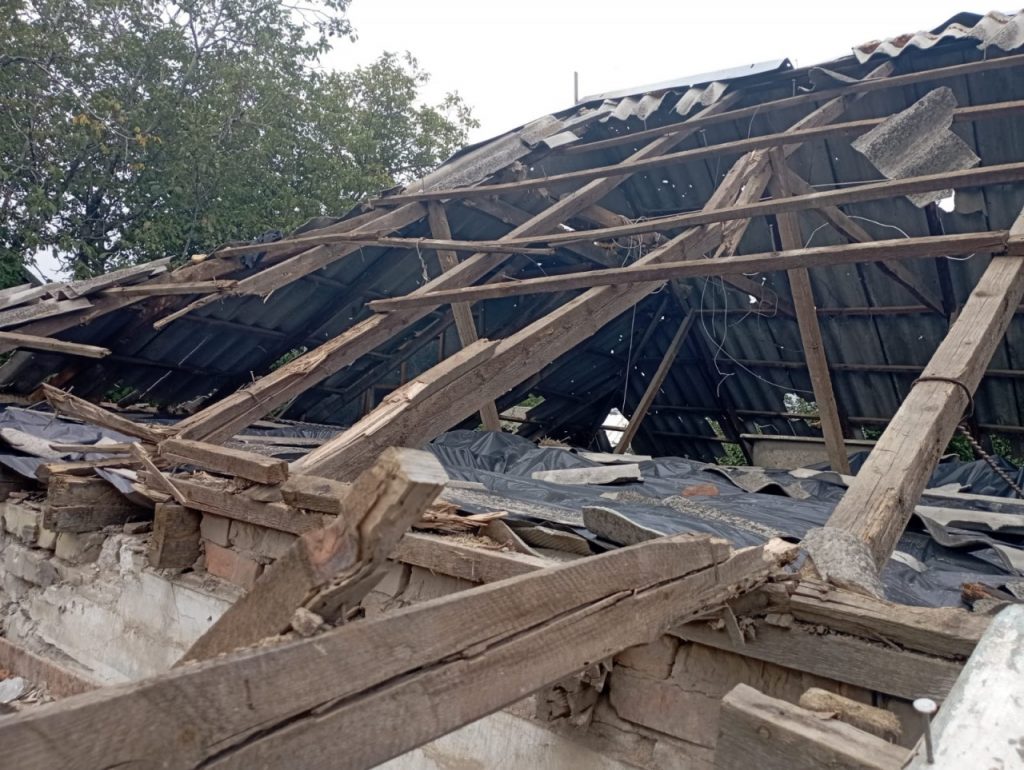 the Russian military hit the Donetsk region with rockets and artillery – a child was among the wounded.
During the day, the police registered 17 violations of the laws and customs of war by the occupying forces. Civilians were killed and wounded.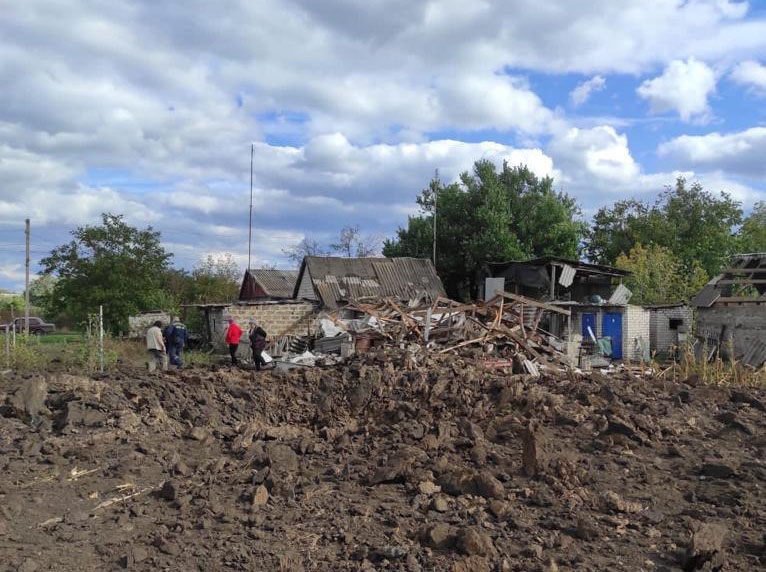 From the territory of the Russian Federation, the enemy continues to shell the border masses of the Sumy and Chernihiv regions.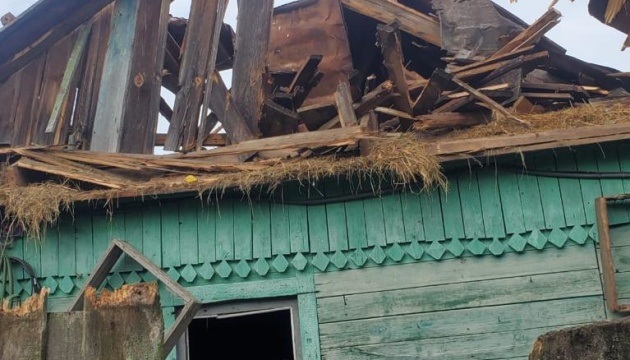 In the Mykolaiv region, over the past day, Russian troops have been shelling communities, as a result of which residential buildings, outbuildings and infrastructure facilities have been damaged.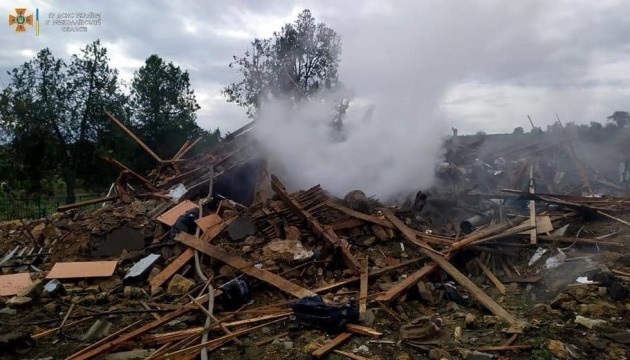 In the Dnepropetrovsk region, the Russian invaders fired at three communities at night.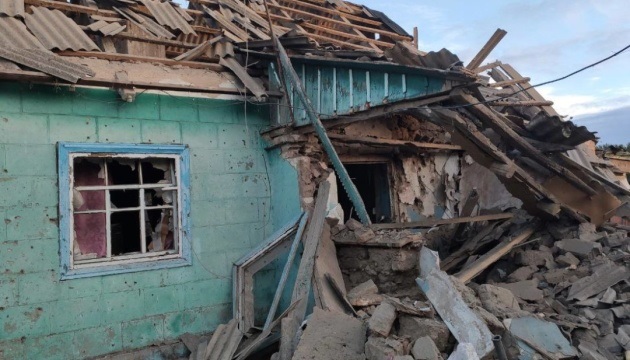 Photo materials are taken from the official information resources of the State Emergency Service, the chairman of the Kharkiv and Dnipropetrovsk Regional Military Administrations, the State Border Guard Service of Ukraine, and the National Police of Ukraine.