Russian troops fired more than 10 missiles at different districts of the Zaporizhzhia region.
On October 11, the Russian army shelled the regional center at six in the morning. Once again, the target for the Russians was a children's educational institution. Destroyed a car dealership, nearby high-rise buildings. In some places, fires broke out at the places of hits. A man died at the hands of the Rashists. The police are documenting the aftermath of the hits.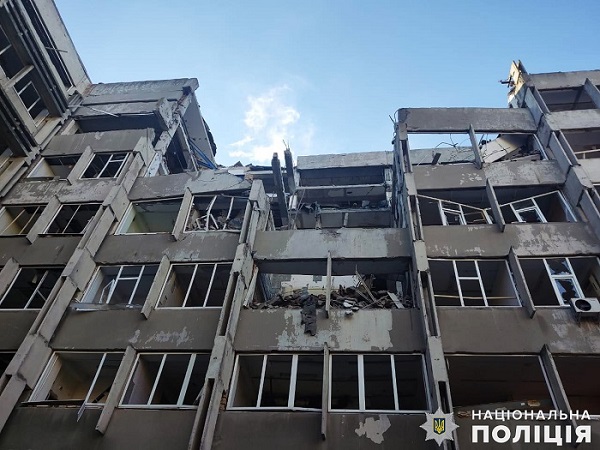 Mykolaiv region: at night, the Russian military fired on the Shyrokivska community.
After yesterday's strikes on the regional center, the police documented damage to two high-rise buildings, a university building, an outbuilding and a warehouse. In the Shyrokivska community of destruction, residential buildings were subjected.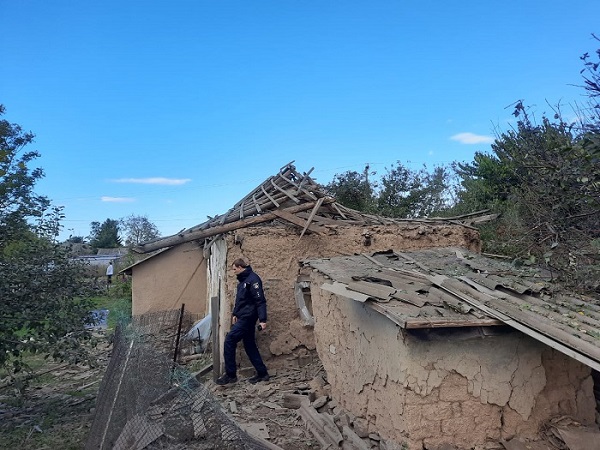 Russian troops from "Grad", "Hurricanes" and heavy artillery fired at the settlements of the Dnipropetrovsk region: the police are documenting war crimes.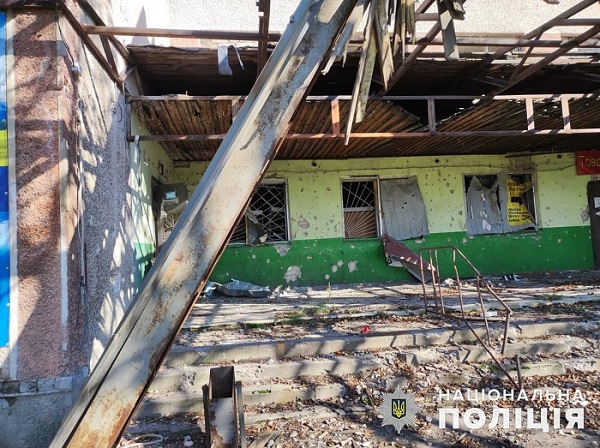 The police of the Donetsk region recorded 13 destructions in the residential sector as a result of Russian shelling.
During the day, Russian troops inflicted 22 strikes on civilians. There are dead and wounded. War crimes of the Russian Federation are documented.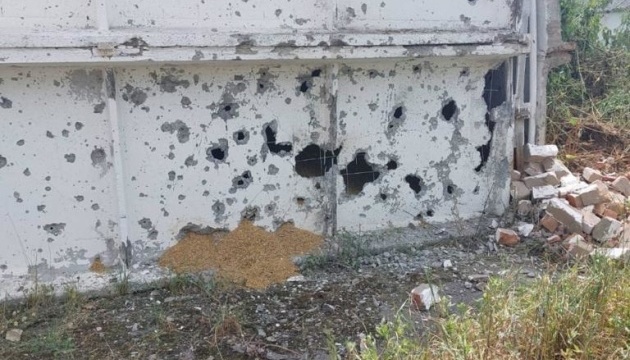 The Russian military today fired at the Sumy and Chernihiv regions with artillery and mortars.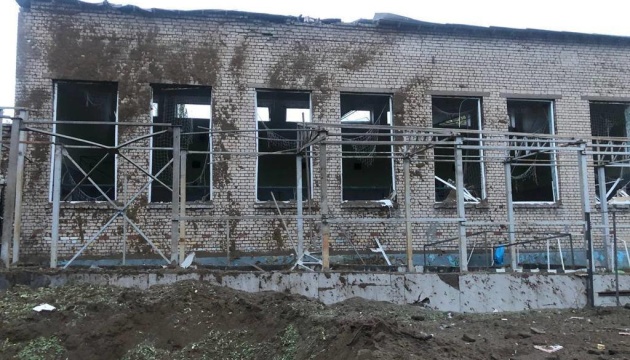 Most of the rockets fired at Zaporizhzhia in the morning fell on the island of Khortitsa.
Photo materials are taken from the official information resources of the State Emergency Service, the head of the Dnipropetrovsk regional military administration, the State Border Guard Service of Ukraine, and the National Police of Ukraine.