The police documented 31 russian strikes in the Donetsk region.
During the day, the enemy shelled 13 settlements. Residential buildings became the target of the
Russians. There are civilians killed and wounded.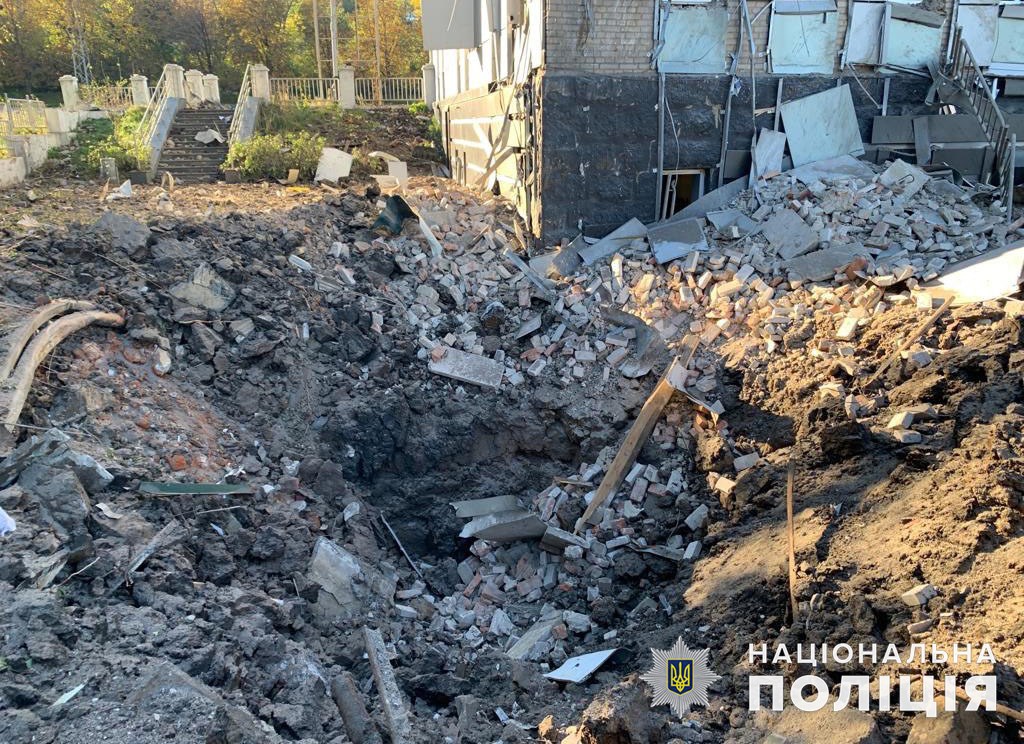 In Mykolaiv, the russian army destroyed an apartment building: the police help people and document
the consequences.
Tonight, russian aggressors once again attacked the regional center. Currently, it is known about the
destruction of an apartment building, damage to vehicles and an injured 11-year-old boy.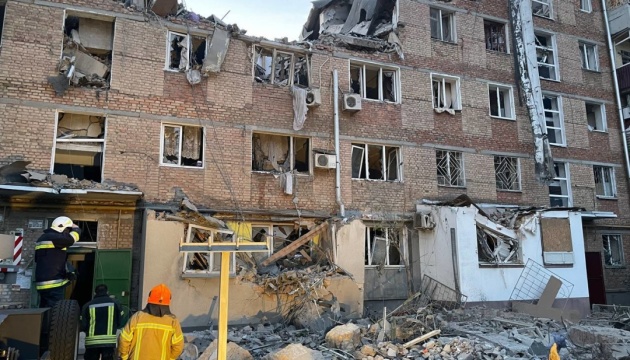 russian troops attacked the territory of the Zaporizhzhia region: there are dead and wounded civilians.
The police documented the consequences of hits on the regional center, settlements of Zaporizhzhia,
Vasylivsky and Polohivsky districts. the Russian military used S-300 missiles, artillery and MLRS against
the civilian population.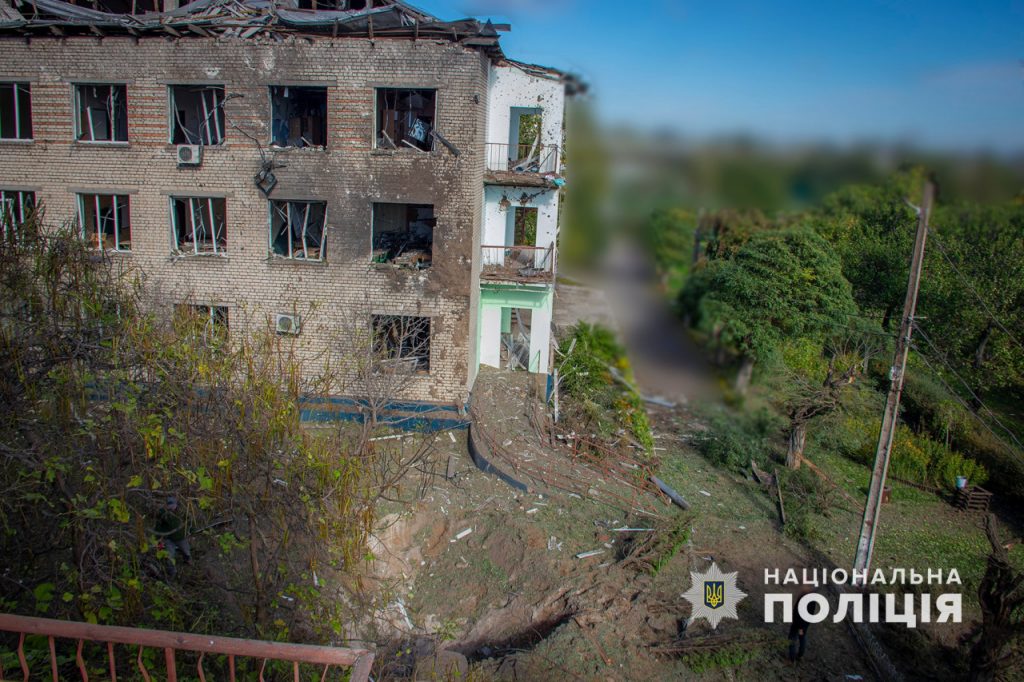 In the liberated Kupyansk in the Kharkiv region, as a result of enemy shelling on October 13, three
buildings burned down, people were not injured.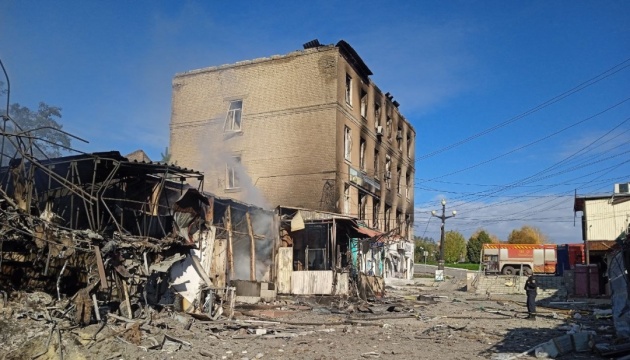 Over the past day, the border communities of the Sumy region were subjected to 12 shelling by Russia,
the energy system of the region remains unstable.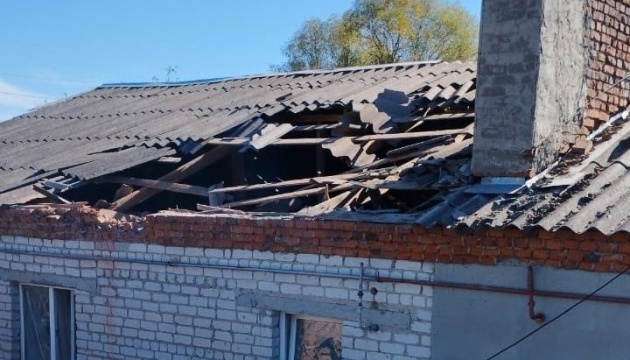 russian occupying troops terrorized the Nikopol district in the Dnipropetrovsk region all night long with
"Hrad" and heavy artillery.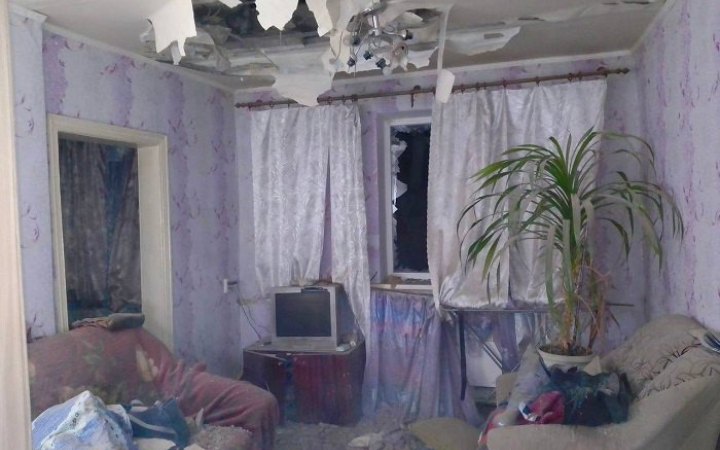 Photo materials are taken from the official information resources of the State Emergency Service of
Ukraine, the State Border Guard Service of Ukraine, the chairman of the Dnepropetrovsk regional
military administration, as well as the National Police of Ukraine.