Civilians were killed and injured, 26 damaged houses are the result of Russia's military aggression in the Donetsk region during the day on October 15.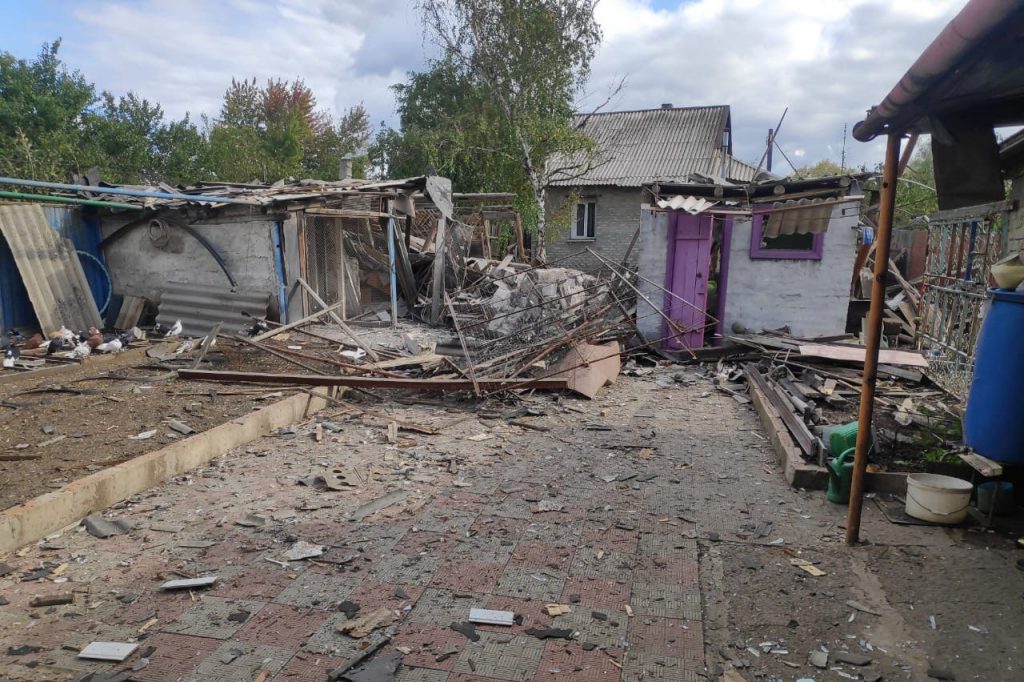 The police opened 31 criminal proceedings on the facts of the crimes of the military of the Russian Federation in the Kherson region on October 15.
Russians beat on the bulks of the Berislav region, there are dead among the civilian population. The Russian army massively shelled the villages adjacent to the line of confrontation.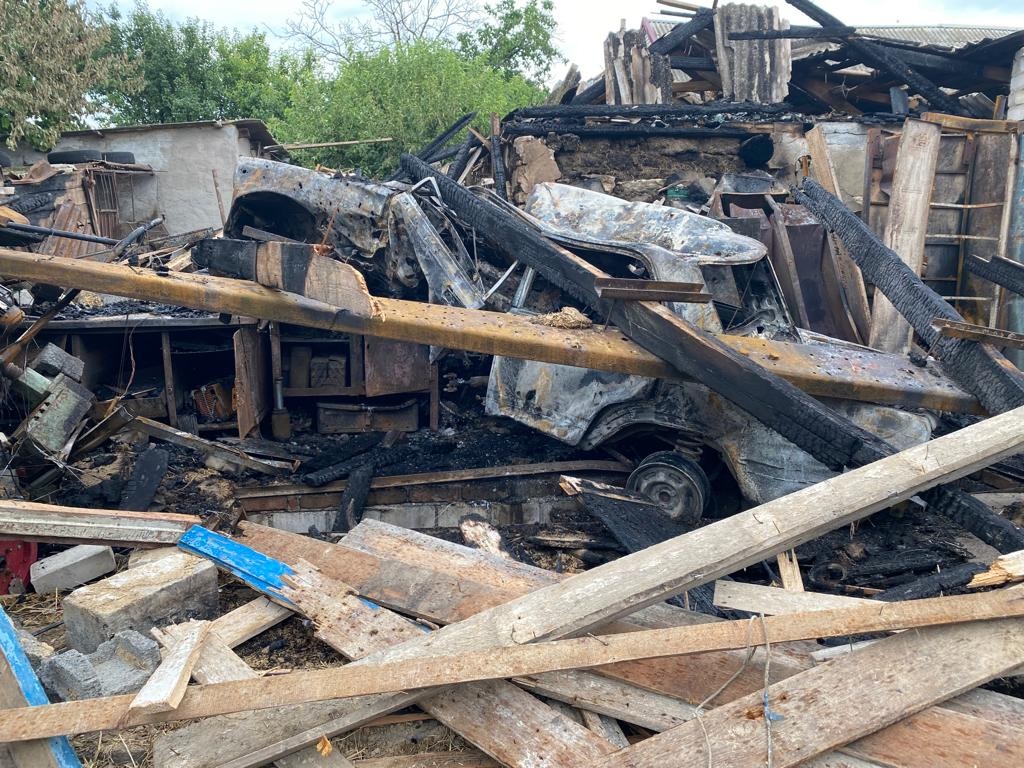 Dnipropetrovsk region: The city of Nikopol, Marganetska and Chervonohryhorivska communities were under shelling by the Russian army.
Civilians were wounded as a result of Russian military strikes. The police records the aftermath of enemy attacks on October 15.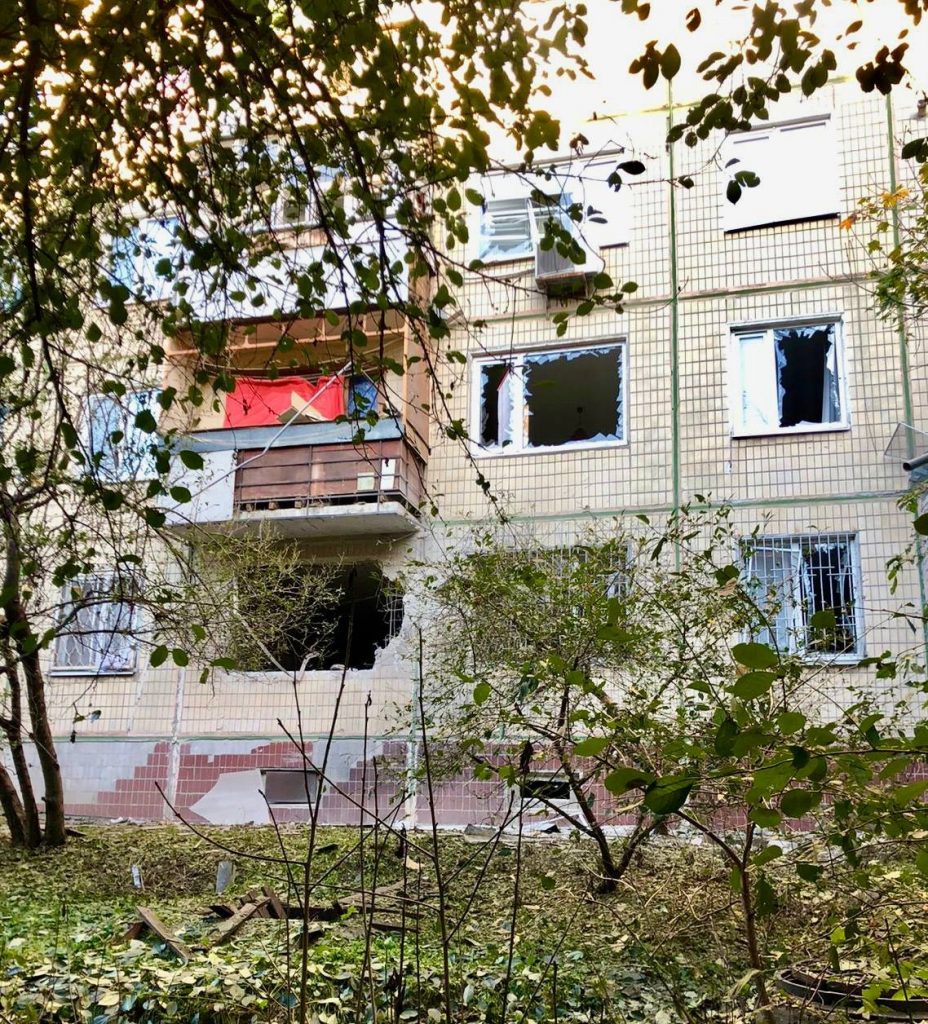 Zaporizhzhia: Police have registered 68 reports of destruction due to Russian artillery shelling on 16 October.
Over the past day, housing and civilian infrastructure facilities in the regional center, as well as settlements of Pologivsky and Vasylivsky districts, were attacked. Law enforcement officers document the aftermath of rocket attacks.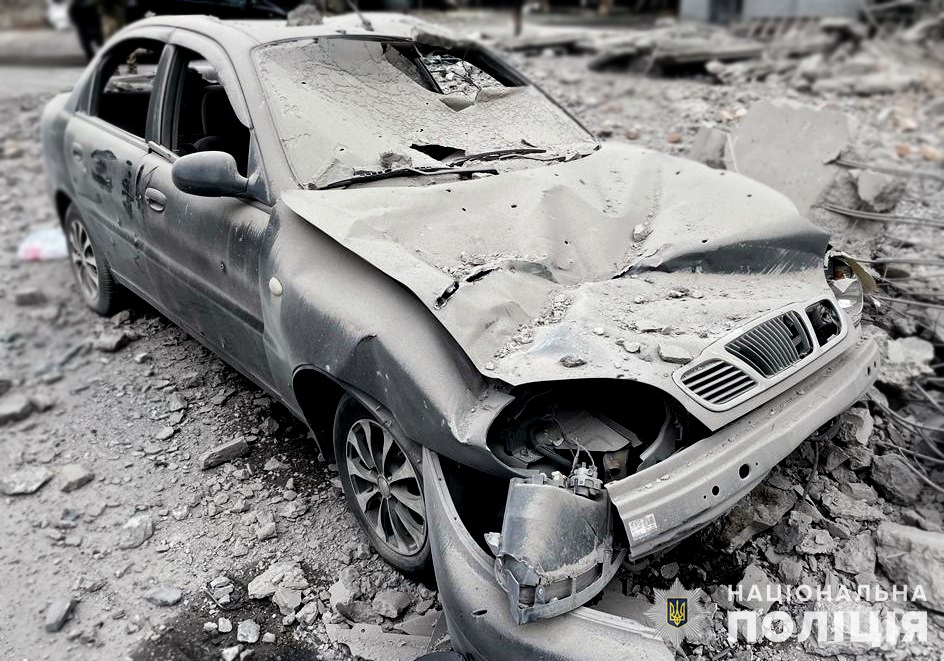 The invaders attacked 7 settlements of the Donetsk region – the police record the killing of civilians and destruction.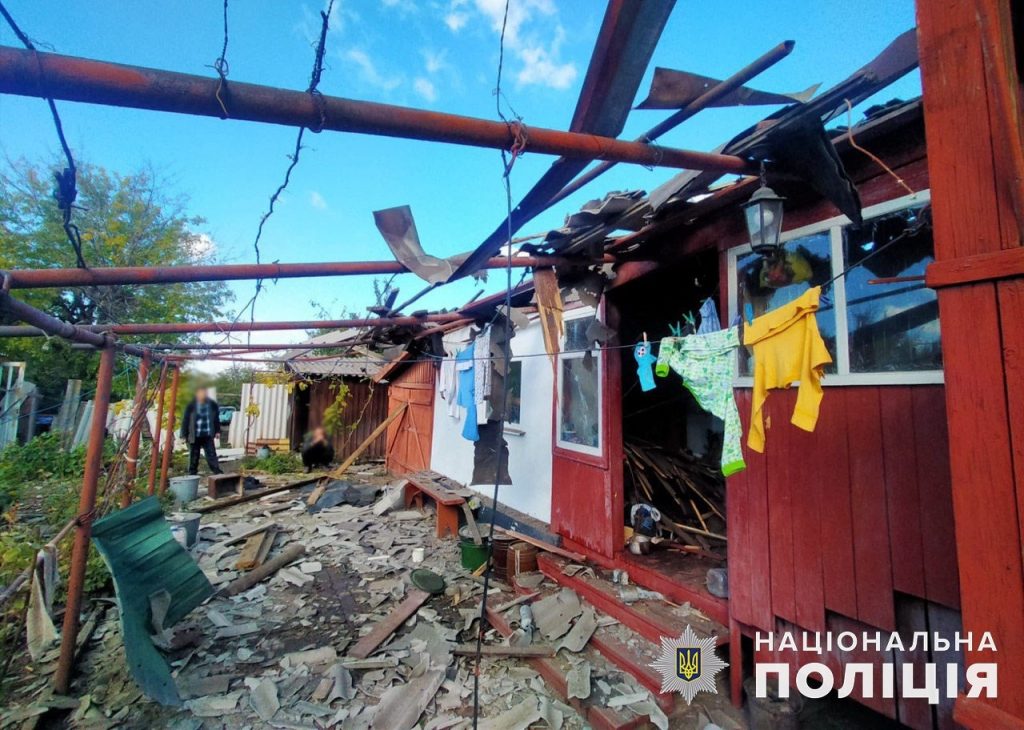 The Russians hit the Donetsk region with rockets and artillery, there is a child among the wounded.
On October 16, the police registered 36 violations of the laws and customs of war by the occupying troops. Civilians were killed and wounded.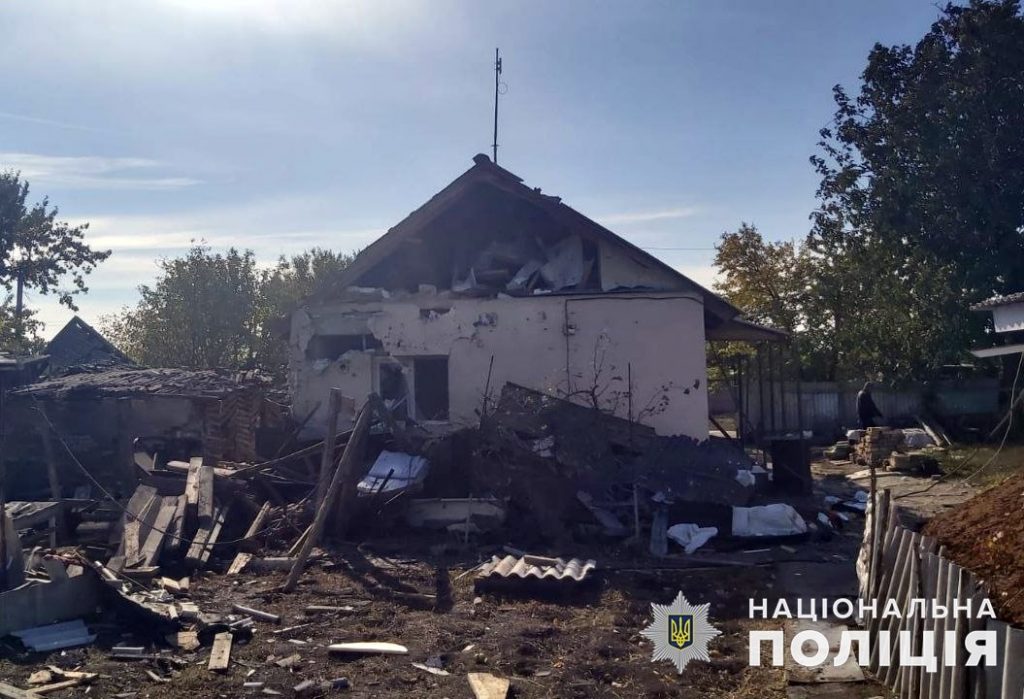 As a result of an attack by Russian drones on October 17, a residential building in the center of Kyiv was destroyed. Two people died. Three people with injuries of varying severity were hospitalized.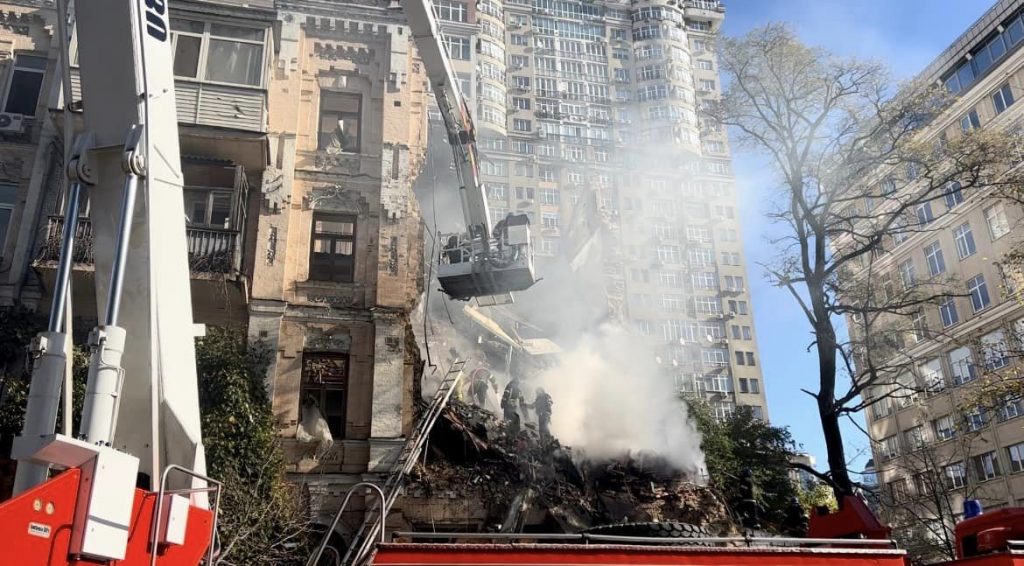 Zaporizhzhia: today the police documented 53 facts of armed aggression of the Russian army.
For two days, the occupiers fired artillery and MLRS throughout the region. More destruction has been documented in the Pologivsky and Zaporizhzhia districts. Also, residents of Stepnogorsk, Vasylivsky district, were subjected to fire attacks.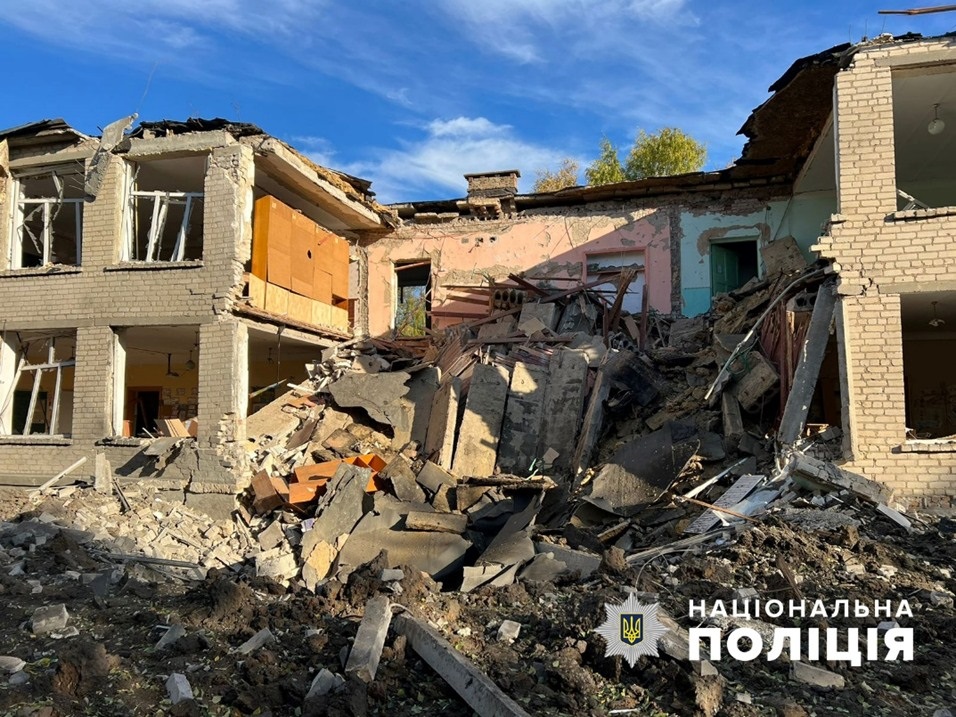 Velykopysarivska, Chervonopilska and Bilopilska border communities of the Sumy region were under fire from the territory of Russia.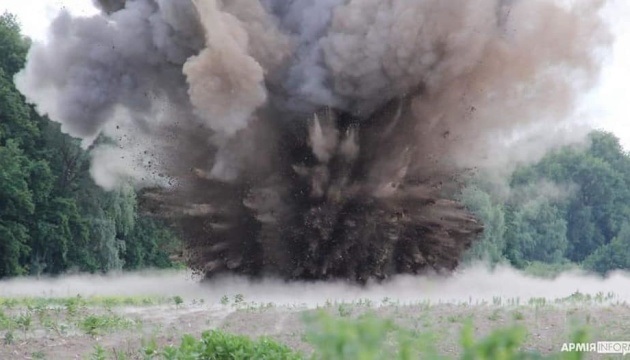 In the Kherson region, the enemy fired at the settlements of the Berislav district, there are wounded – people were slashed by fragments of shells.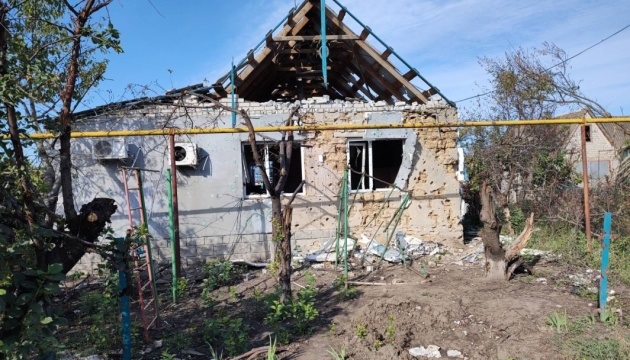 Photo materials are taken from the official information resources of the State Emergency Service, the head of the Dnipropetrovsk regional military administration, the State Border Guard Service of Ukraine, and the National Police of Ukraine.