The police records the consequences of the morning shelling of Kharkiv by the Russian military.
On the morning of October 18, the invaders launched rocket attacks on the Osnovyansky and Slobidsky districts of the city.
As a result of the shelling, infrastructure facilities, private houses, warehouses, and cars were damaged.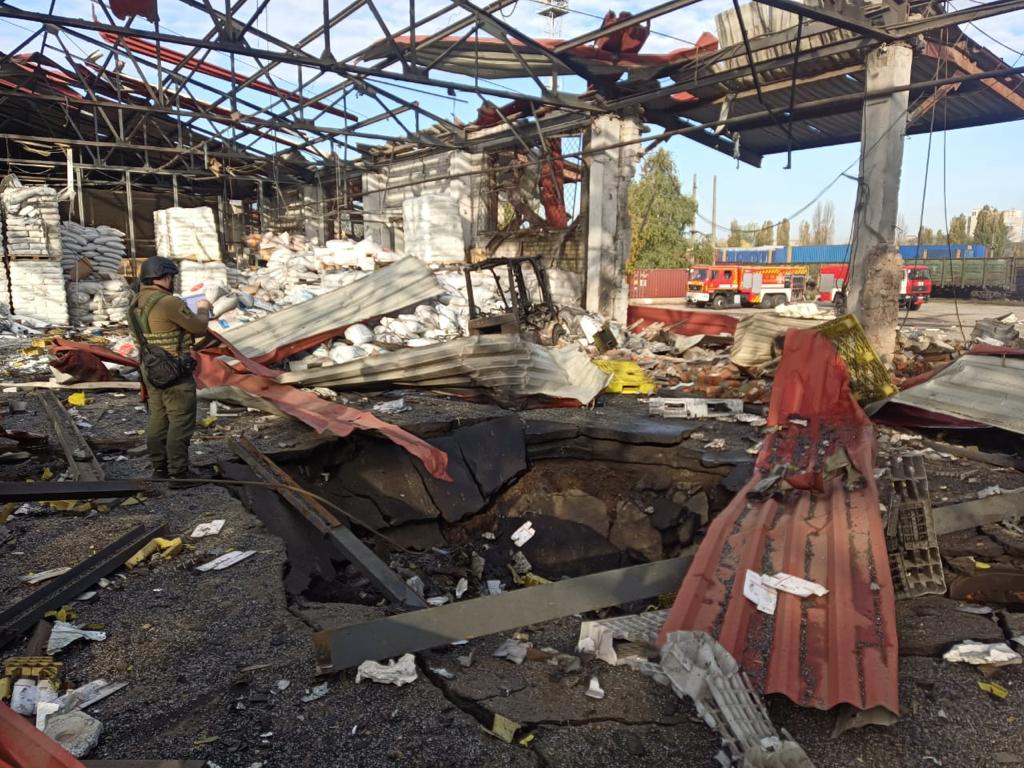 russian troops fired rockets at an energy infrastructure facility in Dnipro – police documenting a war crime.
The enemy launched a missile attack on the morning of 18 October. Also, the invaders once again fired at the territory of the Nikopol region from the Grad MLRS.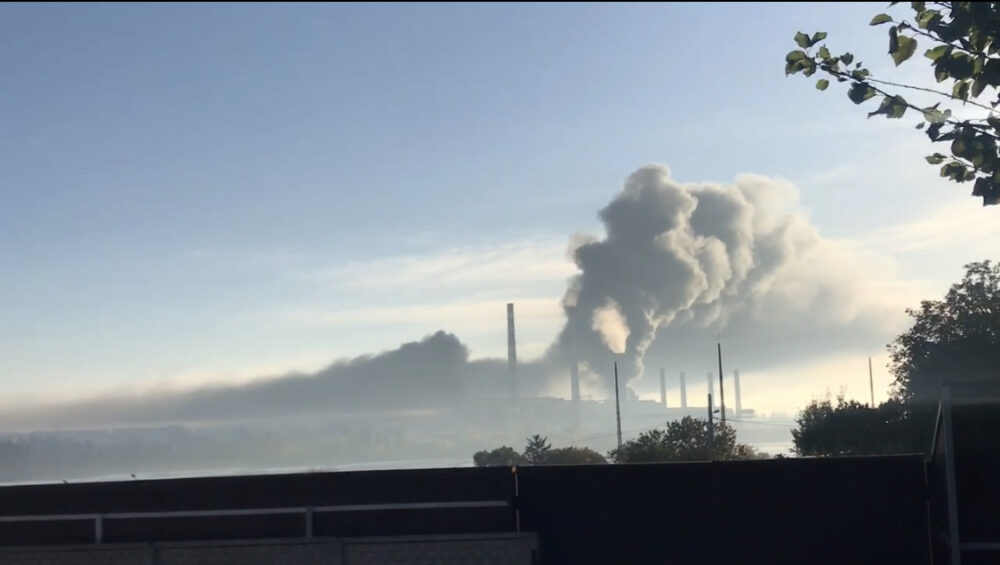 In Mykolaiv, the Russian military attacked civilians – the police are documenting the destruction of residential buildings and infrastructure.
Tonight, the occupying forces launched yet another strike on the regional center. While it is known about the destruction and damage to apartment buildings, shops. A 54-year-old local resident died. All information about damages and victims is specified.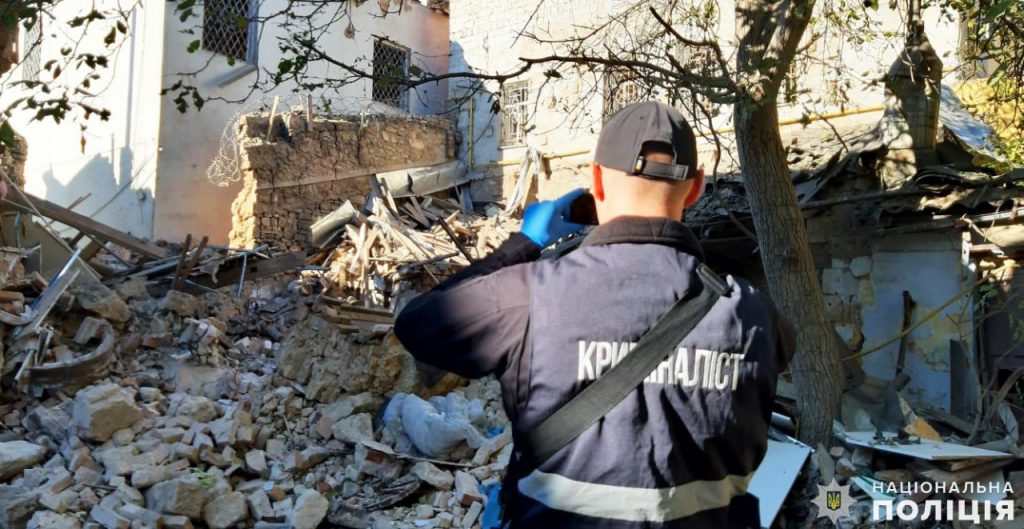 The police of the Donetsk region documented 32 Russian war crimes: life support facilities were damaged, there were dead and wounded people.
During the day, the invaders shelled 16 settlements. There are dead and wounded among the civilian population. The child was hurt.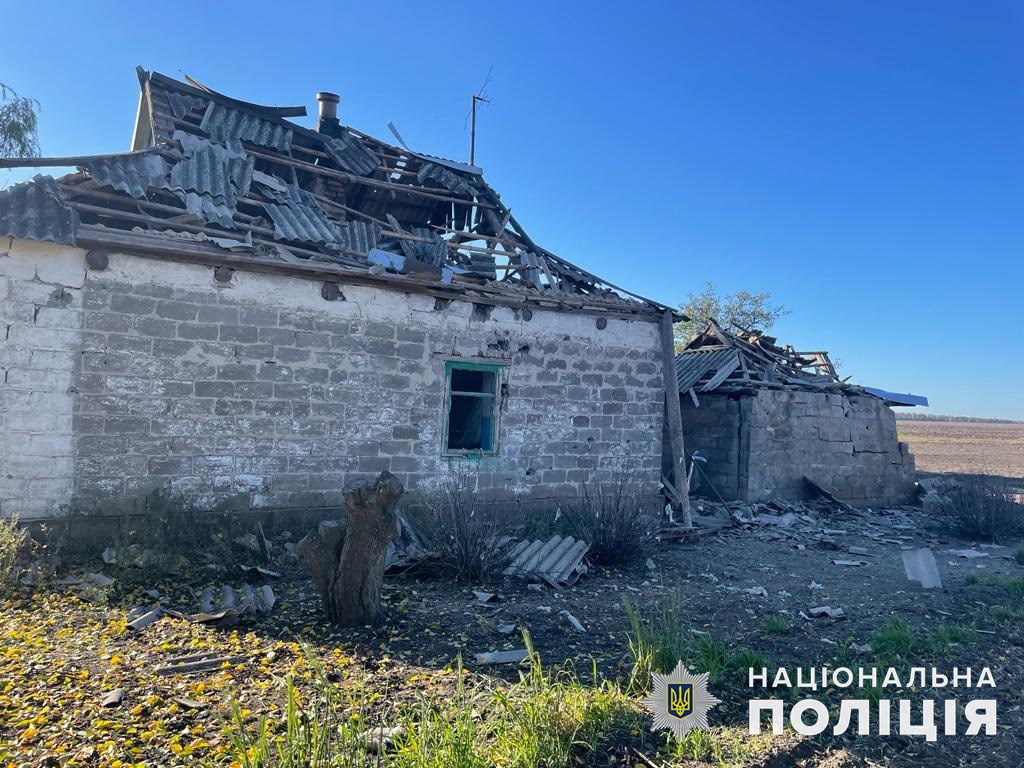 In the Kherson region, the enemy fired at the settlements of the Berislav region, there are wounded – people were slashed by fragments of shells.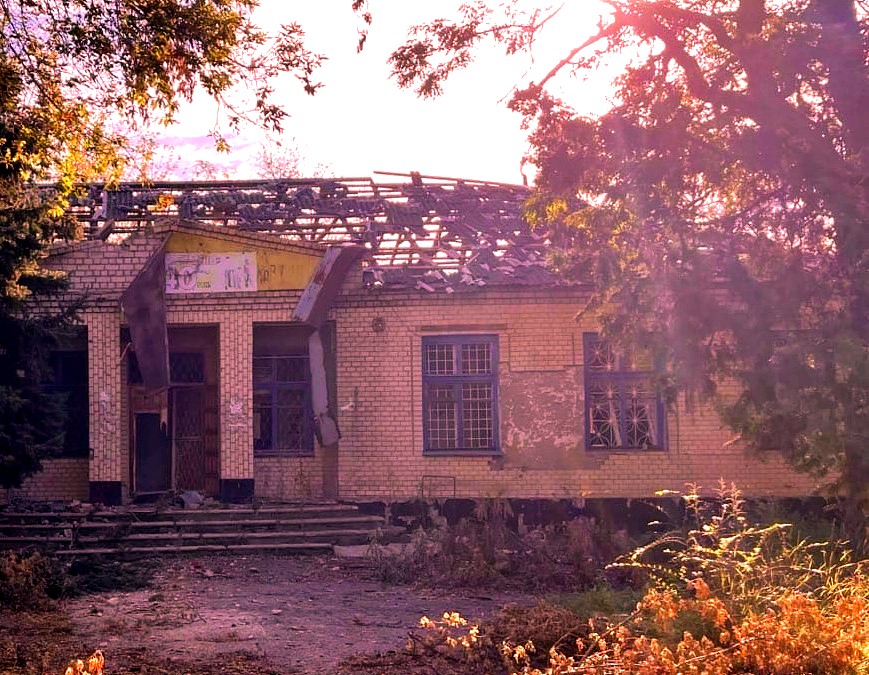 Photo materials are taken from the official information resources of the State Emergency Service, as well as the National Police of Ukraine.