Donetsk region. The police record the consequences of 20 russian attacks – civilians were killed.
During the day, the Russian army destroyed and damaged 15 civilian objects – houses and infrastructure. There are dead and wounded.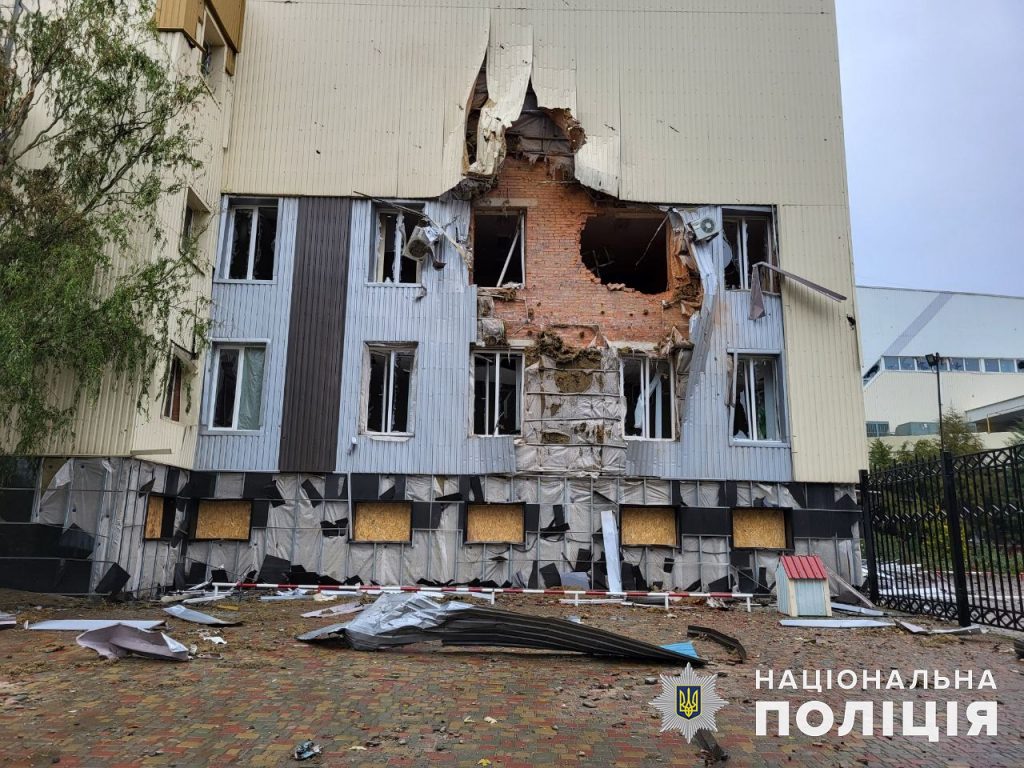 The police records the consequences of the shelling of an industrial enterprise and an energy infrastructure facility in the Kryvyi Rih district of the Dnipropetrovsk region.
As a result of the night attack, the objects suffered significant damage. Fortunately, no people were hurt.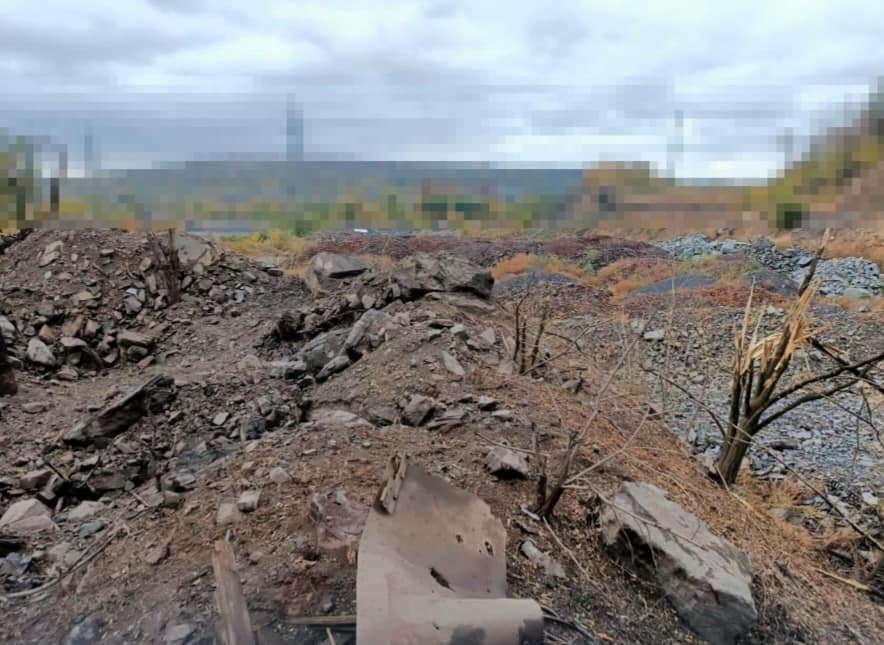 This afternoon, the russian army again fired at the border areas of the Chernihiv region.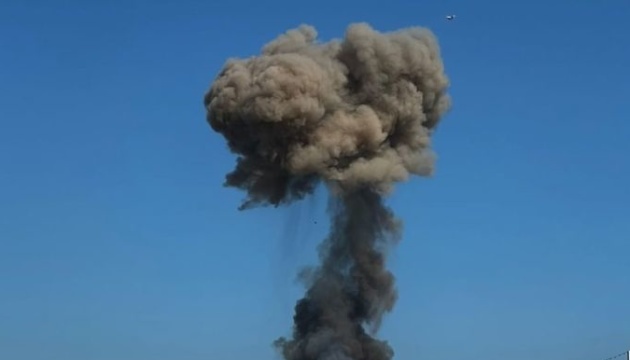 At night, Russian troops again attacked Mykolaiv with Shahed-136 kamikaze drones, there is destruction.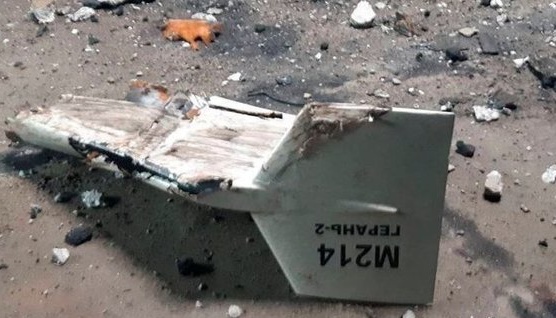 russian troops on the morning of October 20 again fired from a mortar near the border of the Sumy region from the territory of Russia.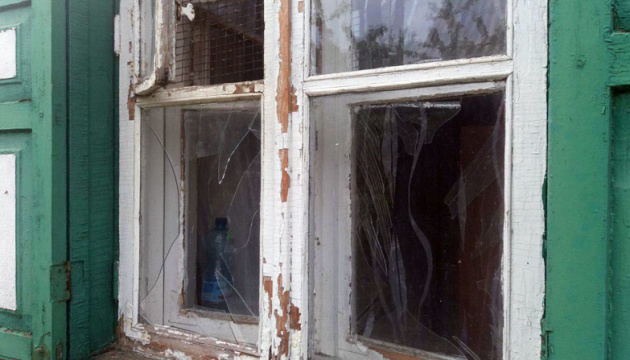 Photo materials are taken from the official information resources of the State Emergency Service, the head of the Dnipropetrovsk regional military administration, the State Border Guard Service of Ukraine, and the National Police of Ukraine.