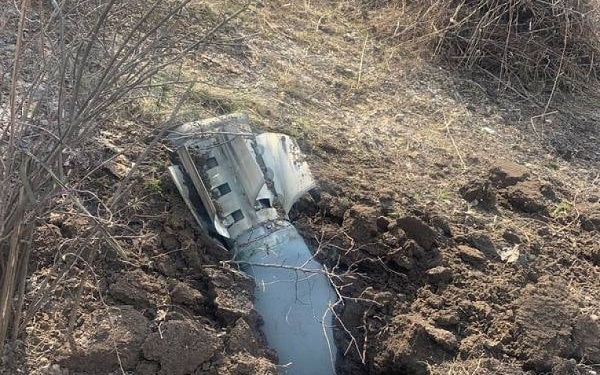 As a result of two Russian missile strikes in the Zaporizhzhia region, 9 people died. Among the dead – one representative of the State Emergency Service.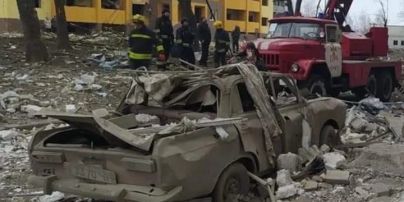 Russian occupiers are actively shelling residential areas of Chernihiv.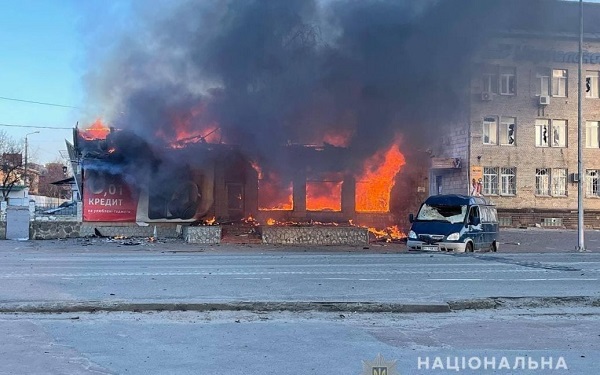 As a result of a mortar strike of Russian occupiers on Makarov 7 civilians were killed. Residential buildings were destroyed, an administrative building and other premises were damaged.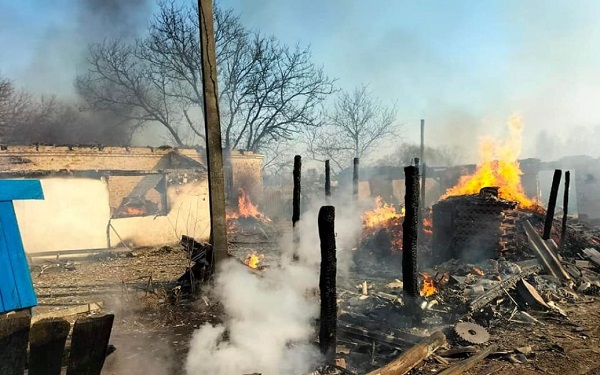 In the Zhytomyr region, a private house burned down due to artillery fire from the Russian occupiers.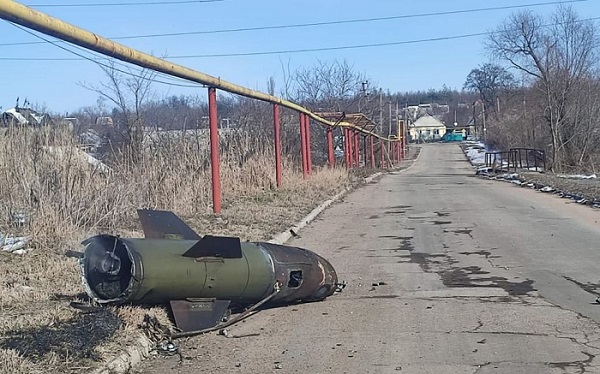 The Russian occupiers fired on Avdiivka: there are dead and wounded. In particular, the occupiers aimed at a residential building.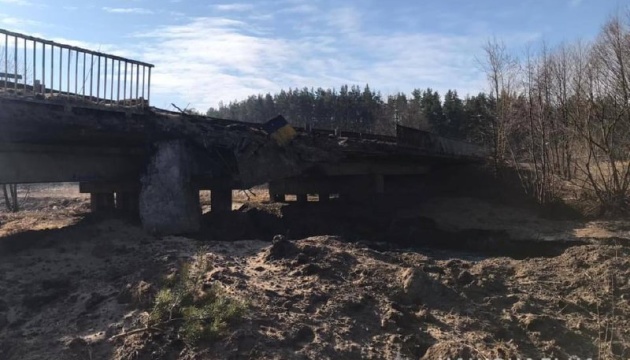 In the Kyiv region, the Russian enemy dropped four shells on the transport infrastructure between the village of Piskivka and the village of Myhalky at night.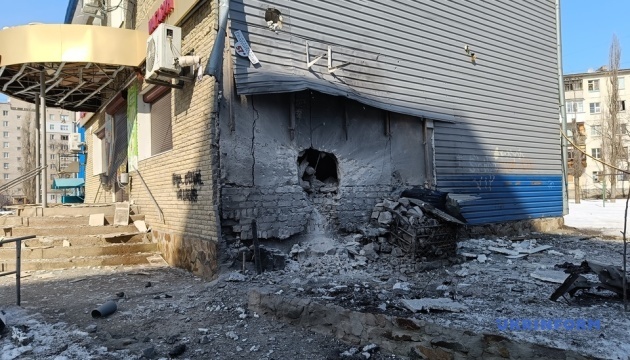 Russian invaders inflict powerful blows on peaceful cities and villages of Luhansk region, in particular, during the day – on Severodonetsk, Lysychansk, Gorsky, Kreminna, Pryvillya, Zolote.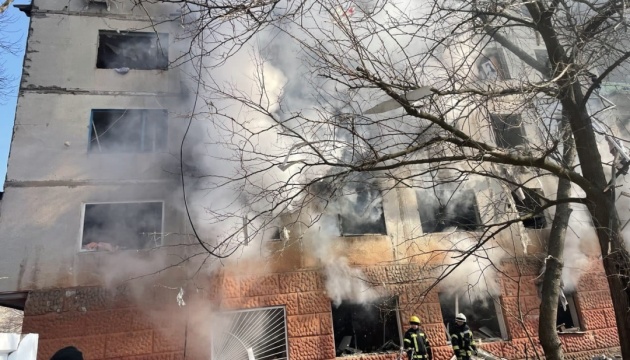 Over the past 24 hours, Kramatorsk has suffered the most from Russian shelling of Donetsk region by Russian aggressors.