The police opened 35 criminal proceedings on the facts of war crimes of the russian army in the Kherson region.
russian troops attacked the communities of the Berislav region with cannon and rocket weapons, civilians were killed, civilians were injured.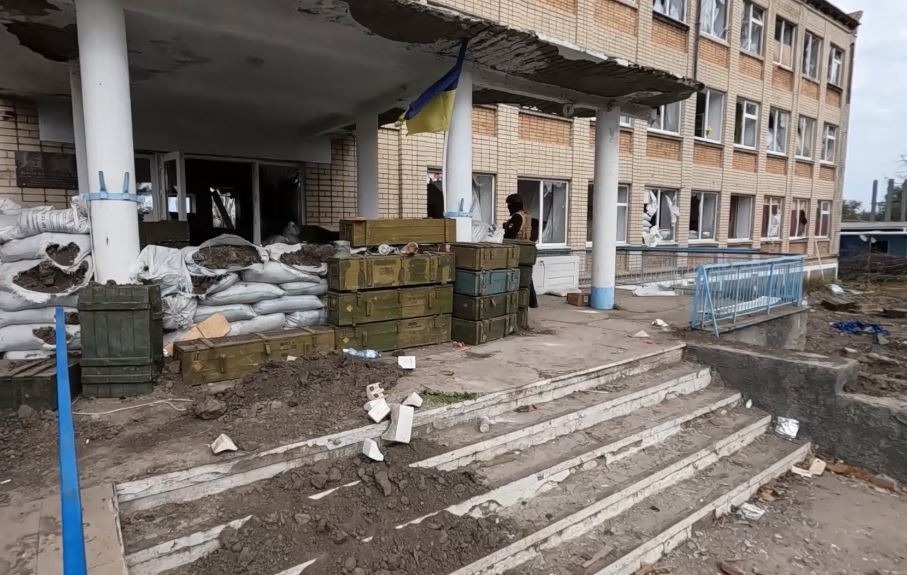 Rocket attack of the Russian army in Zaporizhzhia: policemen and civilians were injured.
On the morning of October 21, the enemy shelled the regional center with S-300 missiles. Six explosions were heard in different parts of the city. According to preliminary information, an enemy shell hit the territory of an educational institution. The house and infrastructure facilities were destroyed.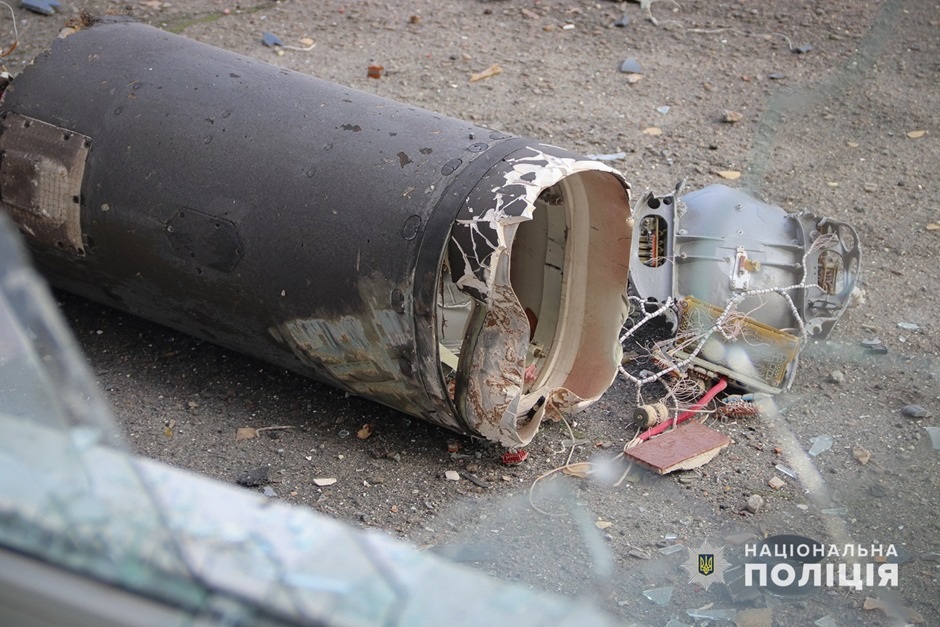 Mykolaiv region: tonight the occupying troops attacked the territory of the Kutsurubska community.
Information about damage and casualties is being specified. Law enforcement officers are on the scene.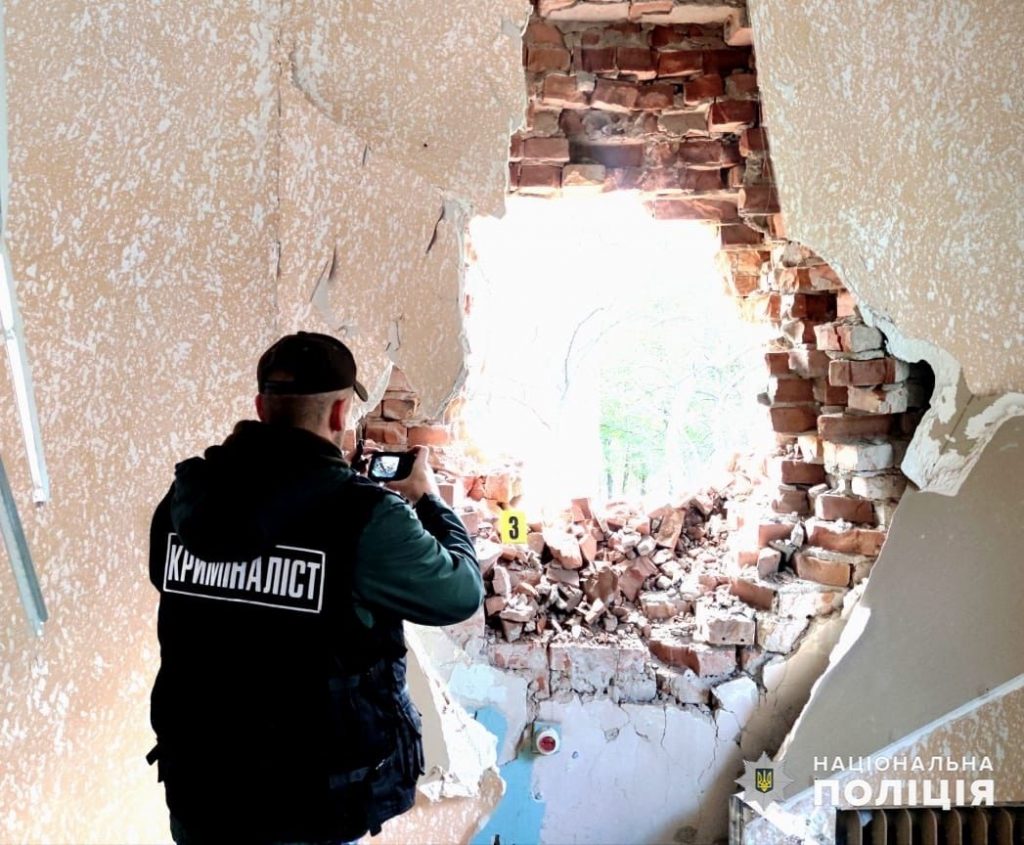 Russian troops attacked the Donetsk region with rockets and artillery – the police are collecting evidence of military aggression of the russian federation.
During the day, the enemy inflicted 7 strikes on residential areas and infrastructure. There are dead and injured.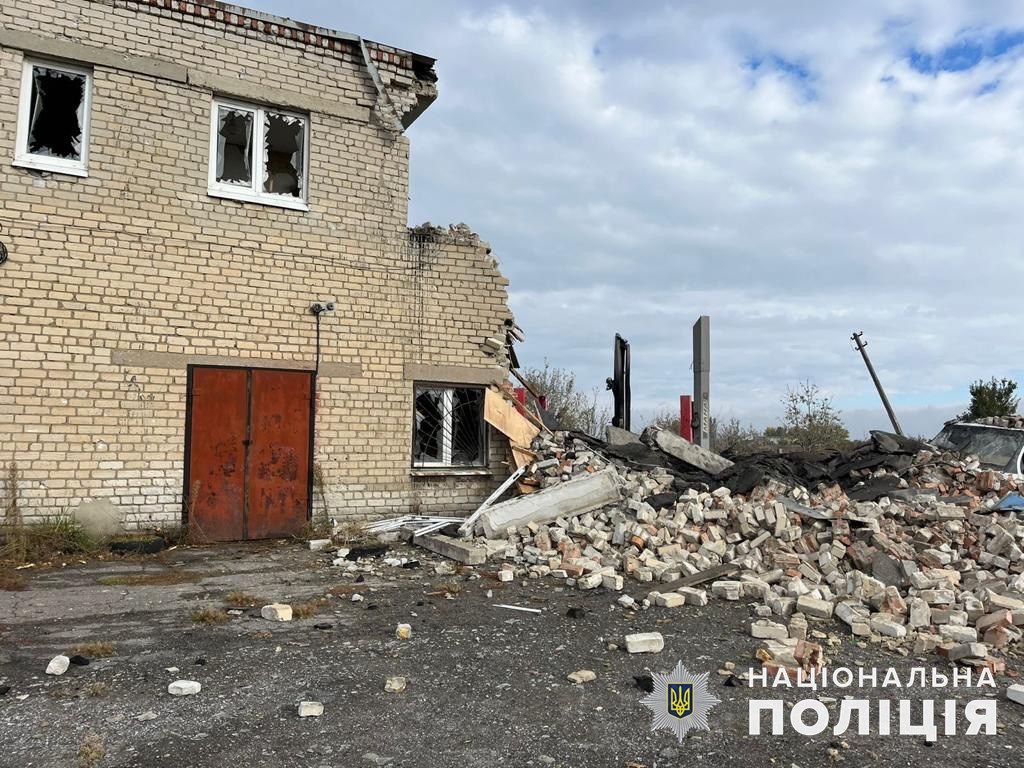 Since the beginning of the week, the russian army has carried out a large number of missile attacks on the Dnipropetrovsk region.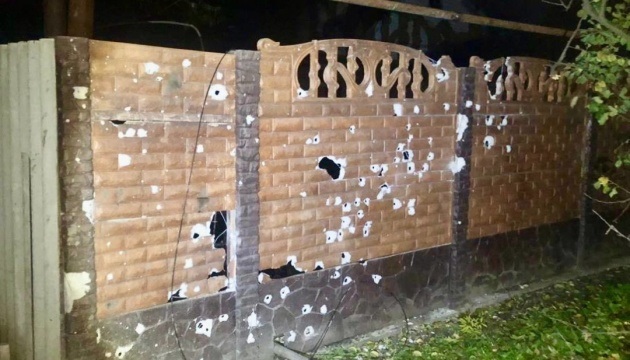 As a result of shelling by the enemy on the morning of October 21 near the border of Chernihiv region, 10 explosions of artillery shells were recorded on the territory of the Novgorod-Siversk territorial community.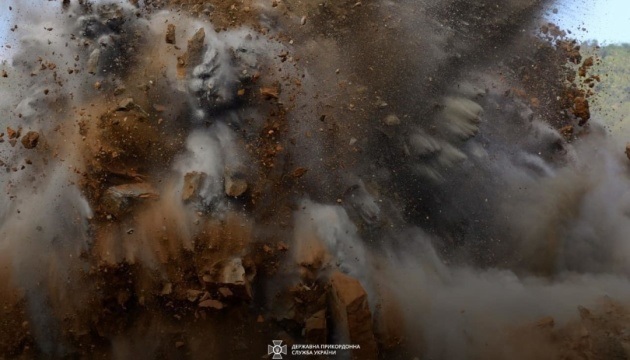 Photo materials are taken from the official information resources of the State Emergency Service of Ukraine, the State Border Guard Service of Ukraine, and the National Police of Ukraine.