Zaporizhzhia: enemy shelling in the region claimed the lives of civilians and destroyed dozens of
dwellings in a day.
Orikhiv, Gulyaipole and the villages around are under attack almost every day. On the night of October 25, the occupier launched two air strikes, fired 48 artillery shells and used 14 multiple launch rocket systems, including those with incendiary ammunition. As a result, dozens of destroyed and mutilated houses, damage to the infrastructure and vehicles of the civilian population.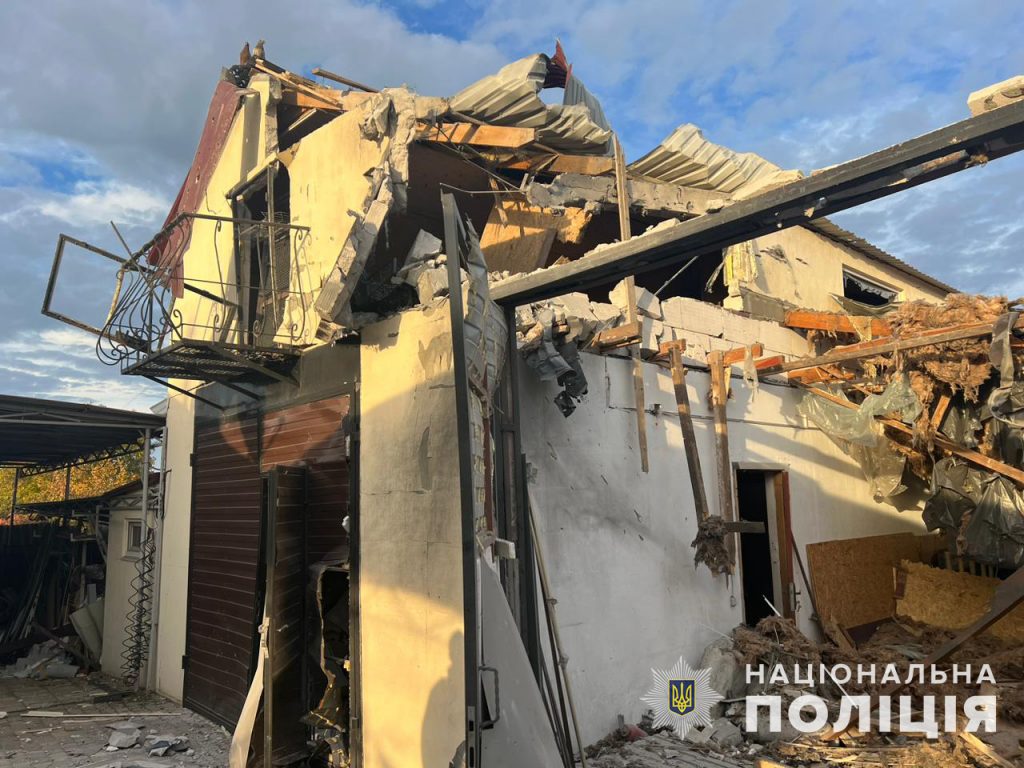 The enemy once again fired at the settlements of the Berislav region from multiple rocket launchers and artillery. Civilians were injured, houses, shops, pharmacies, farms and cars were damaged and
destroyed.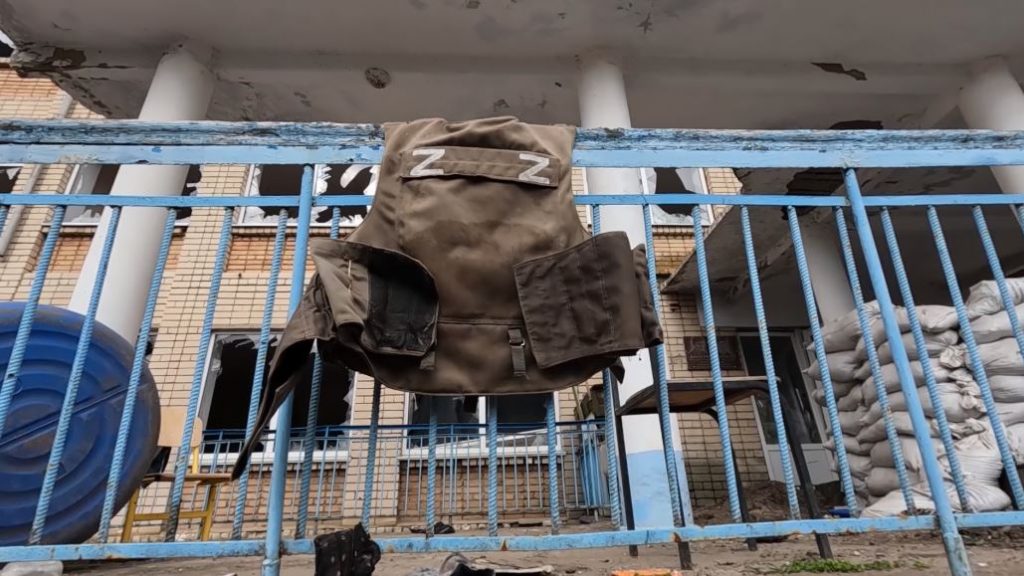 The police documented 28 Russian strikes in the Donetsk region.
During the day, the enemy shelled 13 settlements. Residential buildings became the target of the
Russians. There are civilians killed and wounded.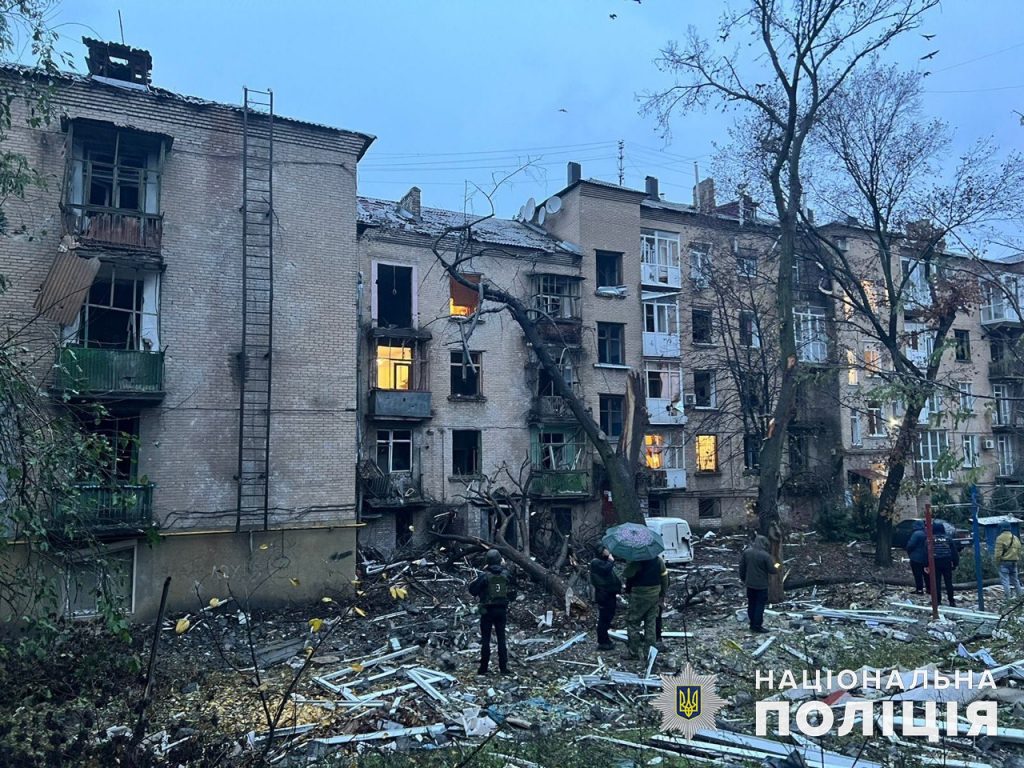 Dnipropetrovsk region. The police document the consequences of the missile attack on the Dnieper and the shelling of the Nikopol district.
On the evening of October 25, the enemy shelled the regional center and hit a gas station with a rocket. A fire broke out at the site, and a pregnant woman was among the dead.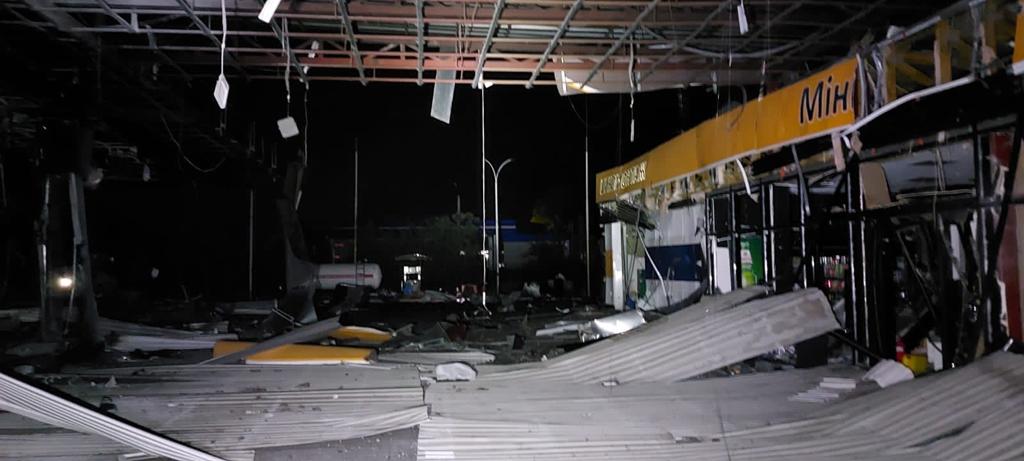 In Kharkiv region over the past day, on October 25, the enemy shelled settlements near the line of
contact and the border in three districts, as a result of a mine explosion, one person was injured.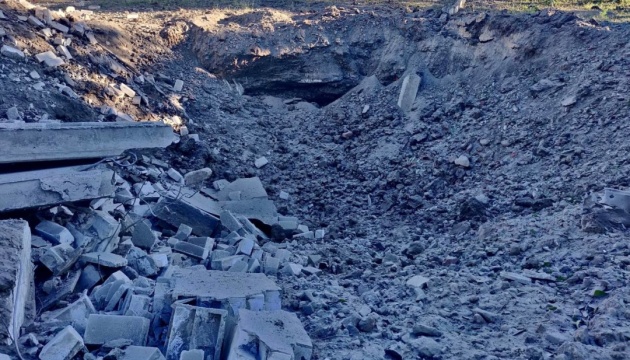 Photo materials are taken from the official information resources of the State Emergency Service, the
head of the Dnipropetrovsk regional military administration, as well as the National Police of Ukraine.