The policemen of Donetsk region recorded the consequences of 24 russian shellings: the enemy was hit with rockets and "Shaheds".
During the day on November 5, the russian army hit 16 settlements, the invaders deprived civilians of their homes, there are dead.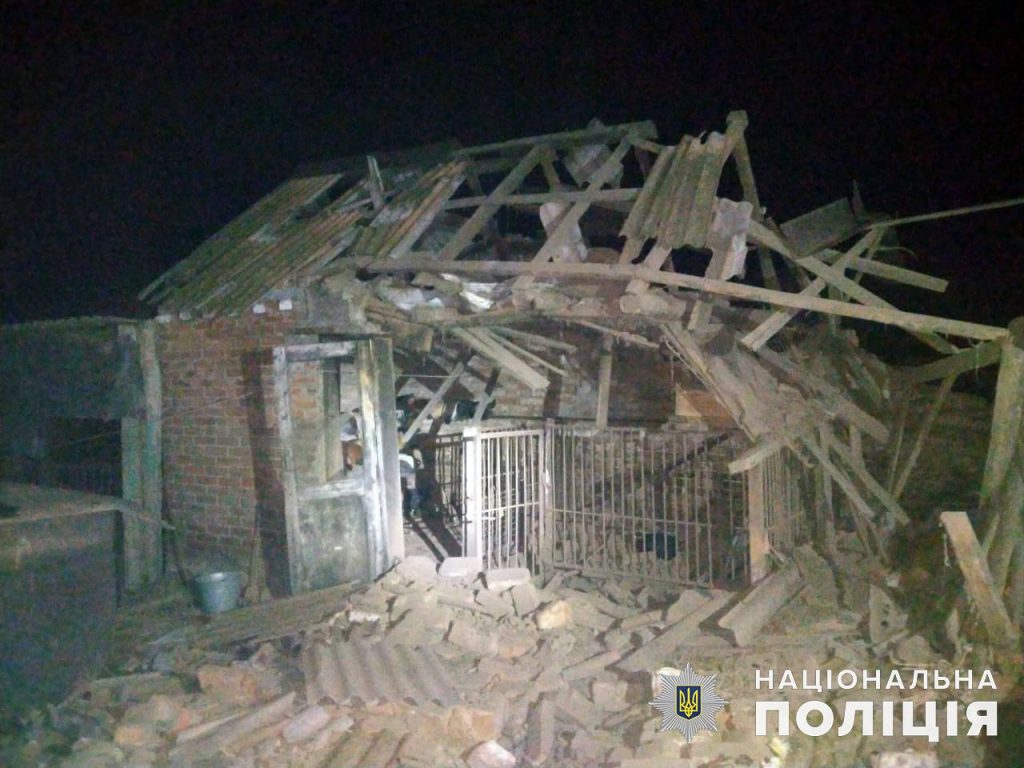 This afternoon, November 5, the russians fired mortars at Seredino-Budska community in Sumy region, there is the destruction of private houses.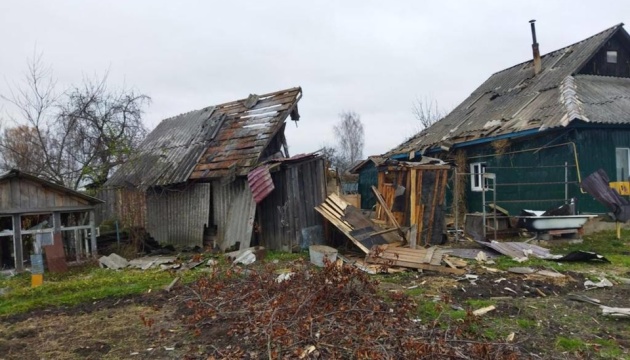 During the day on November 5, the enemy made more than fifty attacks on Zaporizhzhia region, almost 40 of them were within the boundaries of settlements.
In Donetsk region during the day, the invaders attacked 7 settlements, killed and wounded residents.
The police of Donetsk region documented 14 russian war crimes in a day on November 6.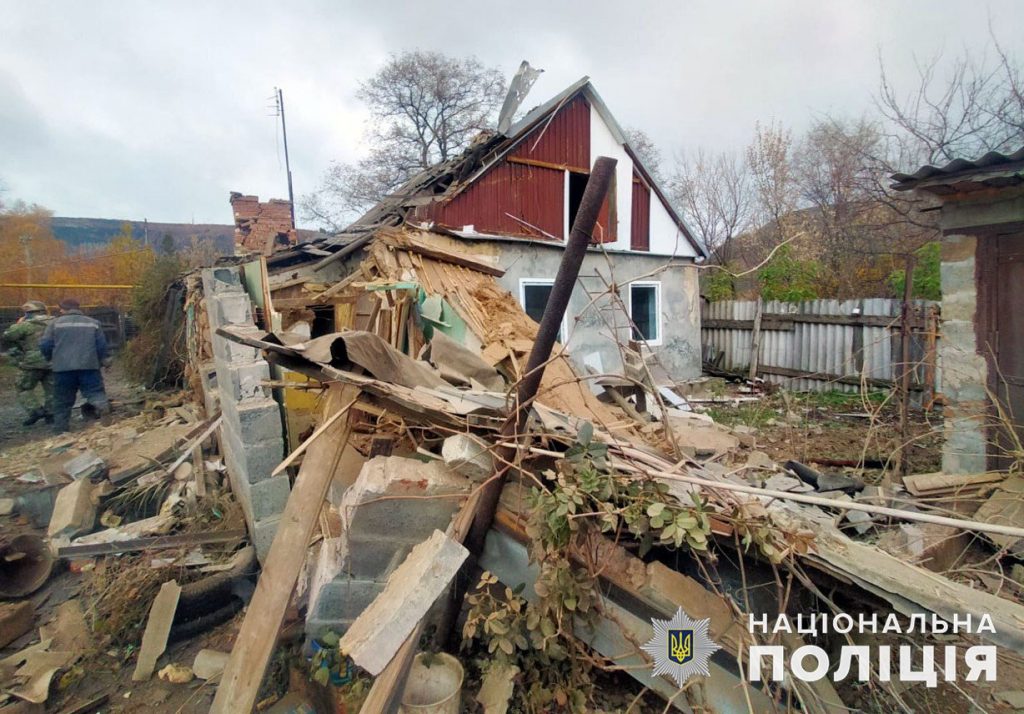 During the past day, russian aggressors fired on five border communities of Sumy region from various types of weapons, damaging several buildings.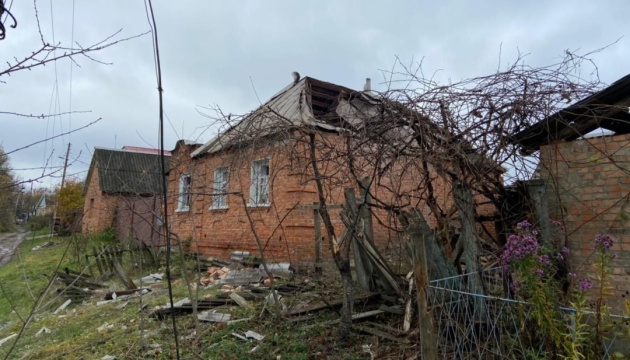 russian invaders fired 8 times from MLRS and heavy artillery at Nikopol, Marganetska and Myrivska communities in Nikopol region.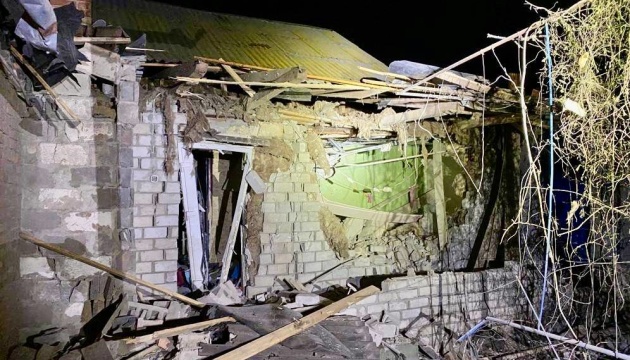 At night, the enemy hit Zaporizhzhia with S-300 missiles. The building that housed the commercial enterprise was destroyed. The son of the owners of the enterprise died.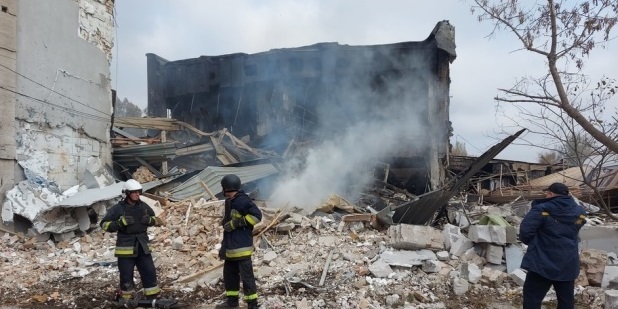 Over the past 24 hours, russian troops have fired at seven masses of Sumy and Chernihiv regions, using small arms, mortars, drones and cannon artillery for fire damage.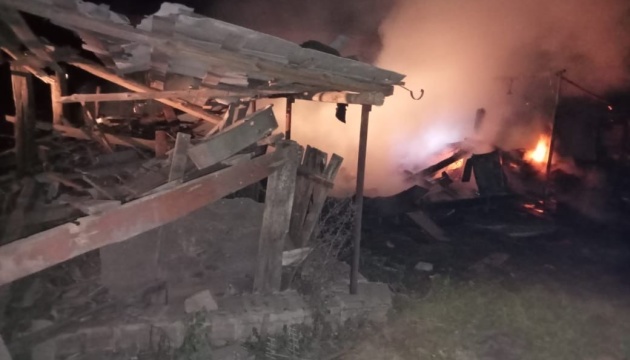 The invaders attacked 7 settlements of Donetsk region – the police record the killing of civilians and destruction.
Over the past day, russian troops carried out 14 attacks. There are wounded and dead civilians.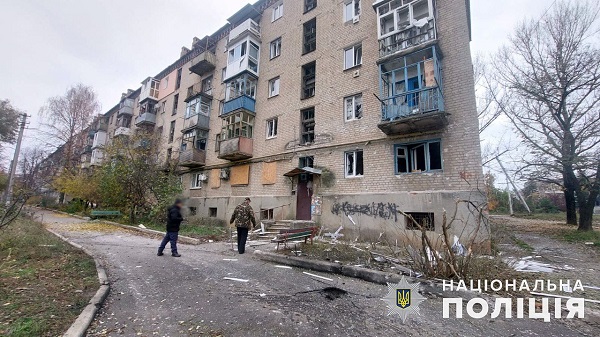 Zaporizhzhia: Police received 35 reports of destruction from russian shelling.
Last weekend, the enemy attacked the regional center and the outskirts of the city.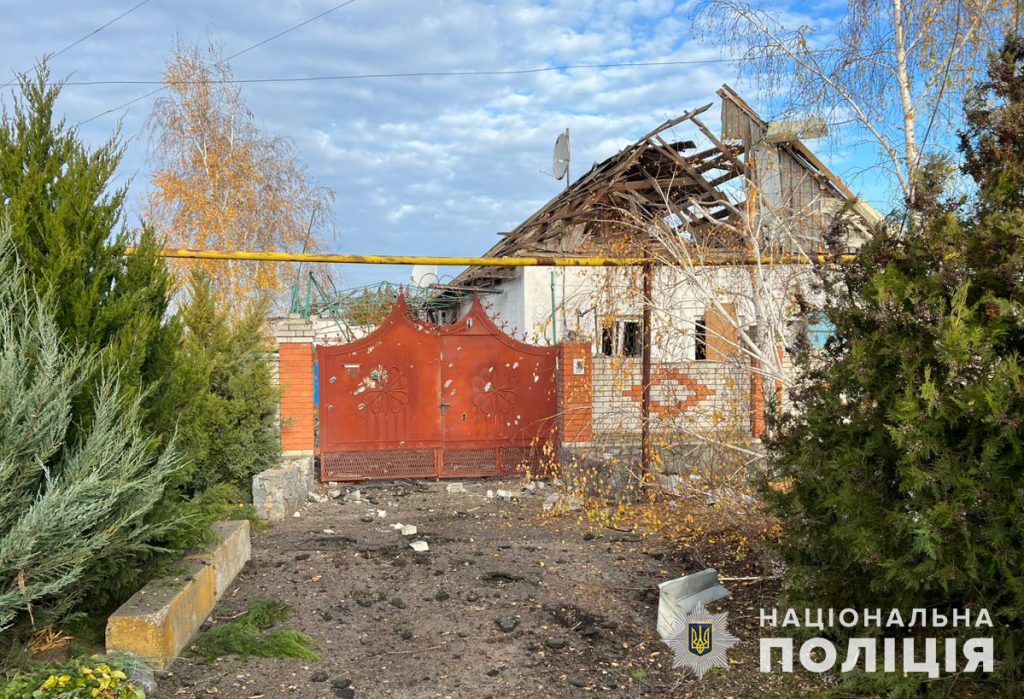 At night, russian troops destroyed a large building of the House of Culture and Sports in the center of Gulyaipole, Zaporizhzhia region.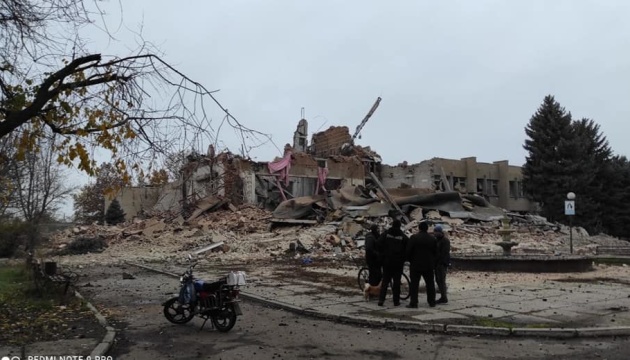 In Kharkiv region, an anti-tank shell hit a car, the 45-year-old driver was injured.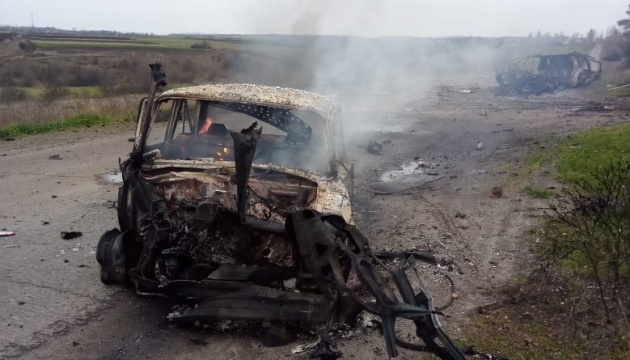 In Berislav district of Kherson region, russian invaders fired at a nursery from a Grad multiple launch rocket system.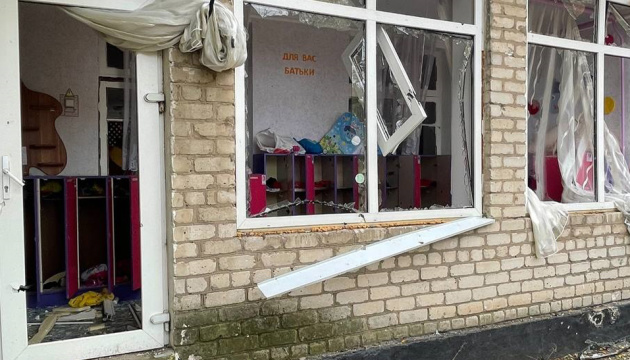 The photo materials are taken from the official information resources of the State Emergency Service, the State Border Guard Service of Ukraine, the Kharkiv Regional Prosecutor's Office, the Dnipropetrovsk and Zaporizhia Regional Military Administrations, as well as the National Police of Ukraine.