7 settlements in the Donetsk region fell under the blow of Russia: the police documented 15 enemy attacks on November 12.
There are dead and wounded civilians. The enemy attacked the cities of Avdiivka, Bakhmut, Toretsk, Ugledar, the villages of Karlivka, Berdichi, Siverske.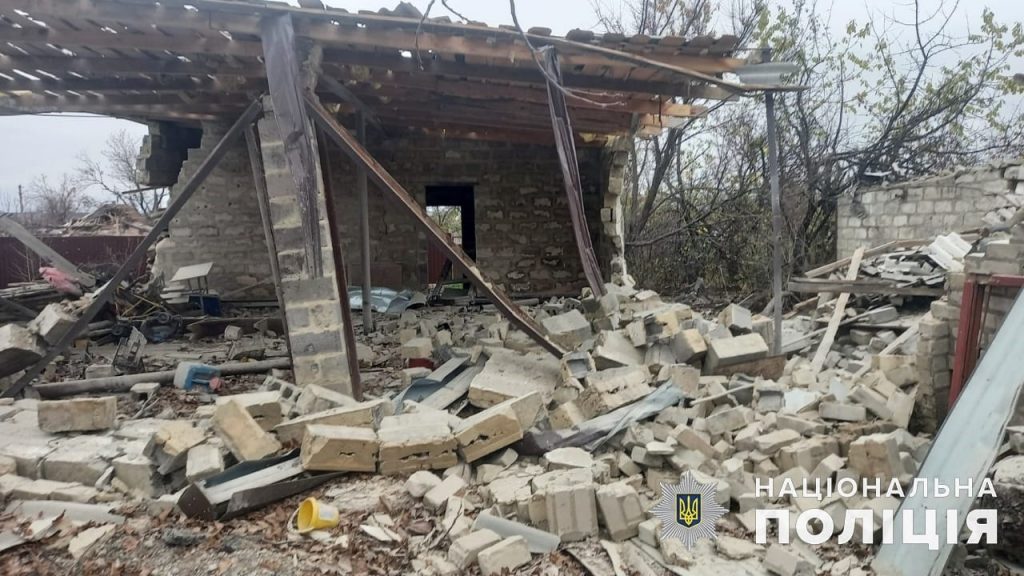 russian troops once again struck at the settlements of the Berislavsky district of the Kherson region. As a result of enemy shelling, civilians were killed and wounded. Houses, garages, a veterinary medicine station, farms, agricultural machinery, a hangar and crops were also damaged: 30 tons of sunflower seeds and 250 tons of grain.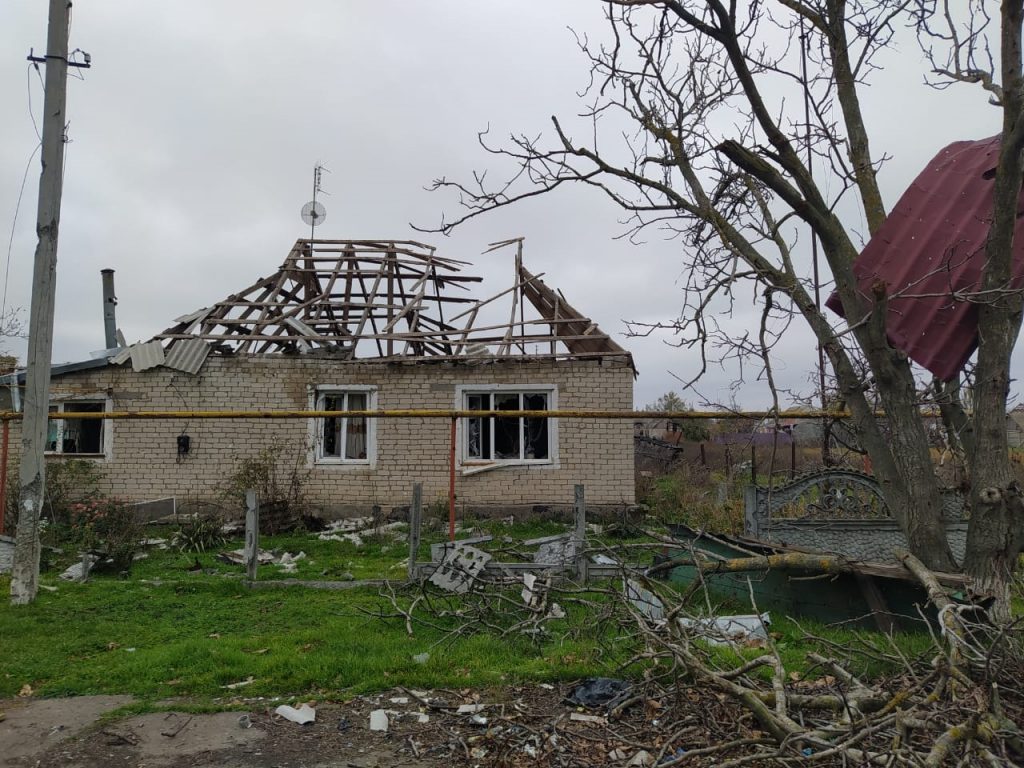 As a result of 12 attacks on the Donetsk region, civilians were killed and wounded – the police are documenting the consequences of russia's military aggression.
Over the past day, 7 settlements were shelled.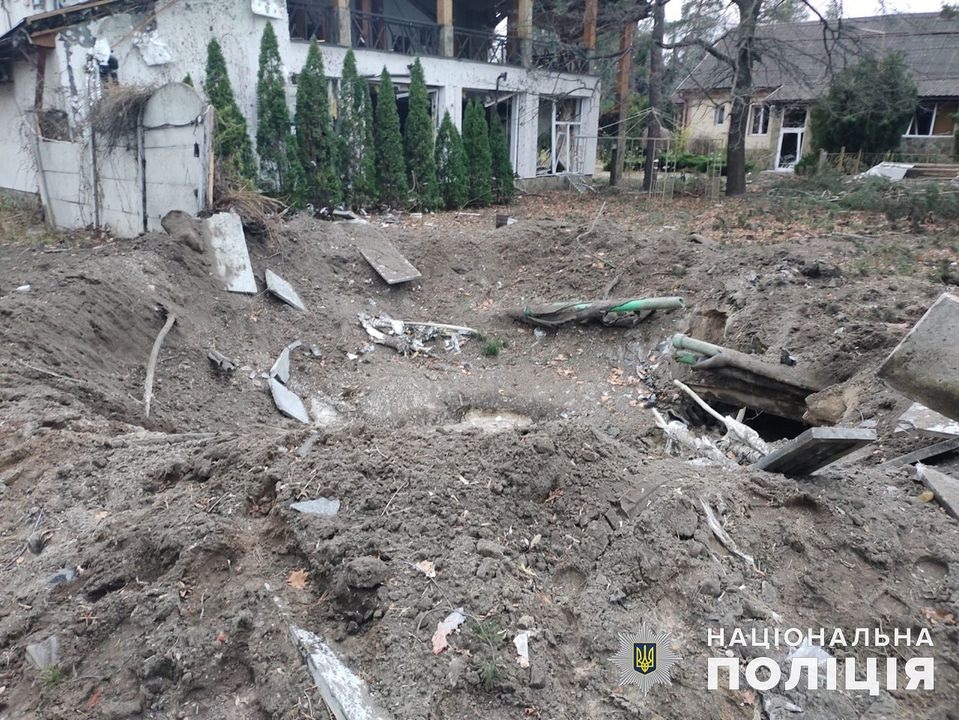 Dnipropetrovsk region.
As a result of the night massive shelling of Nikopol, there are wounded people: the police are documenting the consequences of enemy attacks by the Russian army.
Full information about damage and destruction is specified. Law enforcement officers are on the scene.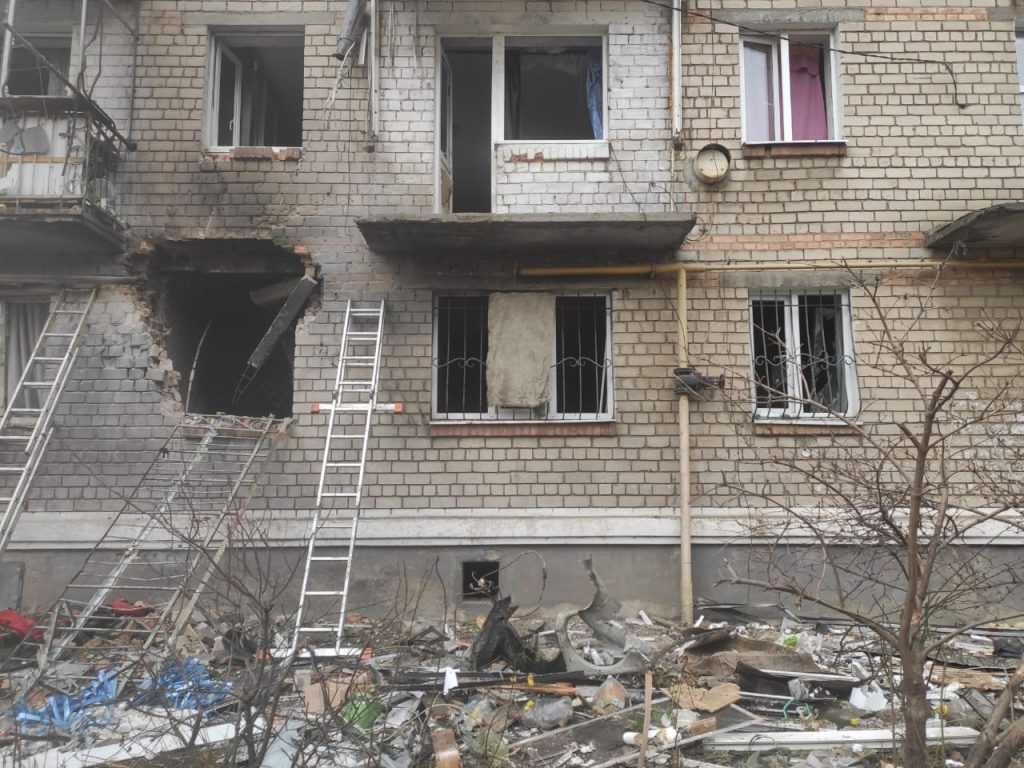 In Toretsk, Donetsk region, the russian military shelled a hospital, a maternity hospital and a dispensary.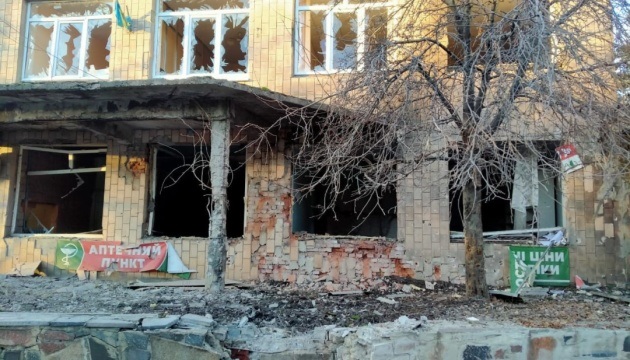 Over the past 24 hours, six border communities of the Sumy region were subjected to shelling from the territory of russia: in total, the enemy fired 264 mines, shells and rockets.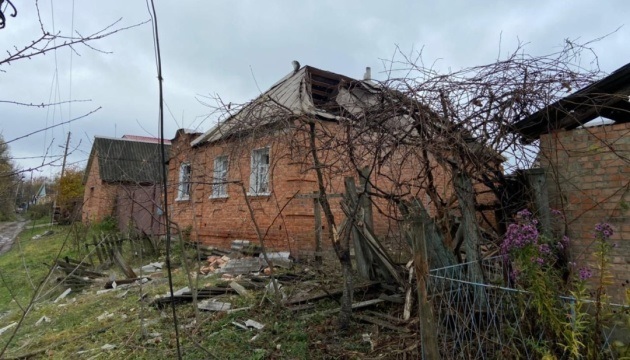 the russians kept the Nikopol district of the Dnipropetrovsk region at gunpoint all night – they hit from "Grad" and heavy artillery.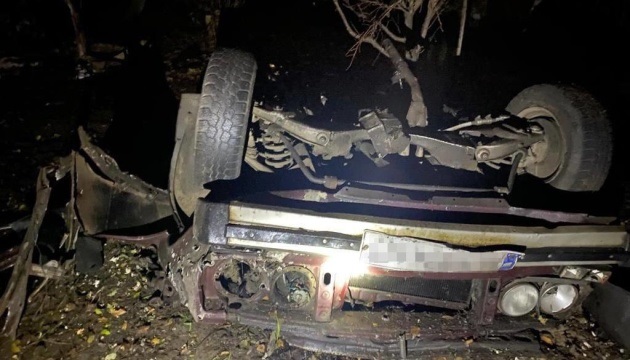 In Zaporizhzhia over the weekend, November 13-14, the destruction of fifty infrastructure facilities as a result of shelling by russian troops was recorded.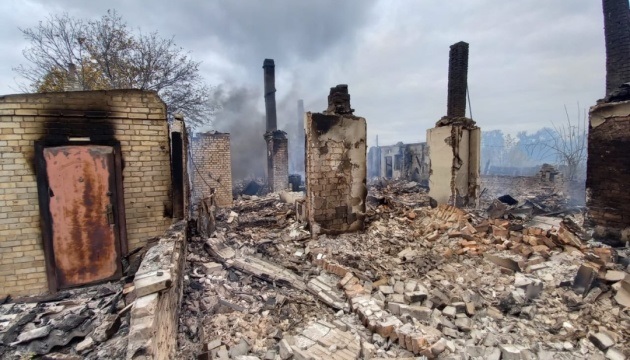 In the Sumy region, the russian army fired at the enterprise. Three people were injured.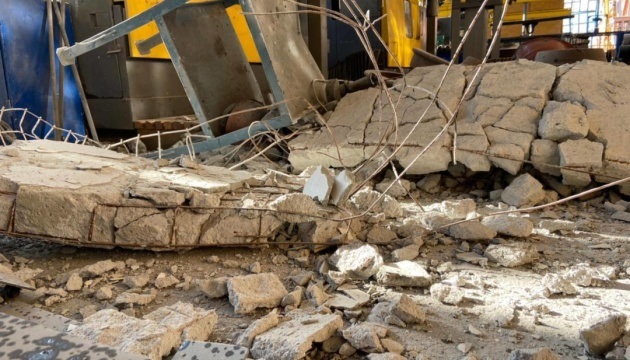 The photographic materials are taken from the official information resources of the State Emergency Service, Sumy, Zaporizhzhia, Donetsk, Dnipropetrovsk regional military administrations, as well as the National Police of Ukraine.