Rescue and search operations continue in the suburbs of Zaporizhzhia: police officers document the consequences of rocket attacks.
At about three in the morning, the russian military attacked the city of Vilnyansk with S-300 missiles. The targets for the russians were a residential two-story building and an infrastructure facility.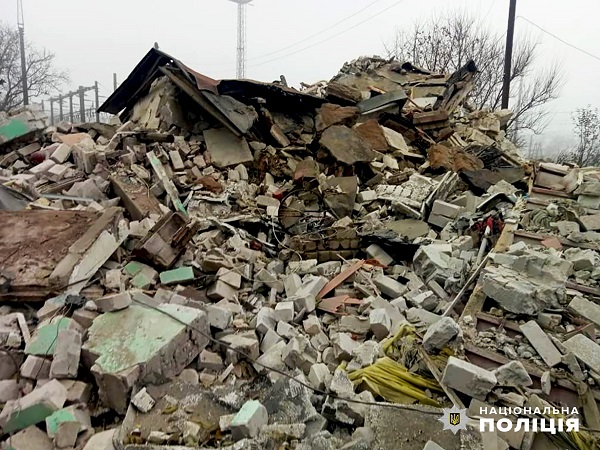 The occupation army of the russian federation inflicted 12 blows on the Donetsk region – there are wounded.
4 settlements were shelled. The police collected evidence of the rashists' war crime.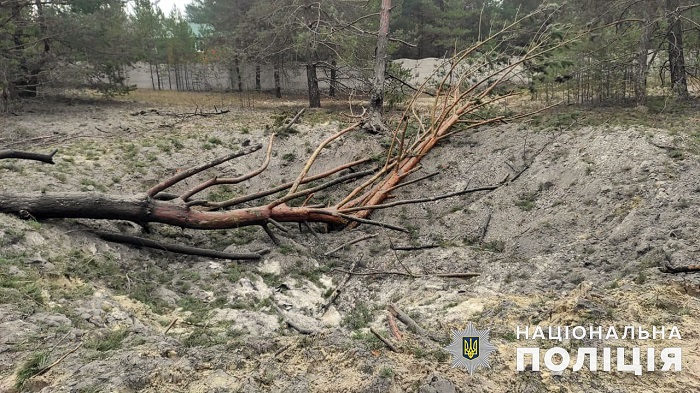 The invaders fired at the borderlands of the Chernihiv and Sumy regions from the territory of russia.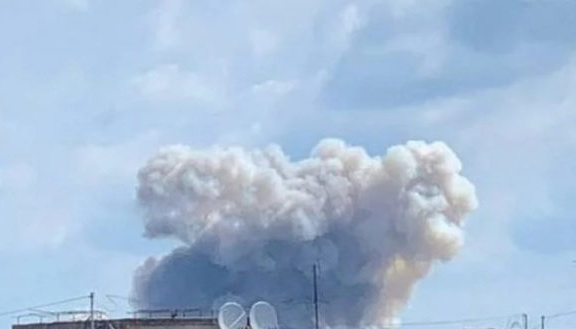 In Chasiv Yar, Donetsk region, as a result of morning shelling from multiple launch rocket systems, three people were injured, a kindergarten, a boiler room and residential buildings were damaged.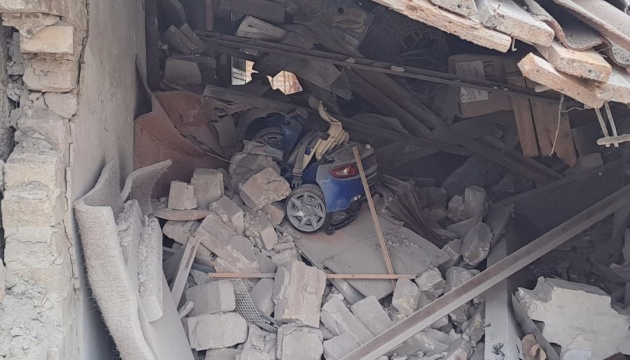 russians shelled the city of Dnipro: there are hits on infrastructure facilities, people were injured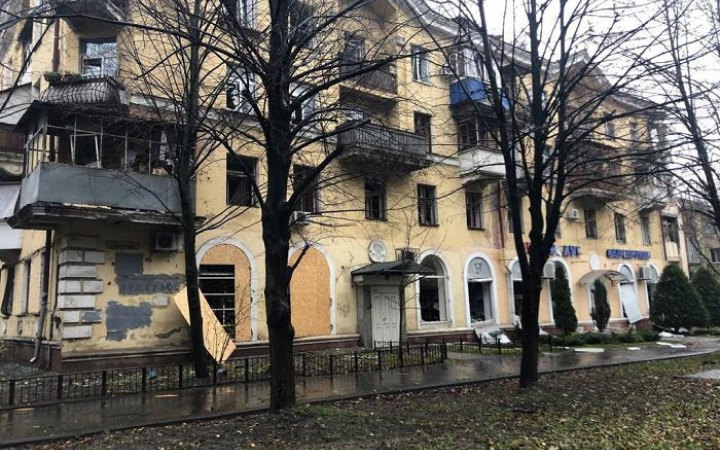 occupiers hit a critical infrastructure facility in Kharkiv region, there are wounded
Photo materials are taken from the official information resources of the State Emergency Service, Kharkiv Regional Military Administration, and the National Police of Ukraine.