The russian army killed and wounded civilians – the police documented 8 strikes in the Donetsk region.
During the day, 6 settlements were under shelling. Residential buildings became the target of the russians.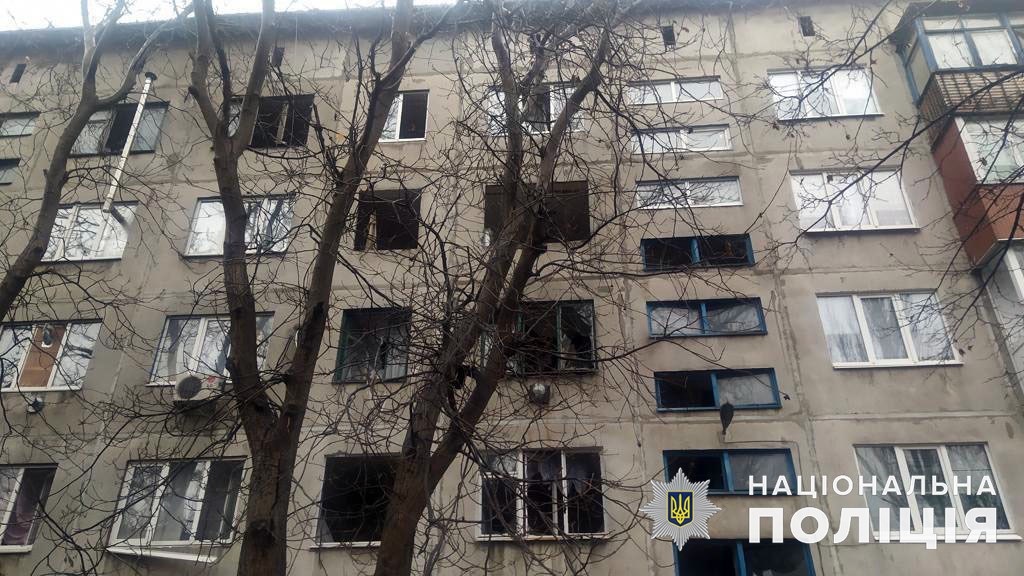 Rescue and search operations continue in Zaporizhzhia after yesterday's act of russian terror – the police are documenting the consequences.
Recall that yesterday at about three in the morning the Russian military attacked the S-300 district center of Vilnyansky district. The missiles hit a residential two-story building and an infrastructure facility. Under the rubble were the inhabitants of four apartments.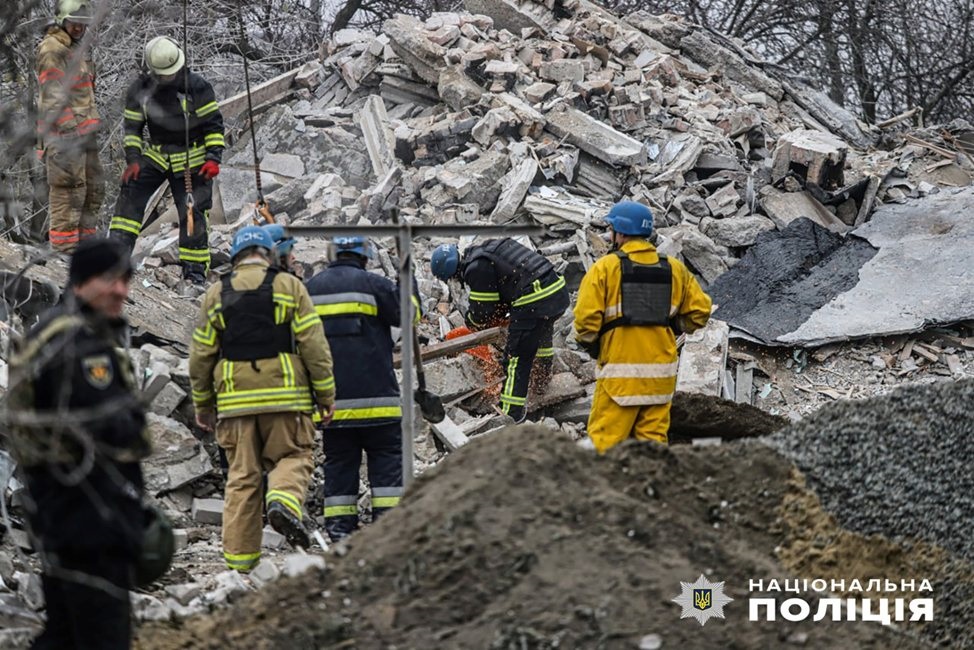 Over the past day, russian troops fired on four border communities of the Chernihiv and Sumy regions, using mortars, cannon and rocket artillery.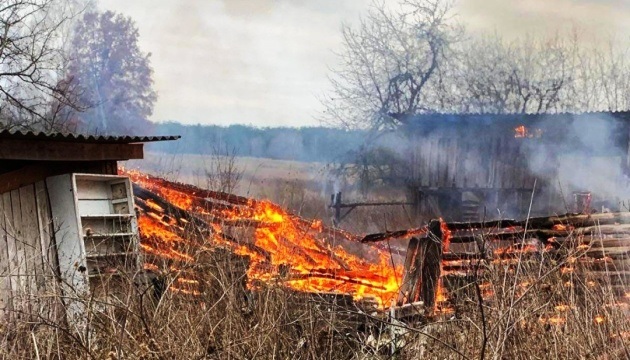 At night, the invaders fired rockets at a village in Zaporizhzhia, and the building of the cultural center was damaged.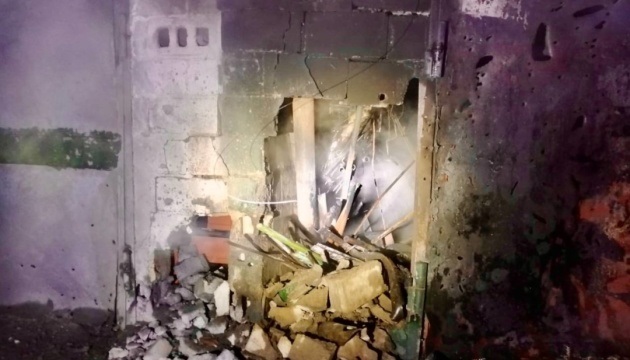 At night, russian troops beat Nikopol with MLRS.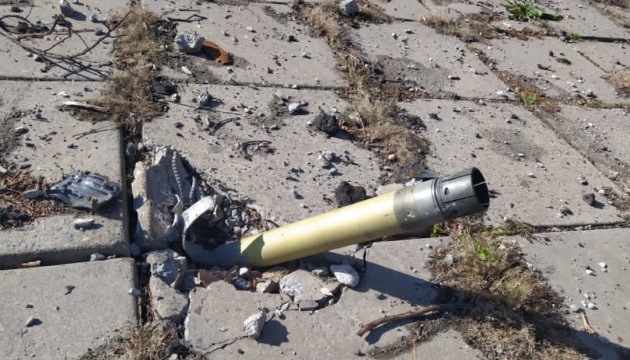 In the Kherson region, russian invaders are shelling the right bank of the Dnipro, in the regional center a local resident died from shrapnel wounds.
The photographic materials are taken from the official information resources of the State Emergency Service, Zaporizhzhia Regional Military Administration, Dnipropetrovsk Regional Military Administration, the State Border Guard Service, and the National Police of Ukraine.