An unexploded projectile of the «Smerch» multiple rocket launcher was found on the territory of the nuclear facility of Kharkiv Institute of Physics and Technology "Source of Neutrons".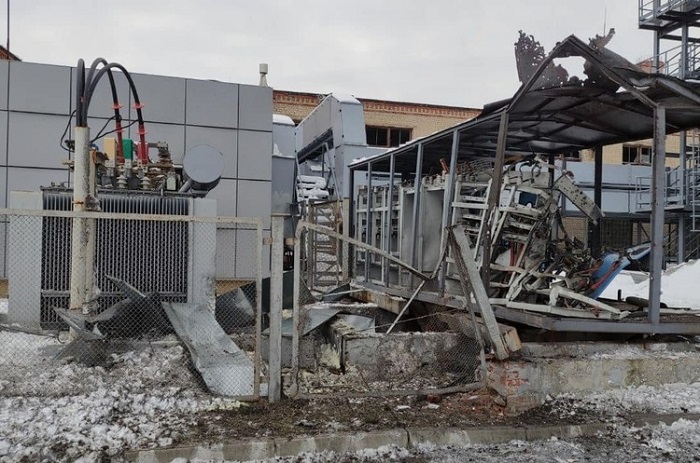 Russian troops fired phosphate munitions at Irpin in the Kyiv region.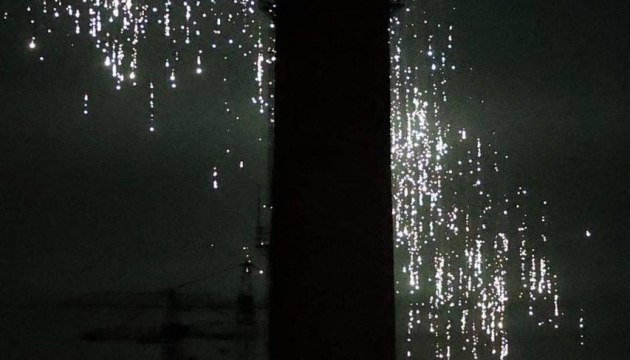 Because of attacks of the Russian troops of the cities and villages of Mykolaiv region for the last days two people were lost, 44 are wounded.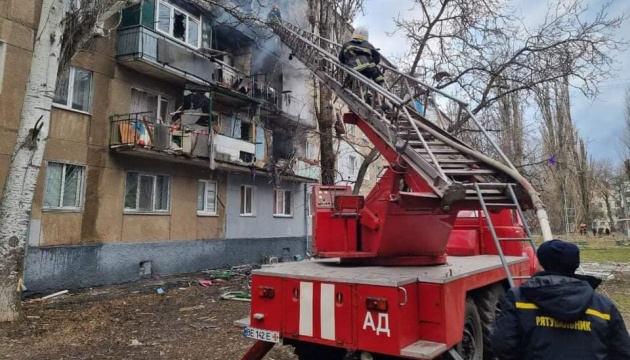 During the past 24 hours, more than 20 shelling of housing estates and social infrastructure were recorded in the Kyiv region.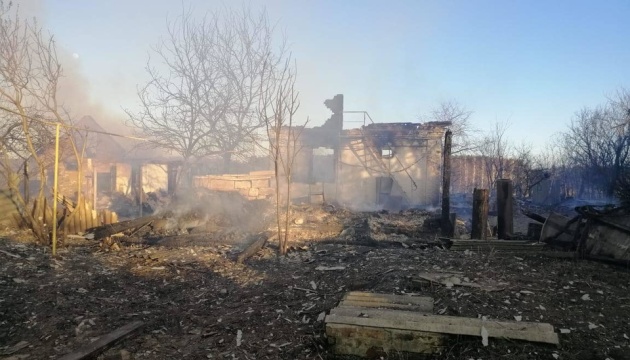 In Luhansk region, due to shelling by the Russian aggressor, 35 settlements remain without electricity supply and 27 – without normal gas supply.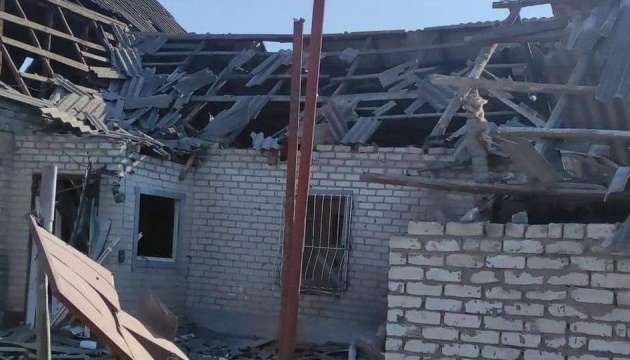 In Kharkiv region, a man was killed, and 9 people were injured in a rocket attack by the Russian Federation in the city of Lozova.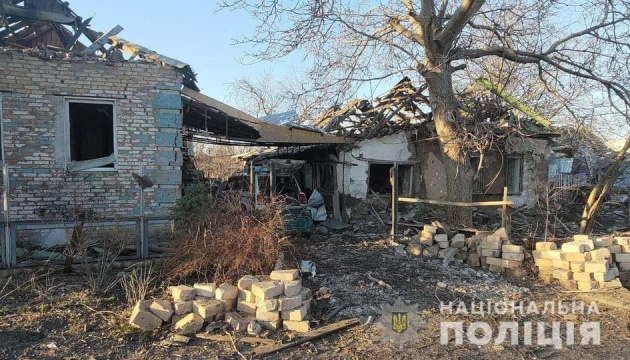 In Donetsk region, Russians shelled 14 settlements in one day, damaging at least 24 civilian objects.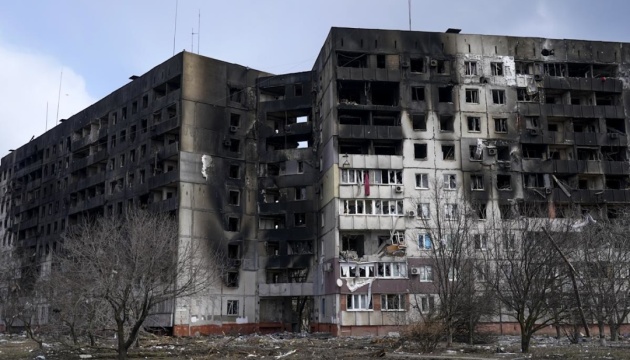 Territorial communities in the north of Zhytomyr region came under fire again by Russian troops this night.