On the morning of Monday, December 5, russian troops fired 30 shells in the Sumy region and 17 mines in the Chernihiv region.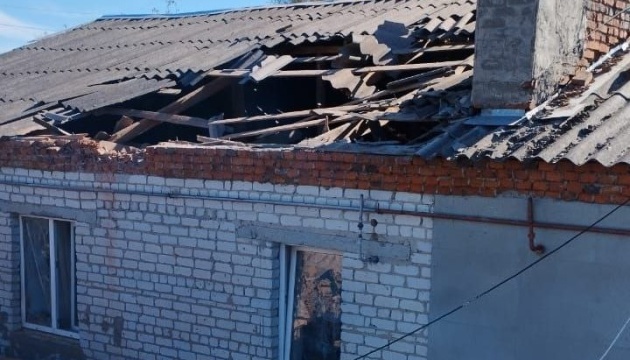 russian troops shelled the Nikopol district of the Dnipropetrovsk region all night on December 5 – in total they fired fifty shells at peaceful settlements.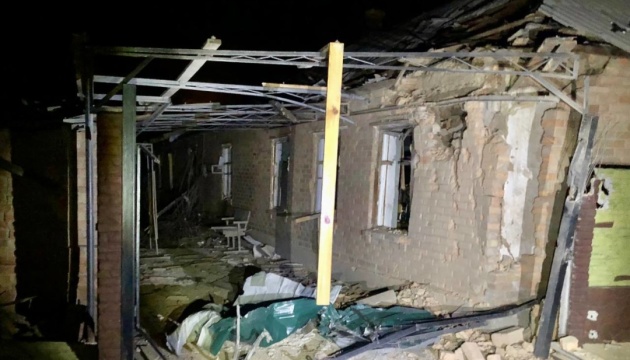 As a result of russian shelling on December 6, power lines were damaged in the Maryinska community of the Donetsk region.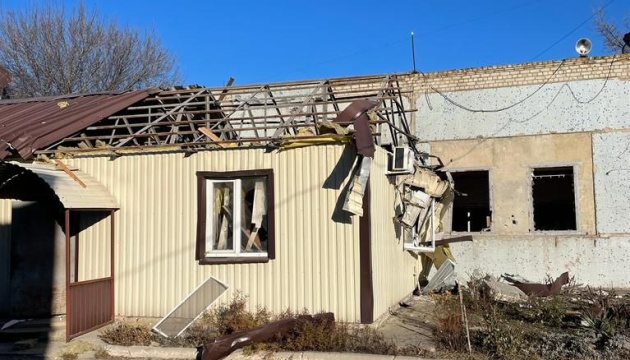 A man was wounded in the Esmanska community of the Sumy region during the shelling by russian troops.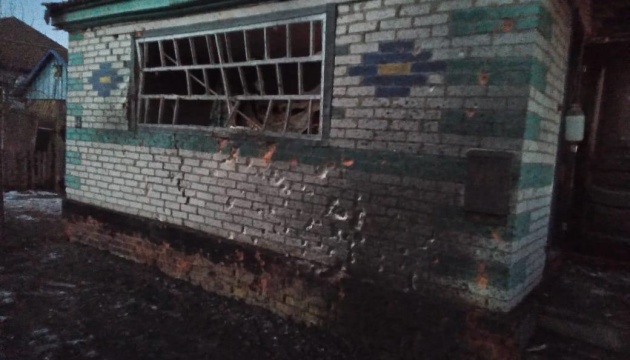 russian troops on Tuesday, December 6, fired at seven border communities of the Sumy region, firing a total of 226 mines and shells.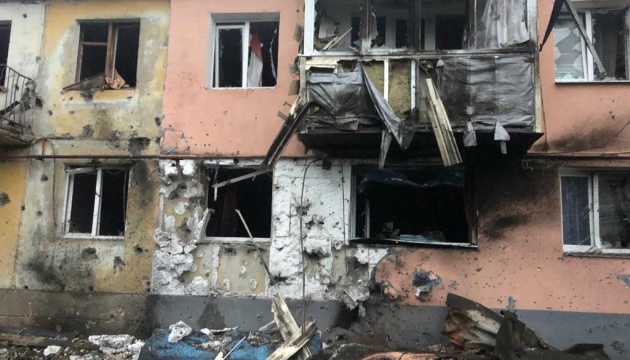 The film crew of one of the largest TV channels in the country came under russian shelling in the vicinity of Bakhmut, Donetsk region.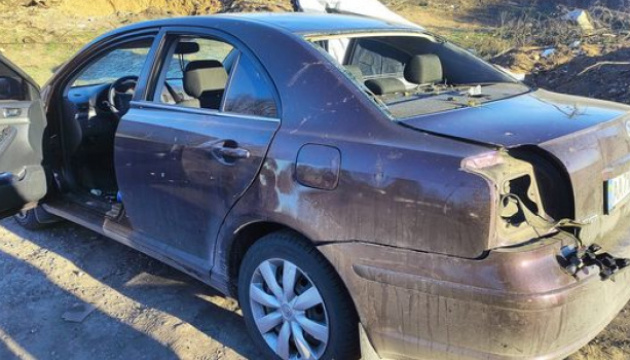 Russian troops shelled the city of Kurakhove, Donetsk region, from artillery, as a result of which 8 people were killed, five people were injured.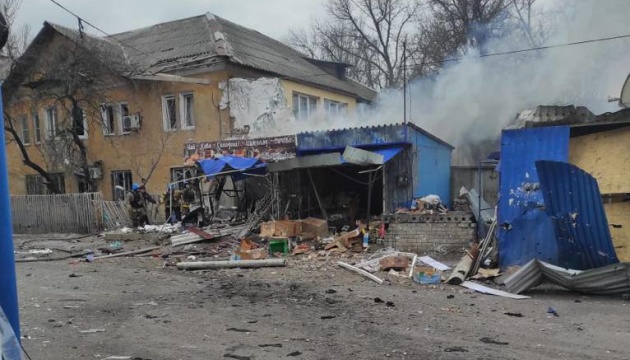 The russian military again shelled the Chernihiv region, firing 16 mines on 7 December.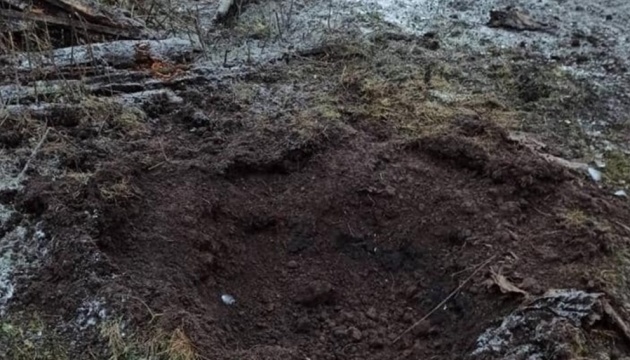 russian troops hit villages near Zaporizhzhia with X-59 and S-300 guided air-to-ground missiles.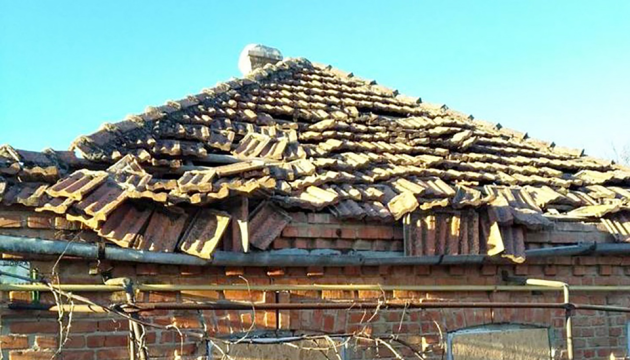 In the Khotynska community of the Sumy region, as a result of shelling on December 8, a rural outpatient clinic was destroyed and two dozen cows on a local farm were killed.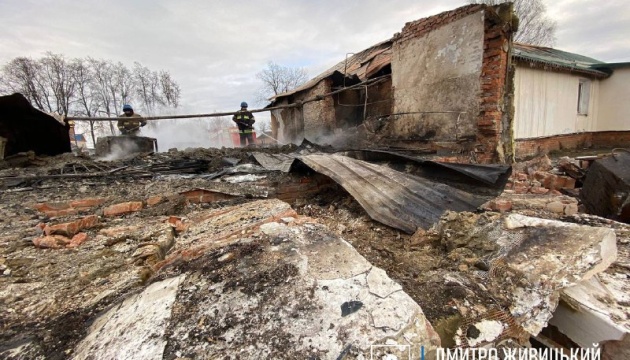 Russian troops attacked the village of Pechenigy in the Kharkiv region, the consequences are being investigated.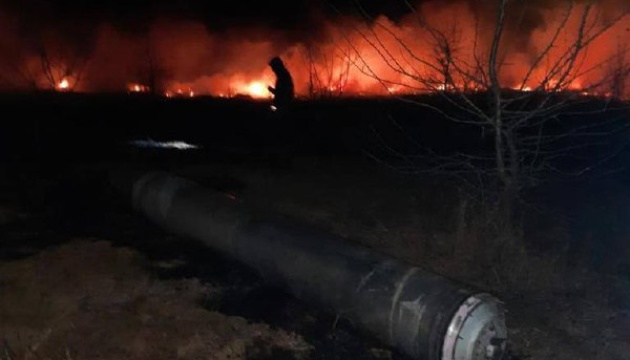 In the Donetsk region, the russian army fired on eight settlements during the day on December 9, wounding civilians.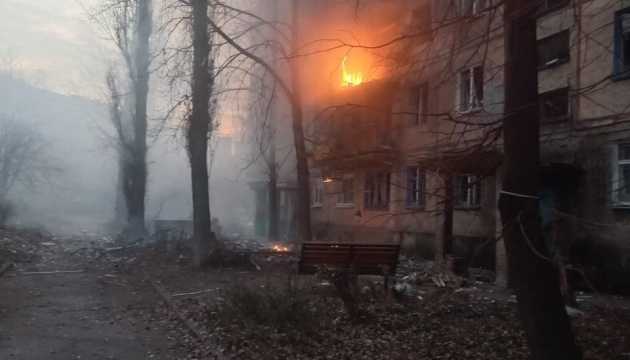 russian troops shelled a medical facility in Kherson on 10 December.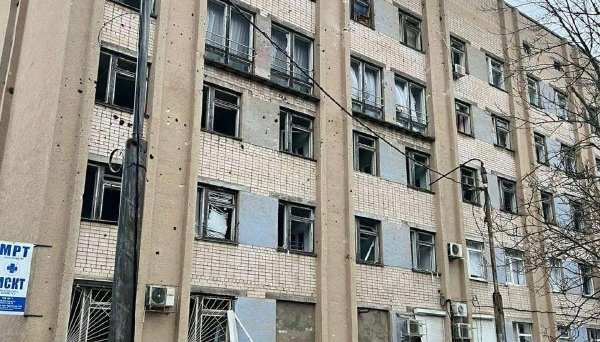 On the territory of the Odessa region, rashists fired on the night of December 10, an energy infrastructure facility.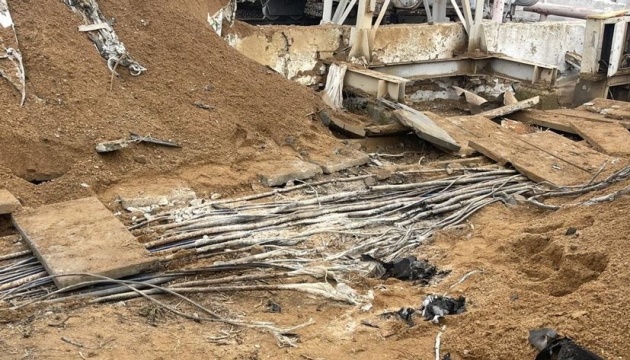 At night, the aggressor from "Grad" and heavy artillery fired at the Nikopol region.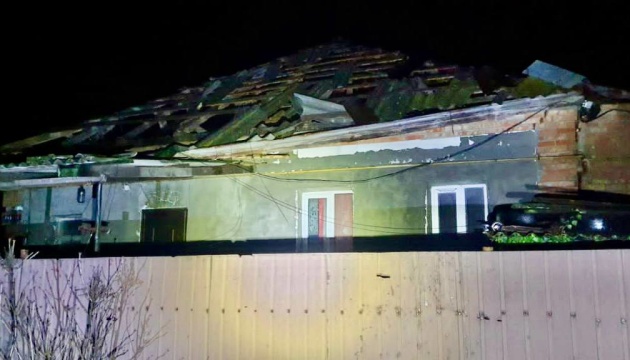 As a result of night attacks on December 11 at the garages of JSC "Khersonoblenergo" by the russian army, eight cars and pieces of equipment burned down.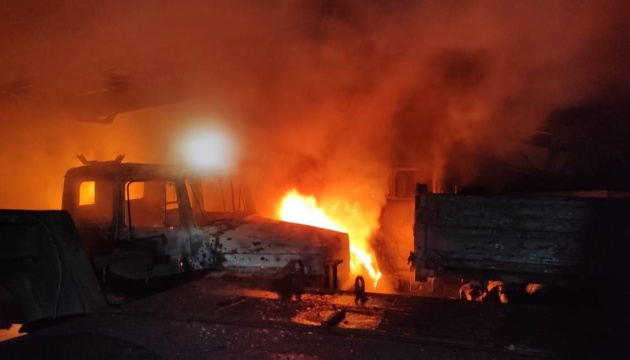 In the Donetsk region, as of December 11, due to russian attacks, 9 houses were damaged, 2 people were injured. Pokrovsky and Bakhmutsky districts were subjected to the most active shelling.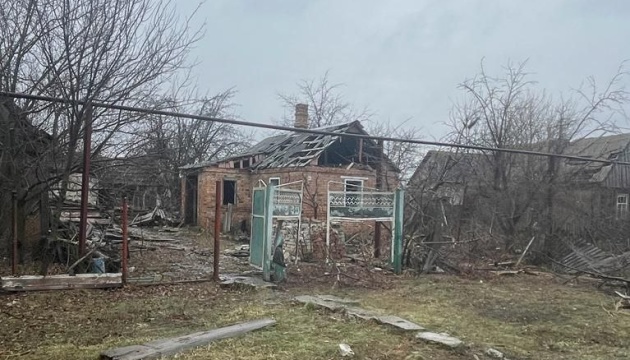 russian troops hit rescuers delivering humanitarian aid to Bakhmut. There were no casualties as a result of the shelling.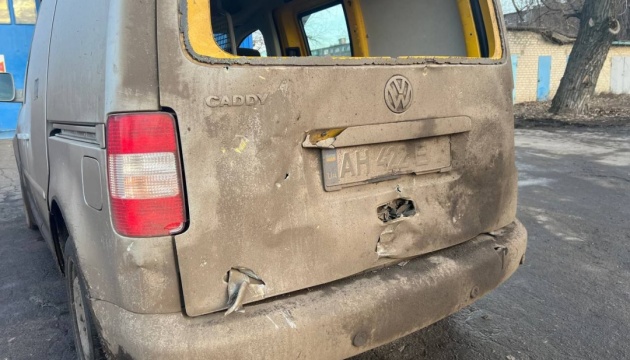 Photo materials are taken from the official information resources of the State Emergency Service, Dnipropetrovsk, Kharkiv, Kherson, Donetsk Regional Military Administration, the State Border Guard Service, and the National Police of Ukraine.