In Kherson region, the russian shelling continues, as a result of which a 14-year-old boy died in the village of Starosillya.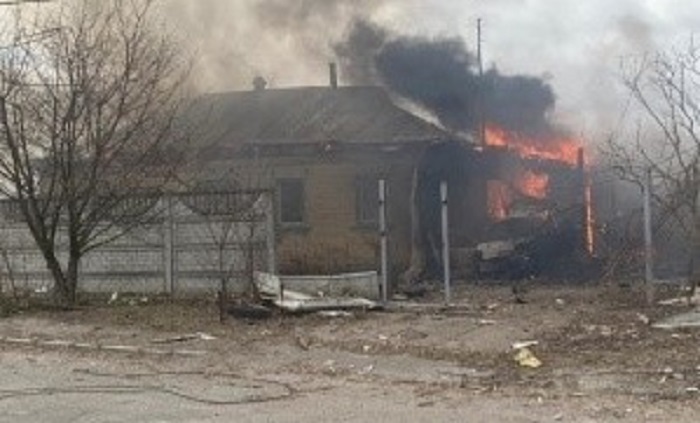 The russian aggressor once again fired on Severodonetsk, as a result of which 5 houses were destroyed, 7 victims were found.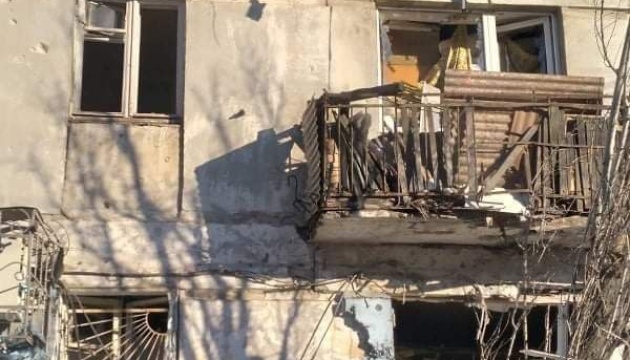 Over the past 24 hours, there have been more than 40 shellings by Russian troops in the Kyiv region of housing estates and social infrastructure.
Six people were injured, and 20 houses were damaged by Russian shelling in the village of Stepanovka in the suburbs of Kherson.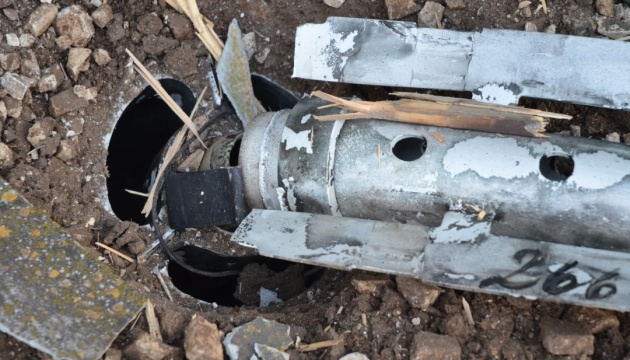 The russian rocket attack on the oil depot in Lutsk caused serious damage, no victims founded.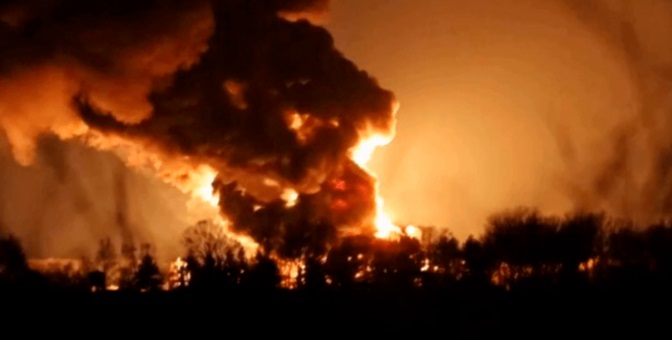 In the Kharkiv region, the russian occupiers killed seven residents of one village and wounded five others.